Return to site
Weixing Cigarette Materials Co., Ltd. Successfully Held the Union
"Listening to the Party and Going with the Party"
This website was organized by the Labor Union of Weixing Cigarette Materials Co., Ltd., and the staff lectures of the "Party to Party and the Party" were held on time on May 27, 2019 at 9:00 am. All relevant leaders of the company and all members of the trade union participated on time. The lecture hall detailed the relevant policies on the many issues concerning the vital interests of employees, such as housing, medical care, education, basic social security, and employee benefits.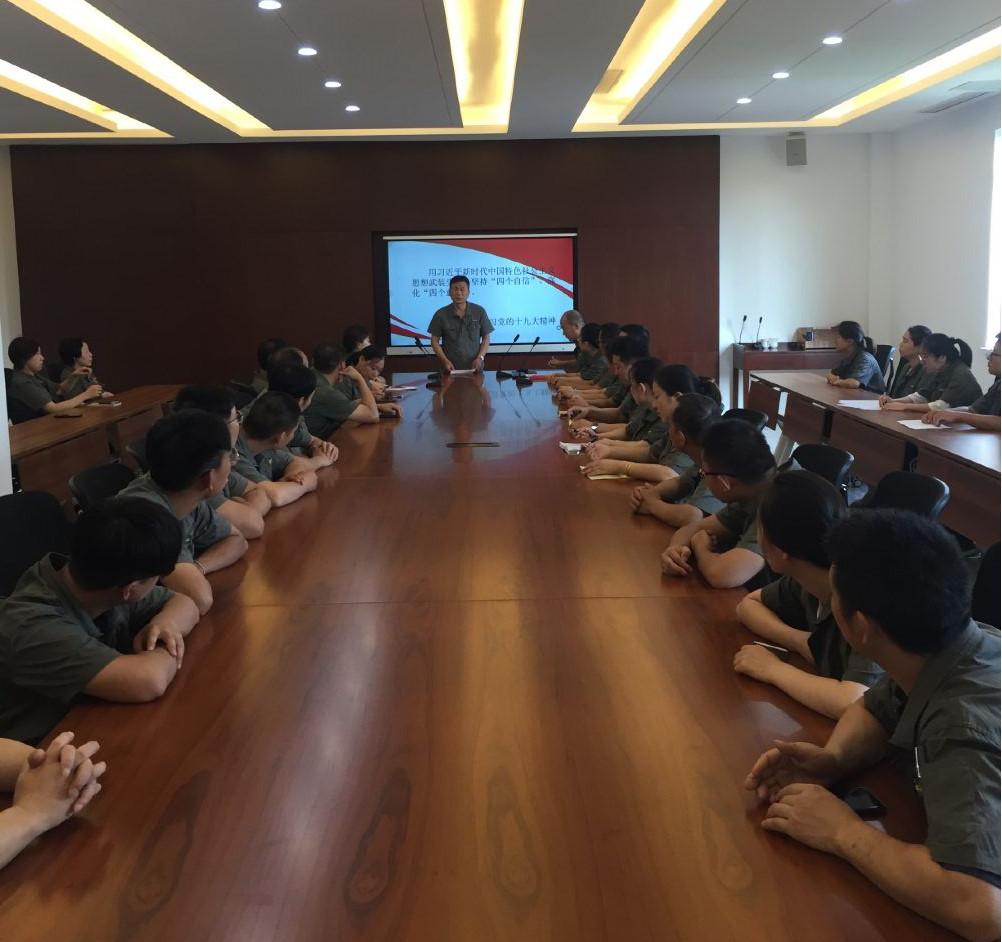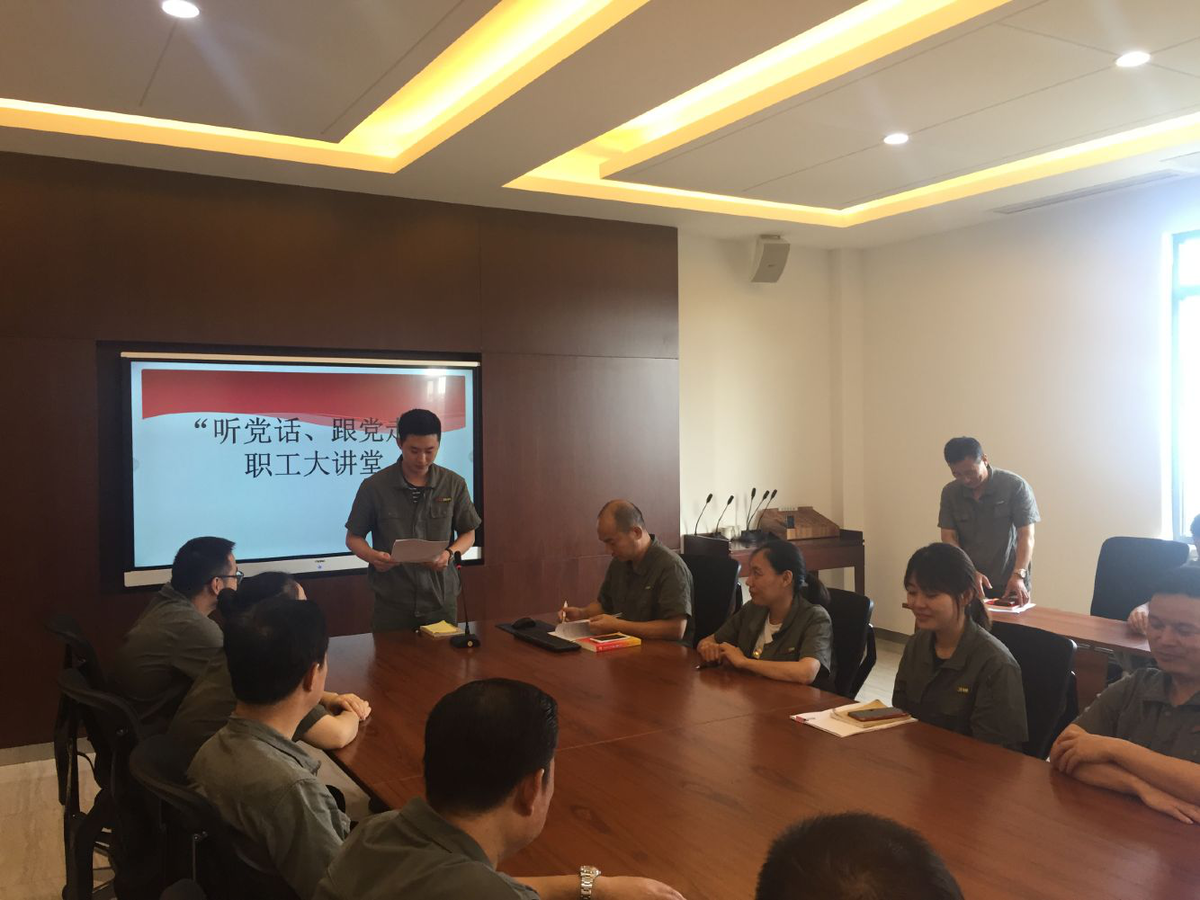 First of all, the trade union representatives summarized the improvement measures and improvement results made by the company in order to fully adapt to the new situation, new strategies and new challenges since the 19th National Congress, and proposed that the trade unions of our company will closely combine the actual work in the future and actively explore and promote The work of "Party Construction + Staff Culture" encourages employees to make good use of the socialist ideas with Chinese characteristics in the new era and continuously promote the all-round development of employees.
Later, in the speech, the chairman of the trade union, Zhu Yuhua, emphasized that the implementation of all work of the trade union always adheres to the staff-oriented principle, and gives full play to the advantages of the trade union rooted at the grassroots level and the connection with the employees, and integrates the ideological and political work of the workers into the daily work of the grassroots trade unions.
During the free speech session of the event, the staff raised a series of hot issues. This is the point for the trade union to identify the trade union culture construction work with the grassroots realities and the needs of employees. Focusing on the issues of concern to employees, solving the ideological problems and solving the problems of production and life. In combination, it has laid a solid foundation for the workers to solve doubts and solve problems.