On the morning of March 12, Wang Wei, vice mayor of Gaoyou City, and her delegation visited Gaoyou Weixing Cigarette Materials Co., Ltd. (hereinafter referred to as "Weixing Company"), accompanied by Zhang Aigang, general manager of Weixing Company and others. The inspection group understand the production and operation status of the Weixing Company, and put forward valuable opinions and suggestions for the stable resumption and normal operation of Weixing Company.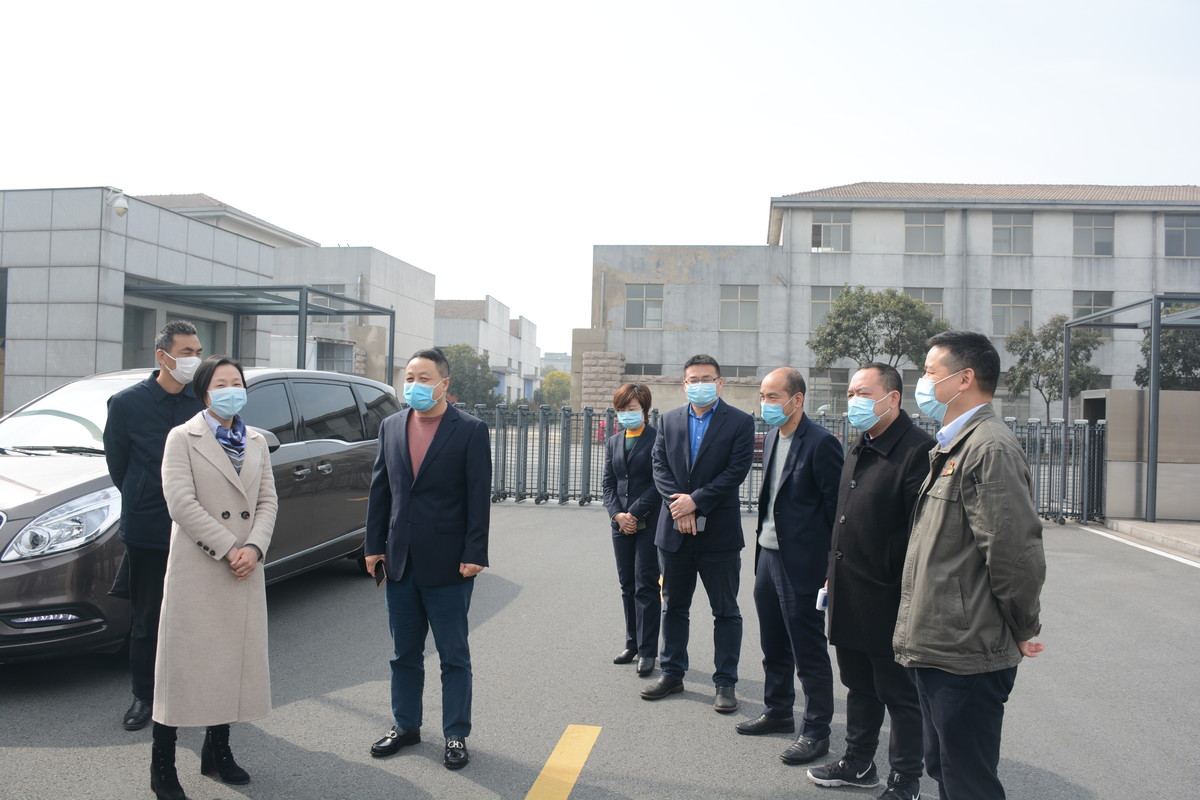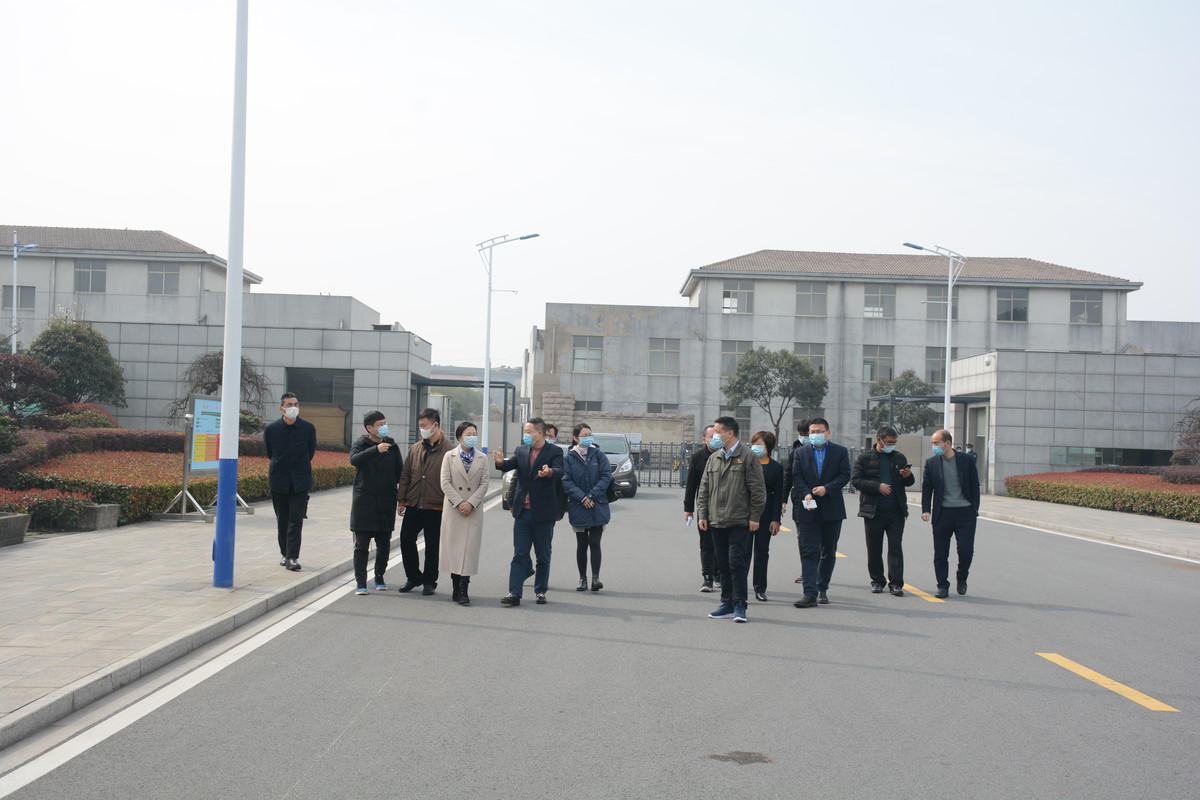 This inspection group first entered the production workshop, carefully inspected the workshop equipment and products and cordially inquired about the operation of the workshop and the daily safety and health management and guarantee work. The busy figure of the production personnel and the stable operation of the machines and vehicles gave satisfactory answers. The leaders of the inspection group praised the orderly production site and strong sense of social responsibility of our company.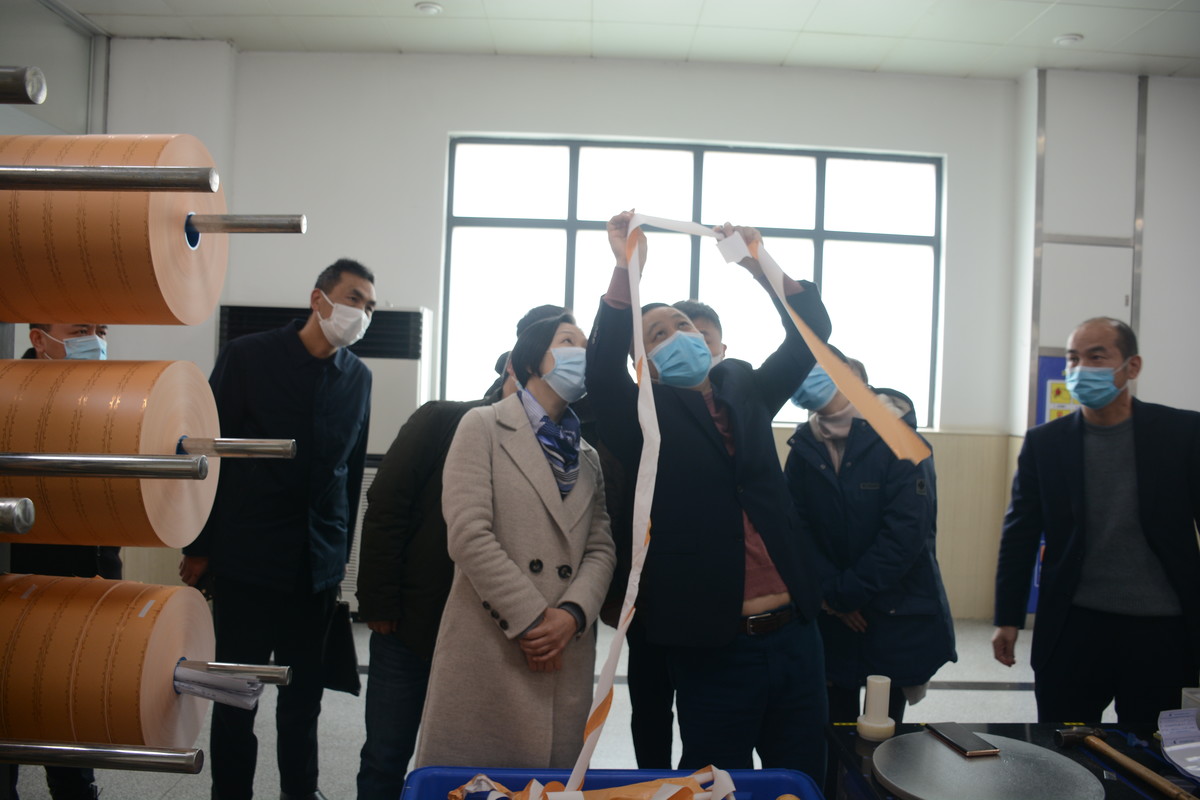 Then they walked into the Technical Center, and general manager Zhang introduced that the Technical Center of Gaoyou Weixing Cigarette Material Co., Ltd. is equipped with a high-tech talents research and innovation team and advanced research and development testing facilities. And also the center has passed the CNAS certification. Mayor Wang and other participants said that the Weixing Company has made its own contribution to the development of Gaoyou, and hope that it can still develop steadily in the future.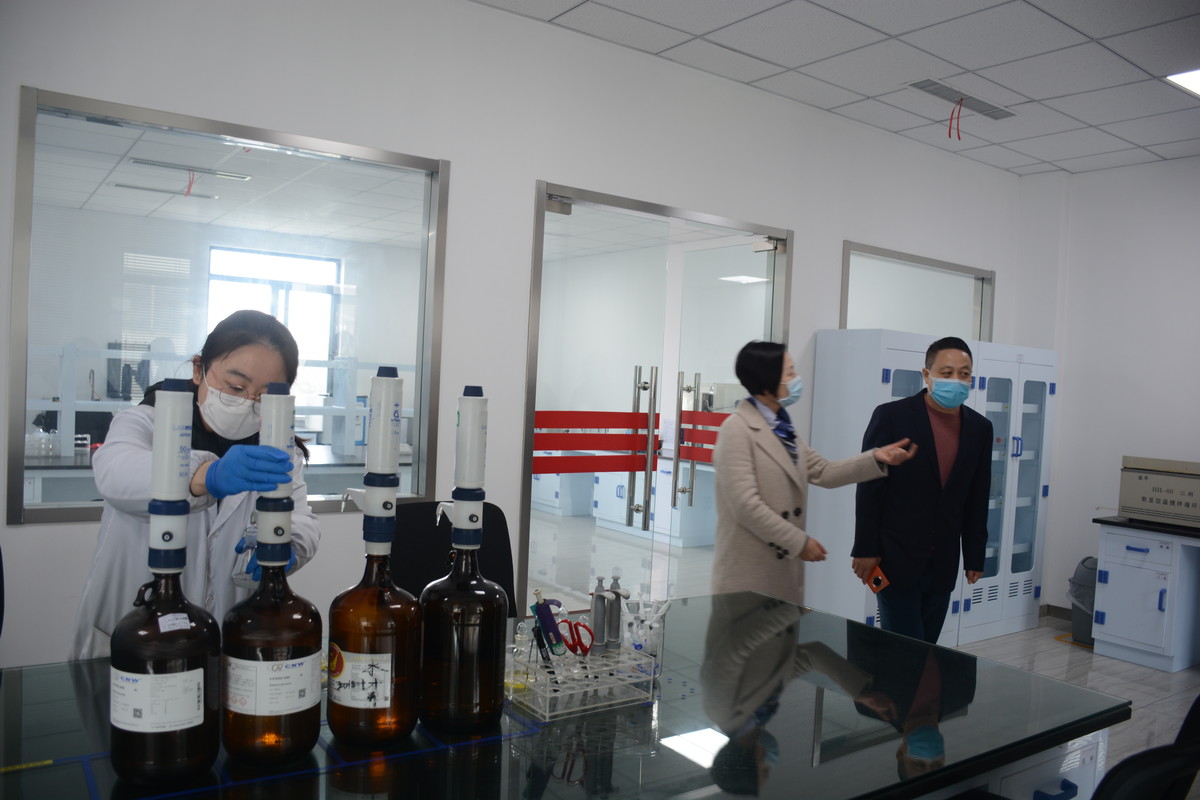 This inspection brings us the concern and hope of Gaoyou government for Weixing Company, and also brings us the confidence of Weixing Company to make another success in 2020. In the future, with the concern and support of leaders at all levels and all sectors of the society, Weixing Company will make continuous efforts to seek greater interests for all employees and make new contributions to the development of Gaoyou.