On August 20, 2019, the representatives of the trade unions of the Satellite Cigarette Materials Co., Ltd. conducted a phased summary of the results of the work in the first half of the year and comprehensively planned the work process in the second half of the year.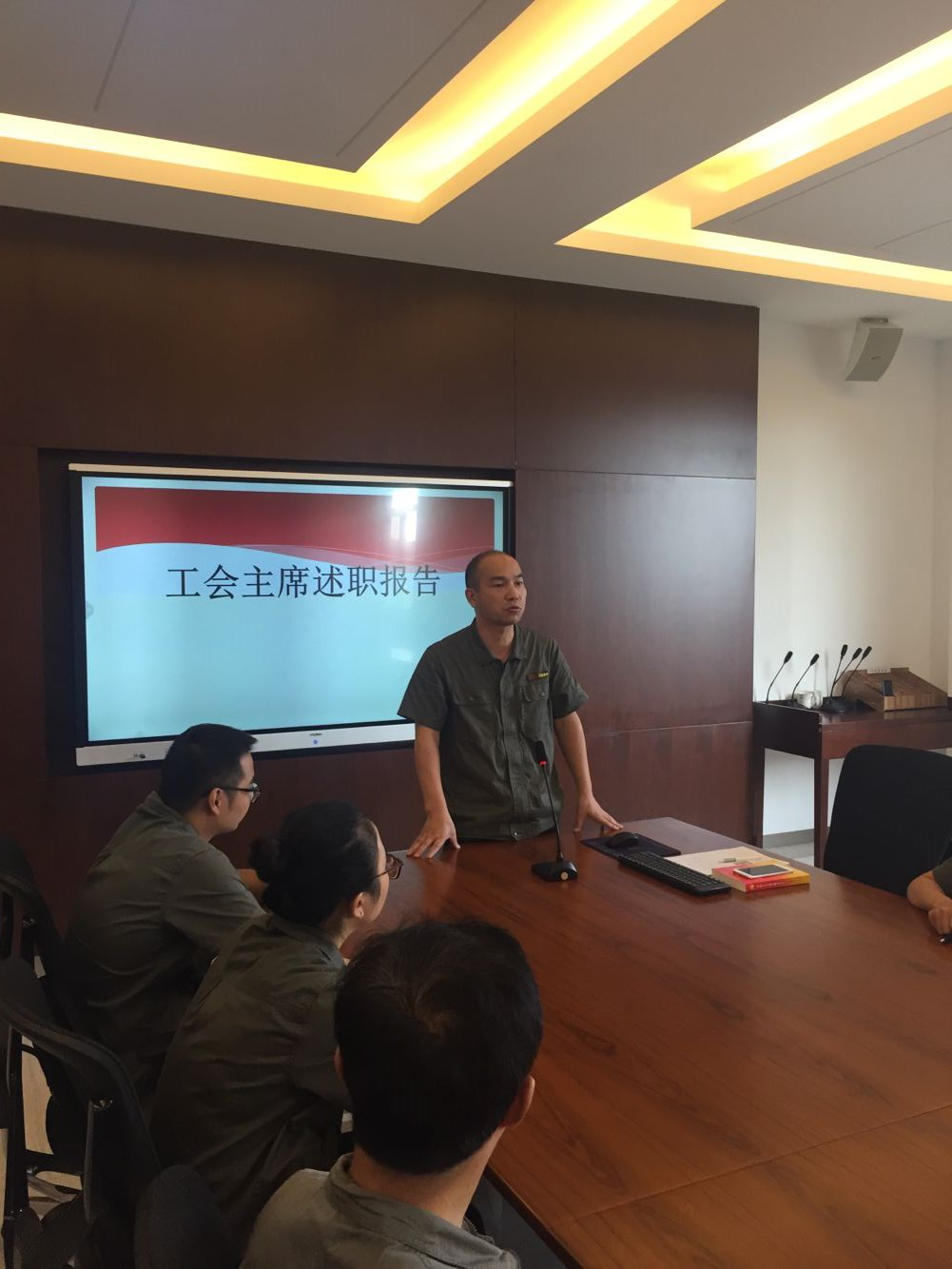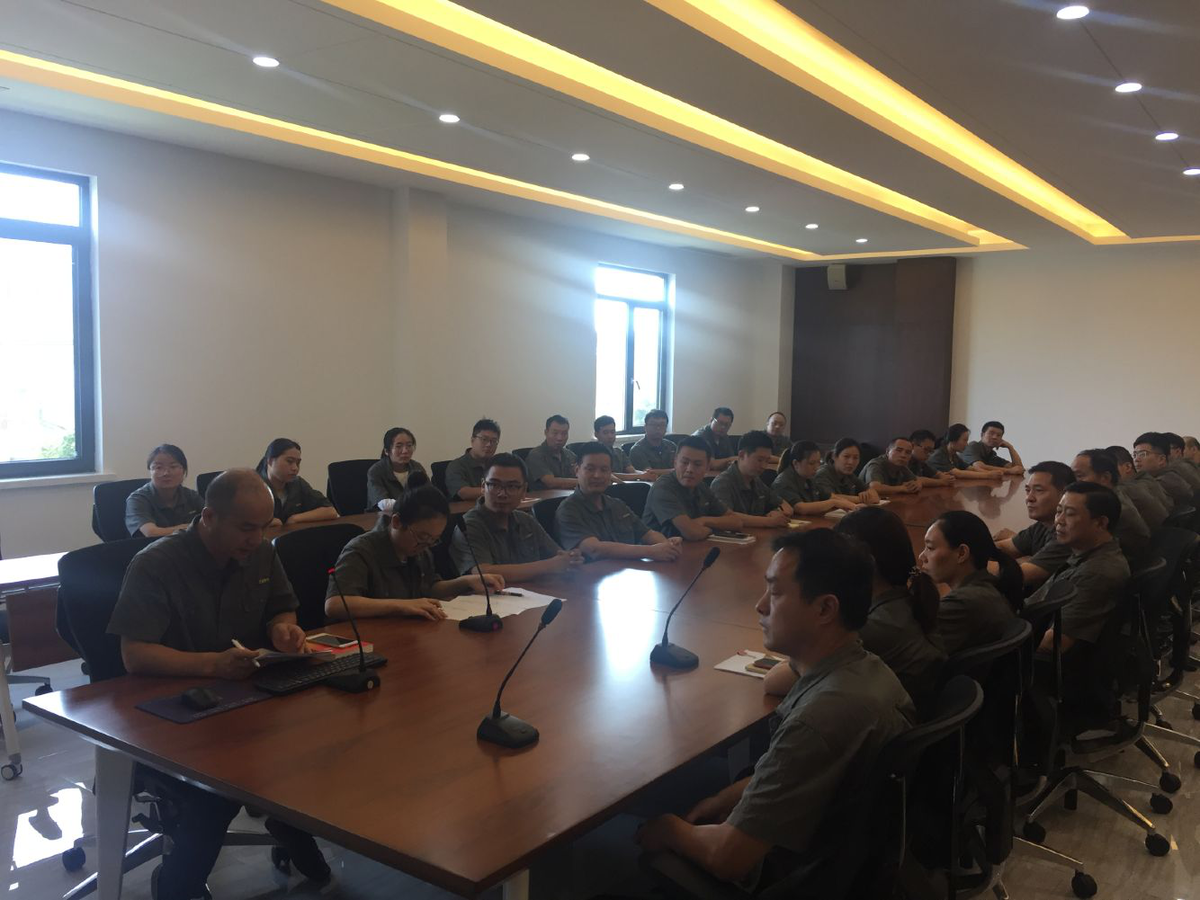 Overall, the results of the previous year were obvious, and employee satisfaction was high. Specific results include:
1. Organize advanced skills training and assessment.
2. Establish file files for employees in difficulty and implement dynamic management.
3. Organized and successfully held the 4th Staff Games.
4. Fully distribute workers' summer heat and condolences and other holiday benefits.
5. Organize excellent employees to study and travel in Japan.
In the work plan report for the second half of the year, it is proposed that the trade union will continue to safeguard the interests of employees, fully assist in the implementation of corporate culture, and continuously improve employee quality. In the second half of the year, various skill-based trainings, festival welfare, and cultural and sports activities will be carried out without interruption. Efforts will be made to bring into play the various functions of the trade unions, so that employees will experience the "home atmosphere" of the company after work.