On October 15, 2019, Fujian Tobacco expert group visited Weixing Cigarette Materials Co., Ltd. to carry out qualification certification. The certification was divided into two parts: on-site inspection and data review. The company was finally identified as an "excellent grade" supplier.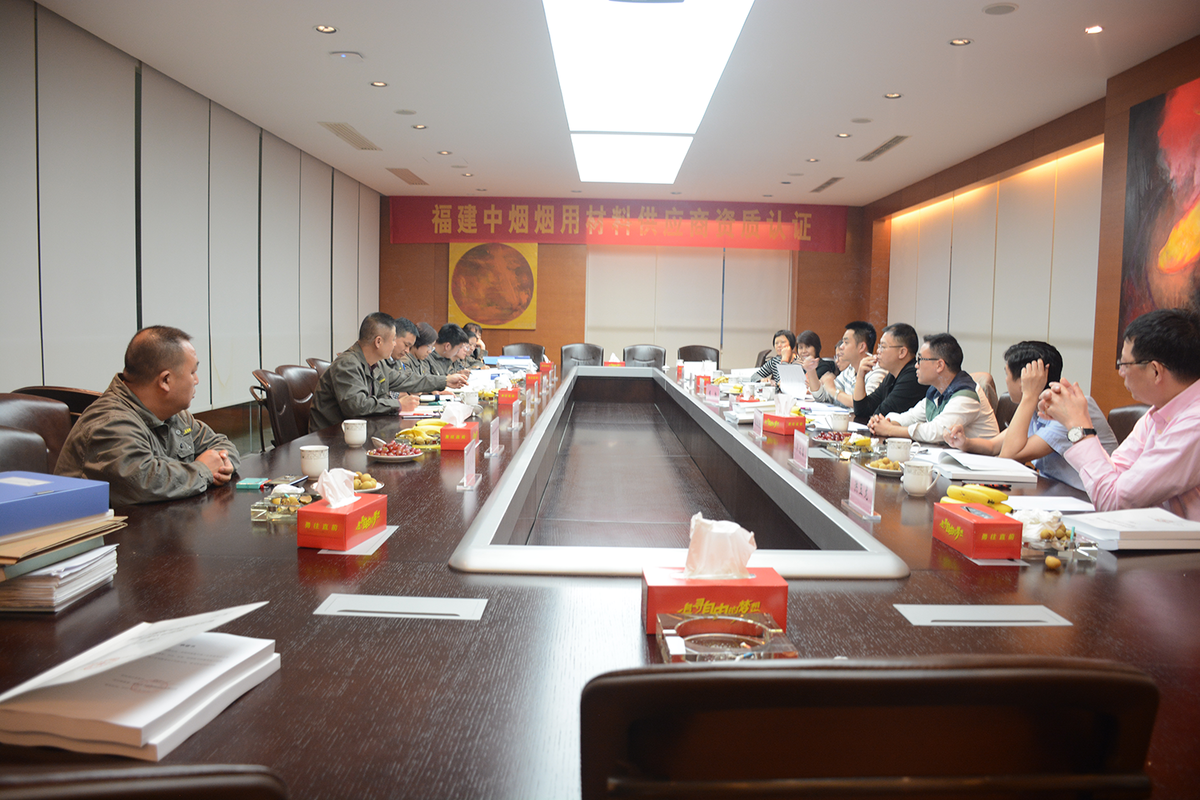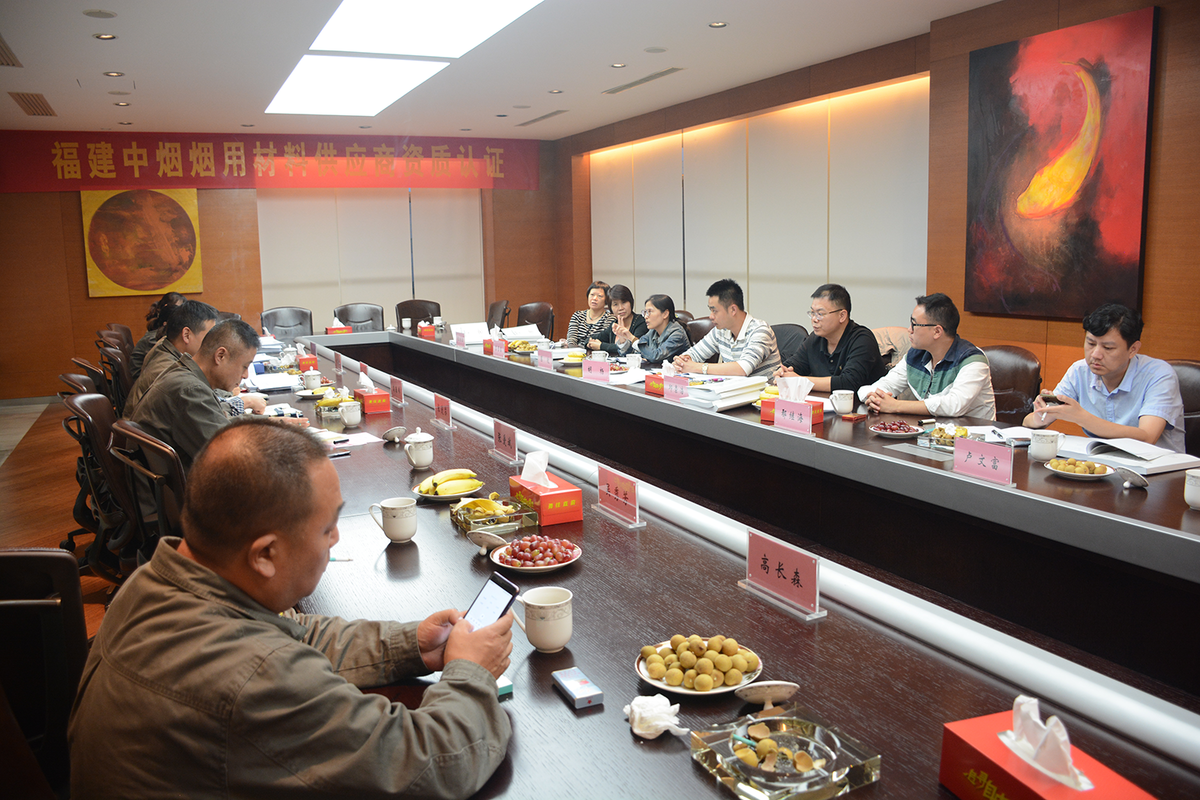 During the welcoming ceremony, Mr. Zhang Aisu first expressed his sincere welcome to all the employees of Fujian Tobacco Company on behalf of all the employees of Weixing Cigarette Materials Co., Ltd., and said that all employees of our company will know everything and help the qualification certification.
Subsequently, the leaders and experts of Fujian Tobacco conducted detailed inspections and in-depth exchanges with the main departments of our company, including production workshops, warehouses and technical centers, accompanied by the heads of various departments of the company. During the material review session, Fujian Tobacco leaders and experts reviewed in detail the materials exchanged by the two parties for the current year's cooperation, covering the company's production, technology, quality, sales, finance and many other aspects of the review. At the same time, the leaders of Fujian Tobacco Company spoke highly of the work of our company and expressed their long-term and willingness to cooperate. Finally, after the scoring and review by the expert group, Weixing Cigarette Materials Co., Ltd. was rated as an excellent supplier.
The meeting ended with a warm applause and a pleasant atmosphere. The on-site qualification certification also pointed out a new course for our company's future production and development, quality control and daily management.