The Lean Quality Project Team of Gaoyou Weixing Cigarette Material Co., Ltd. (hereinafter referred to as "Weixing Company") has planned to organize a number of special products research and improvement in order to improve the quality of all kinds of cigarette packing paper.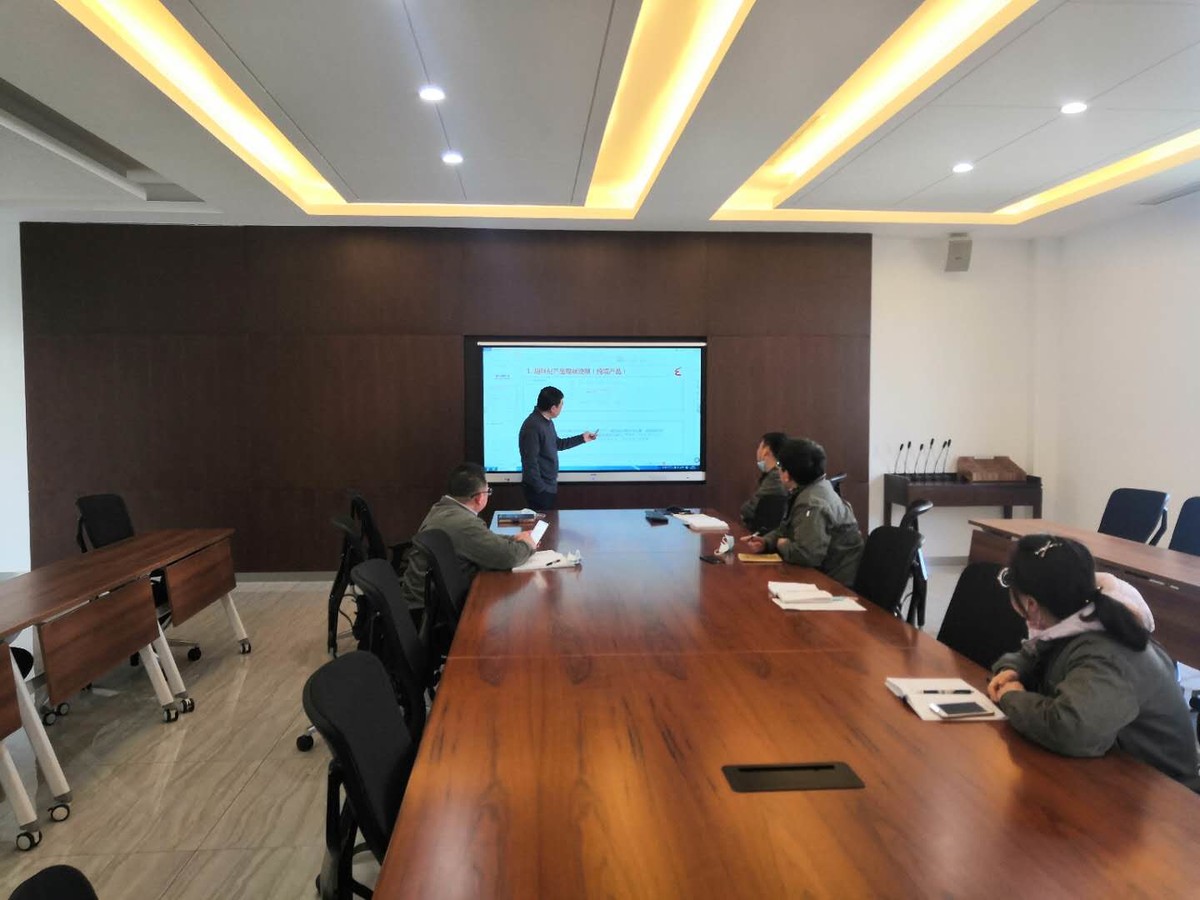 In recent years, the sweetener cigarette products have been widely praised, the market share has gradually increased, so the demand for the paper containing sweetener cigarette has also increased. However, the data analysis, statistics and technology involved in sweetener addition are very complex and uncertain, which belongs to non-linear problem. Therefore, sweetener products are the first batch of research and development and process improvement projects officially established by the team of Weixing Company.
At present, the key point analysis and subject discussion meeting for sweetener cigarette packing paper products have been gradually carried out. After several months of analysis and research, the production and the quality of this kind of products will be improved.
The renewal and improvement of products are the needs of development and market.
Whether the products are continuously improved indicates whether an enterprise has innovative ideas and development prospects. In the future, Weixing Company will also continue to improve the production process of other products, improve the quality and test standards. We not only to meet the current requirements of customers, our goal is to always do more, and constantly drive product improvement and operation optimization with scientific data and accurate analysis.