Since the early March, the Production Center, Technical Center and Administrative Center of Gaoyou Weixing Cigarette Material Co., Ltd. (hereinafter referred to as Weixing Company) have been continuously training new and old employees in production, technology, management and other aspects of this year. This year, through various training forms such as lecturing and practical operation, it aims to improve the comprehensive quality of employees, cultivate talents, lay a more solid foundation for the company's long-term development, and add new vitality for the Weixing Company to cope with the new industry situation and economic situation.
For a manufacturing enterprise, Production Center is the most important department, but also the most variable department. Each workshop of the Weixing Company trains its employees, captains and foremen in a comprehensive and segmented way according to different processes and personnel structures. The training involves Total Productive Maintenance (TPM), equipment daily maintenance, safety production and product quality analysis, so as to make every employee become an expert on his own post.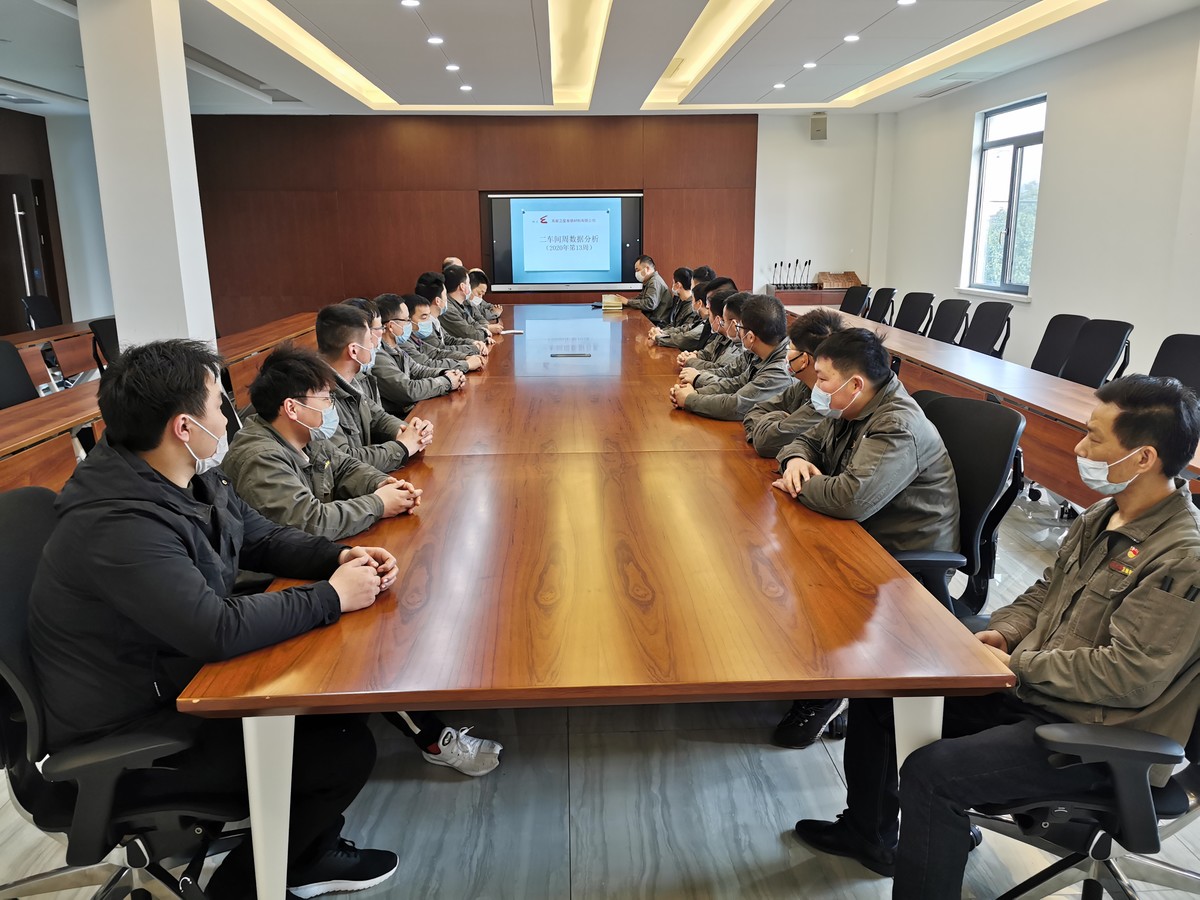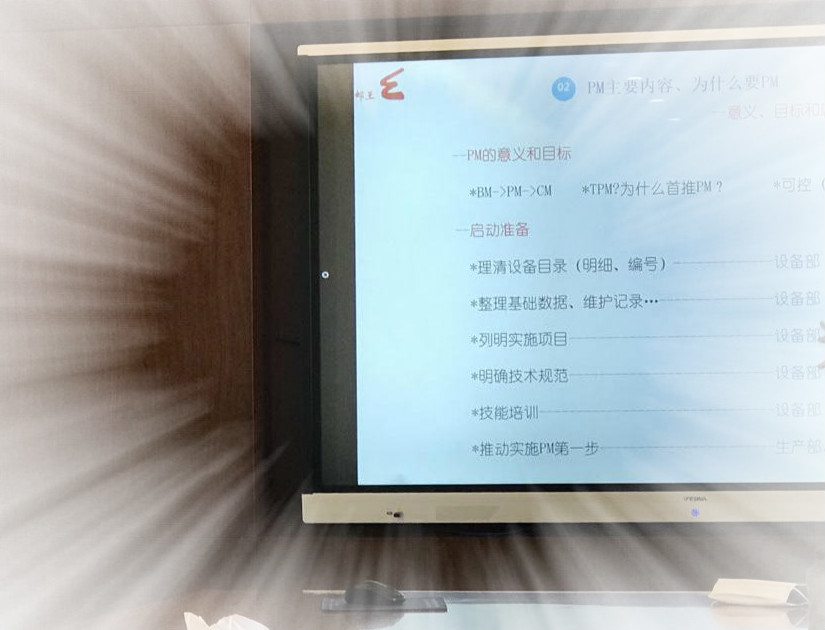 Technology Center has always paid great attention to the cultivation of employees' work quality and innovation ability. They held quality analysis meeting according to the group, precipitated the content, brainstormed, learned from each other, and put forward and summarized the improvement plan of product quality. In addition, the technical center also carries out the method of scattered flexible training. At the morning meeting, a special person is assigned to summarize and emphasize the product quality precautions and laboratory safety knowledge. Technology and Production Center directly related to products. They are the lifeblood of the development of Weixing Company. The premise to ensure the sustainability of the company's basic industry is to strictly grasp product quality and talent quality.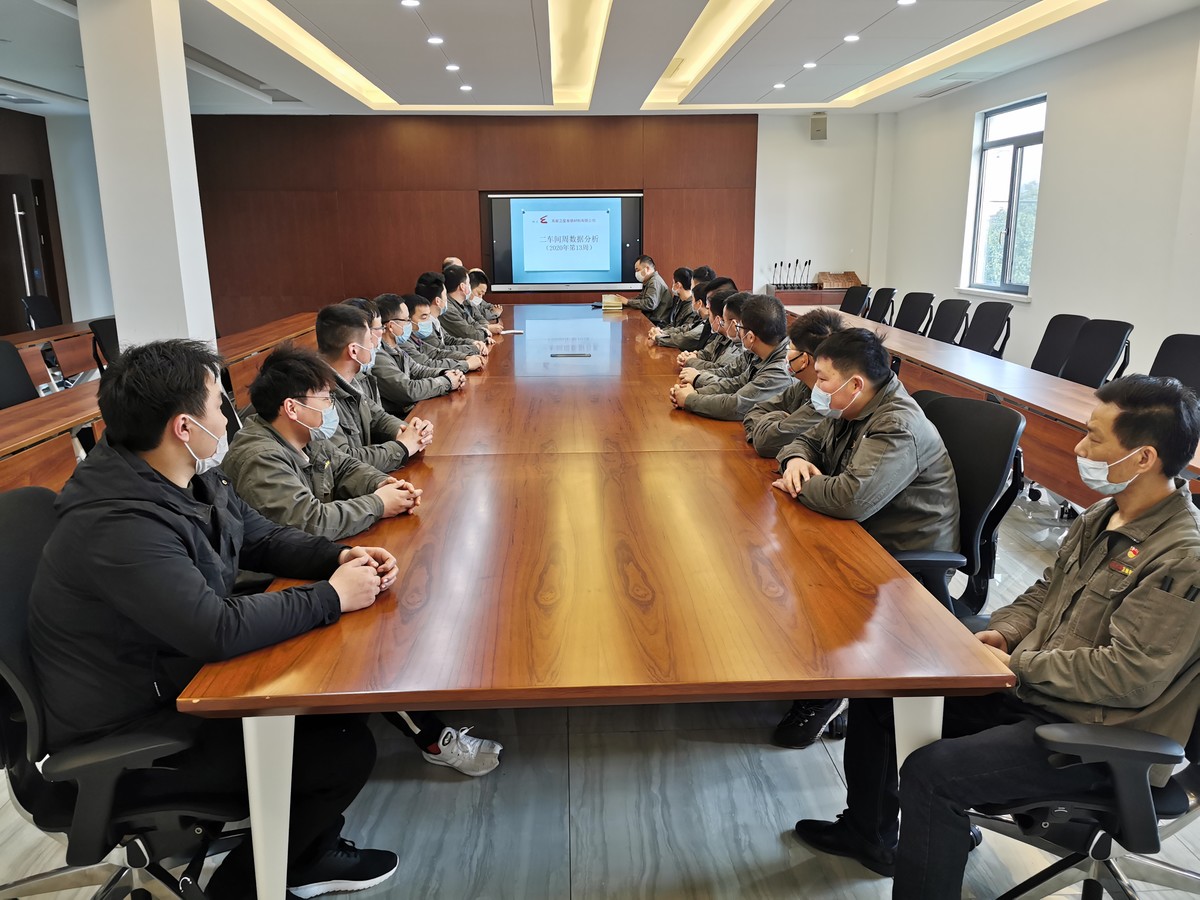 For new employees, Weixing Company pays attention to its long-term development and strives to cultivate talents that meet and adapt to the requirements of Weixing Company.By lectures, practices and other method, we train new employees systematically, such as induction training, pre job training and on-the-job training to help new employees quickly adapt to the pace of production and work. At the same time, in view of the new employee, the company added corporate culture implantation training, including rules and regulations, humanistic measures, etc., and made every effort to integrate new employees into the Weixing family in both physical and psychological aspects.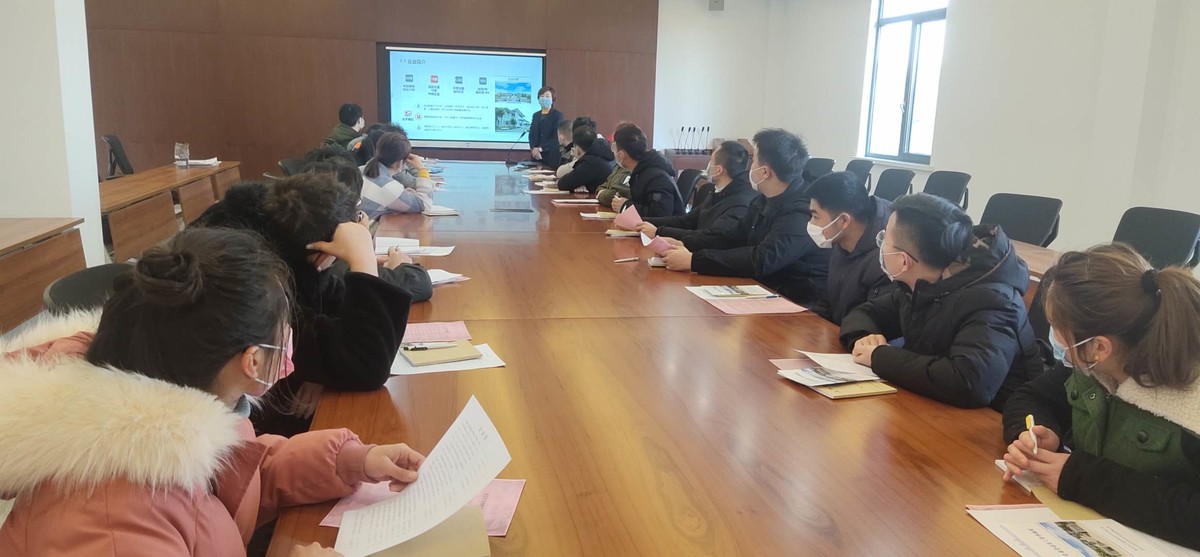 In the future, Weixing Company will continue to learn from experience, keep up with market changes, organize employees to learn, provide learning resources, establish learning mechanism, and build learning platform. We hope that all the employees can realize personalized and active learning according to their own needs, and we can gradually change the training system into cultivating talents -- from knowledge information transfer to supporting business performance upgrading, from experience extraction to new knowledge creation change, from learning management to learning empowerment.