Since April, the senior managements of Gaoyou Weixing Cigarette Materials Co., Ltd. (hereinafter referred to as "Weixing Company") have participated in the senior management seminar sponsored by Gaoyou Town, and successfully graduated on May 24.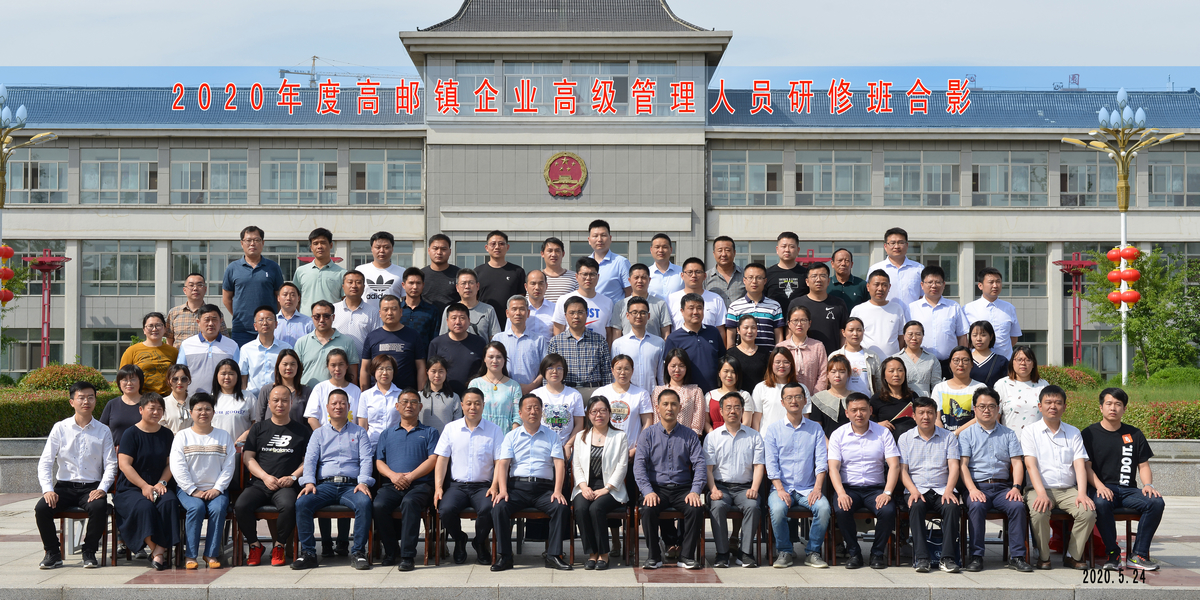 This training covers strategic management, financial management, human resource management, profit model, digital and intelligent industrial upgrading, and enterprise crisis management and response strategies under the new economic situation. It has strong pertinence and practicability, which is a good inspiration for Weixing Company to do well in the future of enterprise strategic planning, talent incentive and assessment mechanism scientific and executive management.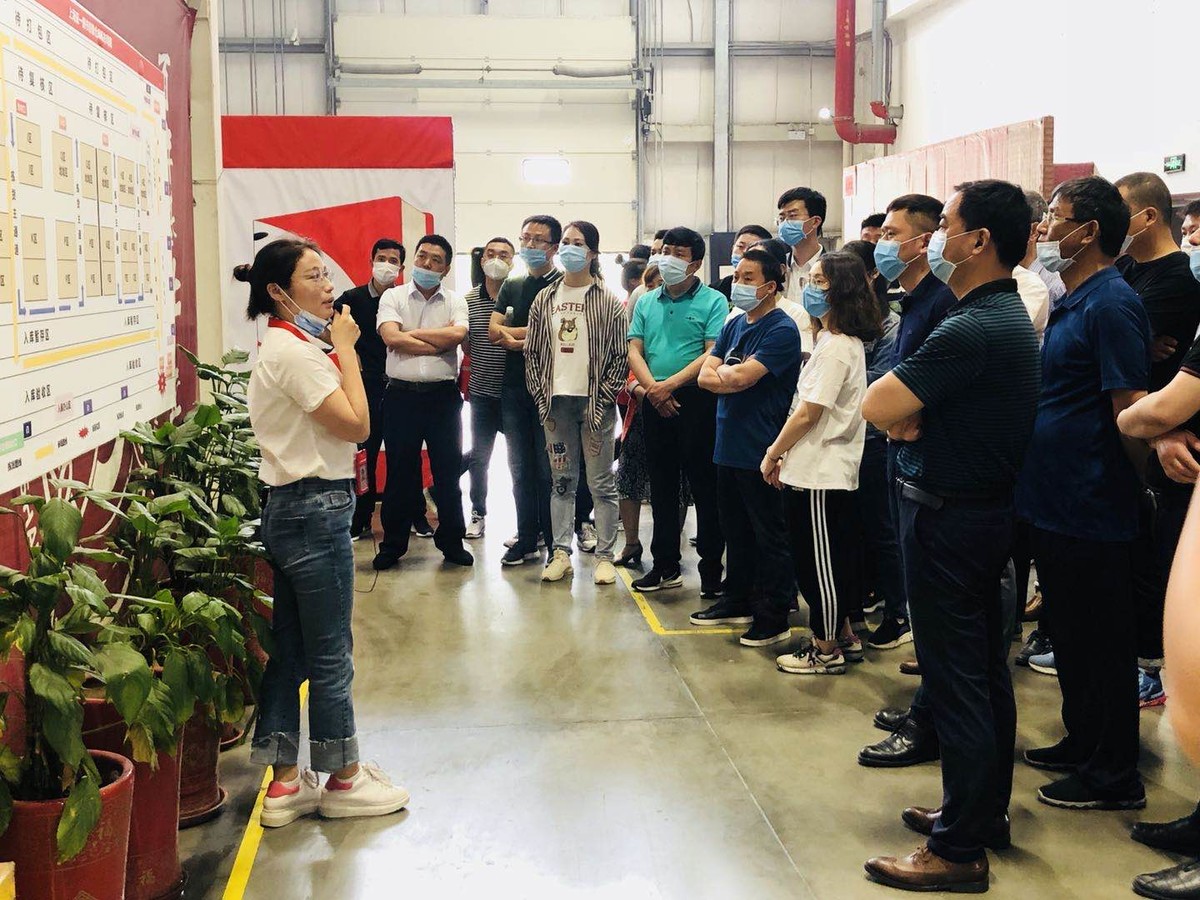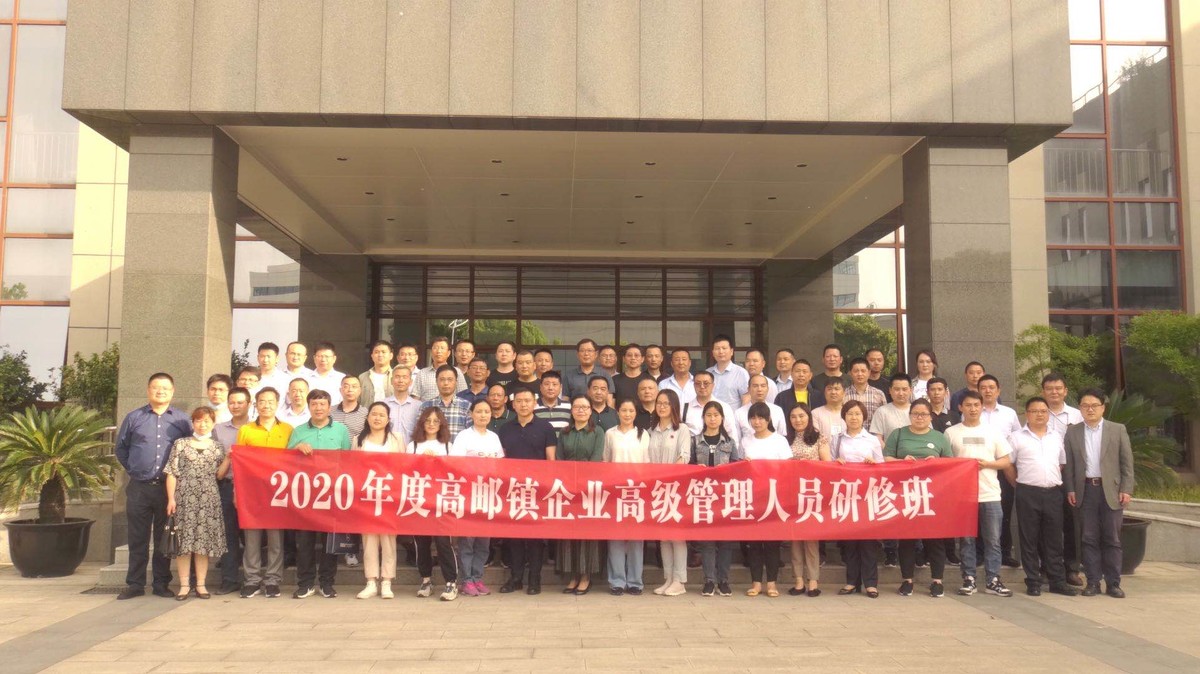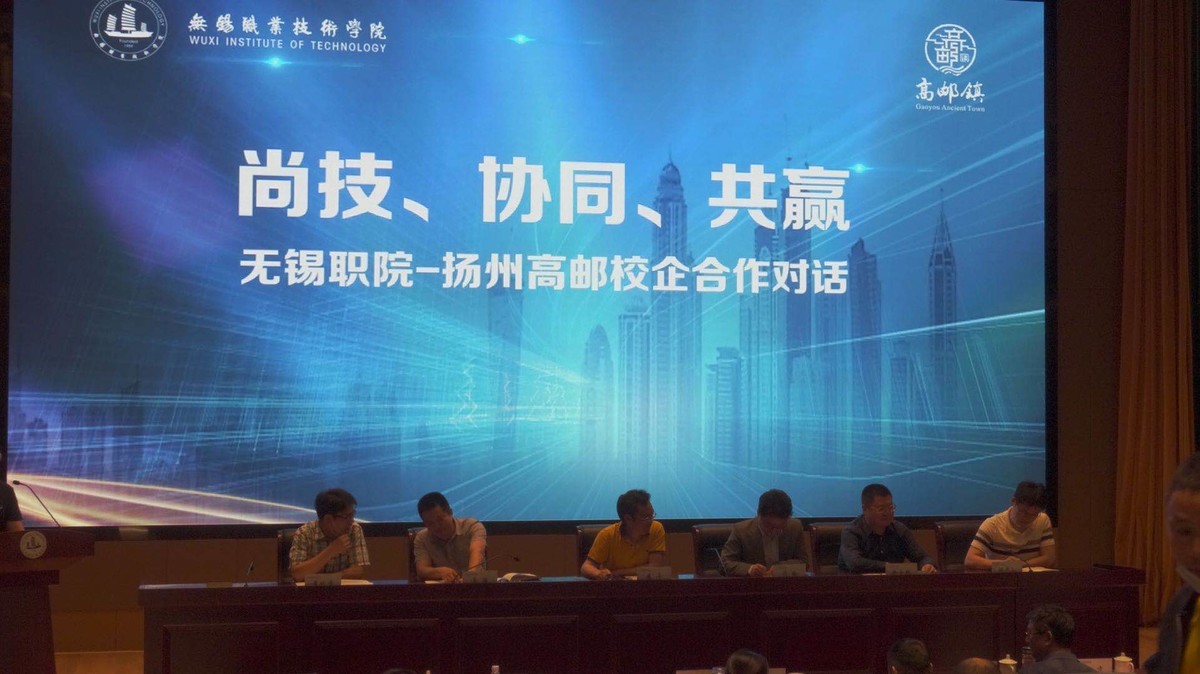 All managements of Weixing Company actively participated in famous teachers' lectures, listened to their explanations with practical problems of production and management of enterprises, and deeply studied new enterprise management concept and production intelligent development concept. The participants also went to Suzhou, Wuxi and other places to visit the JingDong Logistics intelligent distribution line. And they participated in the "Technology, Cooperation, Win-win Yangzhou Gaoyou School-enterprise Cooperation Dialogue" hosted by Wuxi Vocational College.At the meeting, they communicated with front-line managers of various enterprises and experts. Through listening, seeing and speaking all-round experience and discussion, every manager who participated in the training saw their own shortcomings, but also deeply understood the essence of enterprise innovation and development.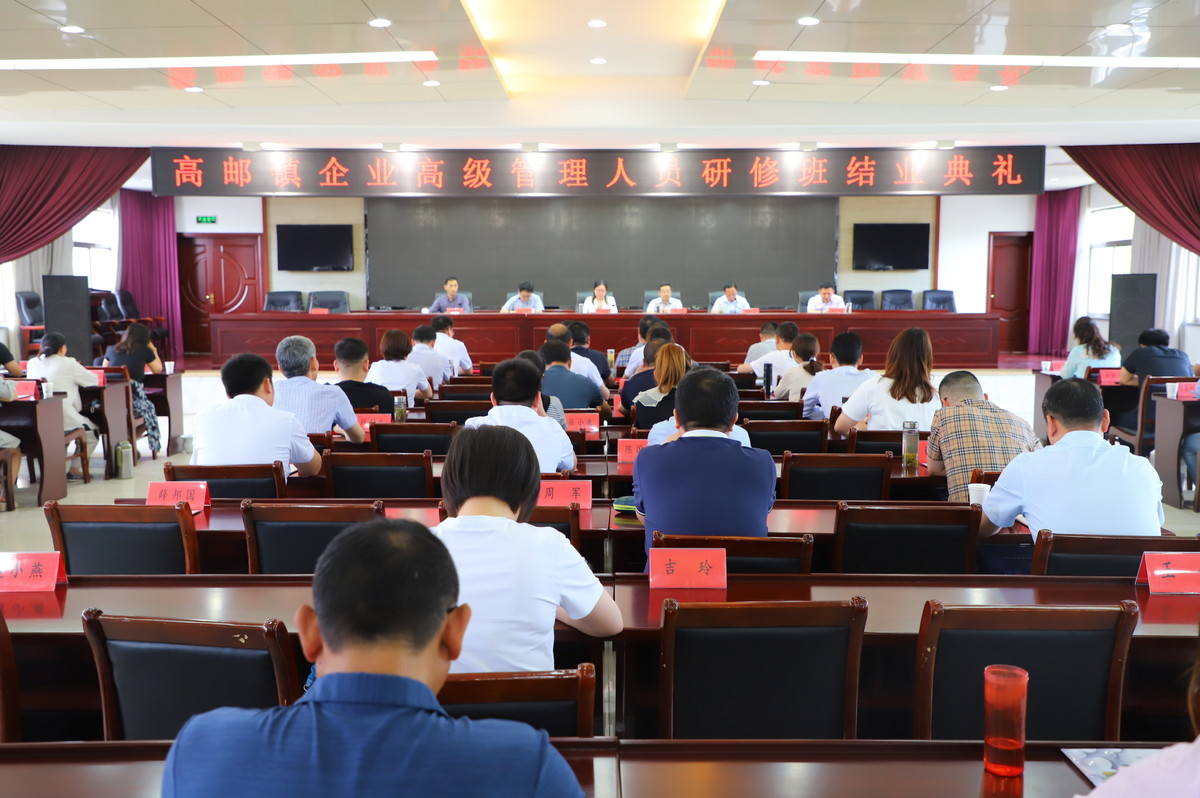 At the graduation ceremony, Yang Guangchao, as one of the outstanding representatives, shared his feeling of studying. He said that this seminar helped us open the eyes and analyze the problem and challenge among the operation with more advanced and scientific view, at last, we should thanks to the leaders of Gaoyou Town and the experts for their concern and help in the development of the enterprise.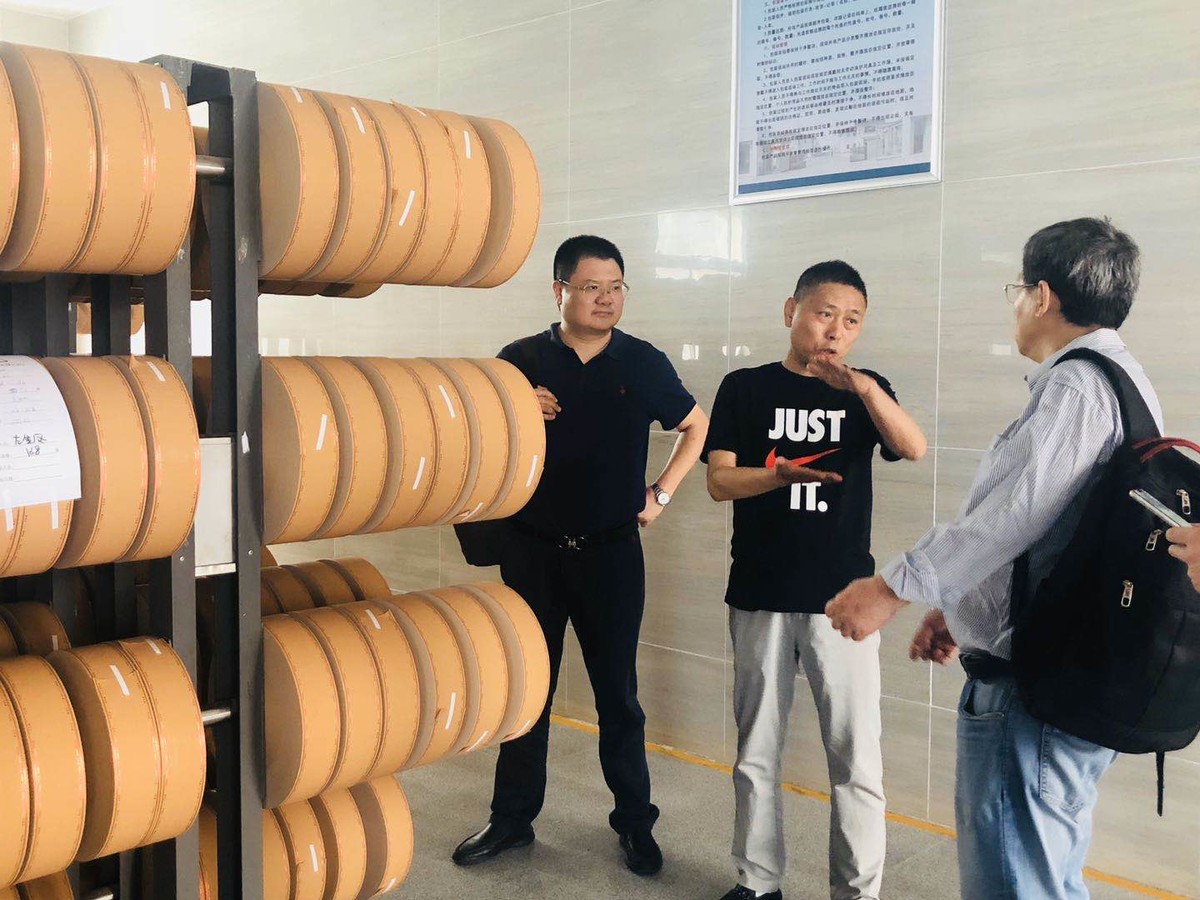 In addition, Wuxi Institute of Machinery Cao Xiuzhong, Ma Junfeng; Fang Jingfeng, Xu Anlin, Li Yuyang, Zhang Lei visited the production center and other departments, and gave professional advice and suggestions for the actual situation of our company.
In the future, every manager of Weixing Company should be more diligent in learning, good at learning, learning to use. Only with a strong foundation, knowledge and practice in one, it is possible to constantly overcome risks and challenges in the new situation, to achieve the sustainable development of individuals, enterprises and industries.