On the afternoon of June 9, Yangzhou Culture, Radio, Television, Publication and Tourism Bureau and the person in charge of Gaoyou Culture, Radio, Tourism Bureau visited Gaoyou Weixing Cigarette Material Co., Ltd. to inspect and guide the comprehensive safety management of hazardous chemicals. The inspection team closely communicated with the general manager of the company about the storage and use of hazardous chemicals of the company, understood the varieties and characteristics of hazardous chemicals of the company in detail, as well as the emergency rescue and preventive measures taken by the company, and put forward the guidance on the safety management of hazardous chemicals.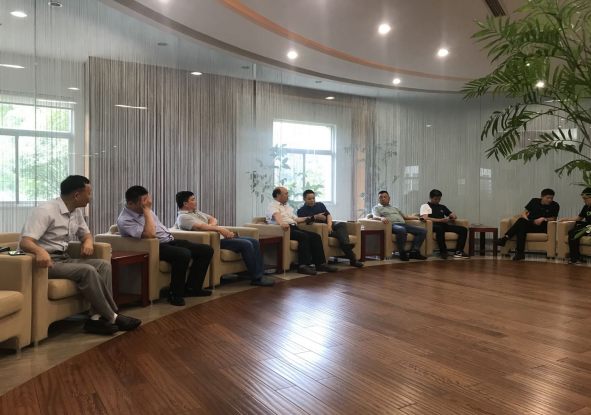 The inspection team came to the production workshop and inking room to check the use of printing ink and the whole production safety operation of the company in detail, containing the site safety signs, safety awareness cards, safety operation regulations, and the allocation of fire safety facilities. They agreed that under the guidance of professional and technical personnel and in strict accordance with procedures and technical specifications, the use of printing ink by specific operators in Weixing Company could effectively eliminate all kinds of potential safety hazards in the use of ink. For a long time, we have attached great importance to safety management. The safety tasks are divided and detailed, and the responsibilities are assigned to people. The company regularly organizes safety training and safety inspection, improves the safety literacy of employees, improves the monitoring, supervision and emergency response capabilities, and strives to solve the problems at the time of germination and before disasters.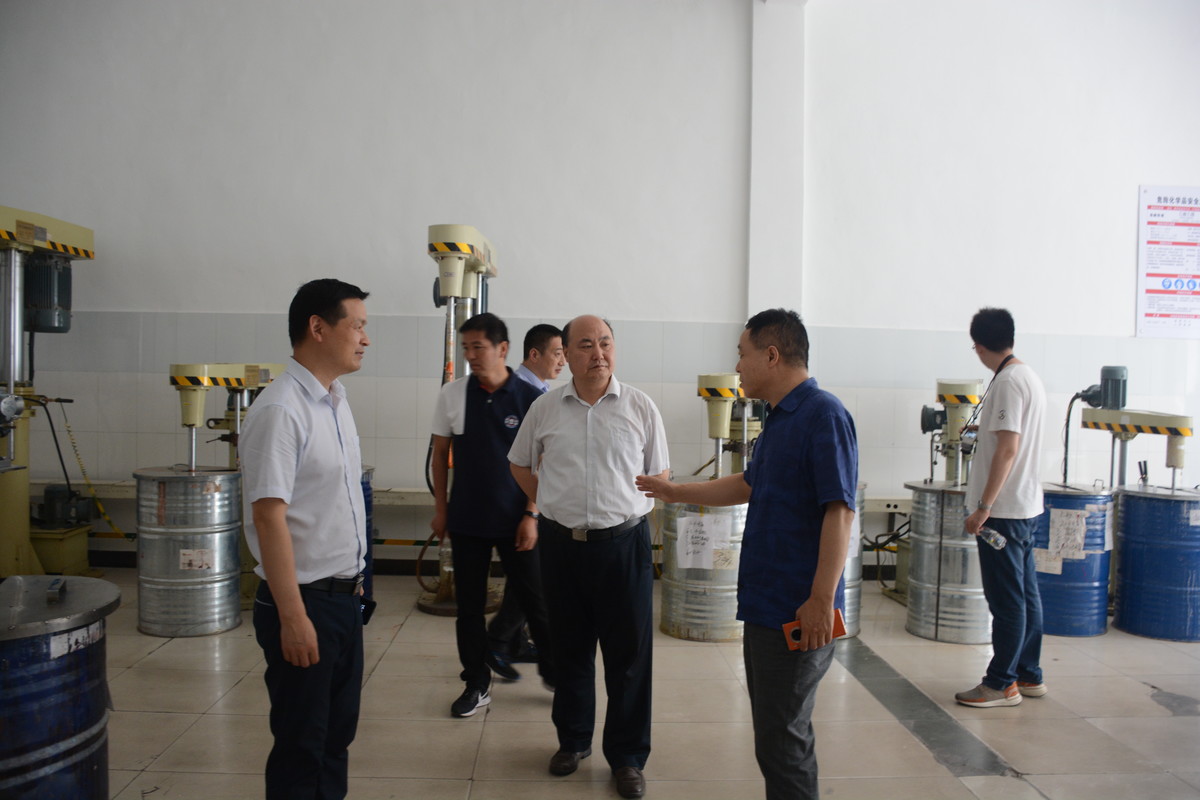 Then, the inspection team focused on the storage and management of the company's chemical warehouse. We have set up a special storage warehouse for printing ink outside the production plant, far away from the paper warehouse and other printing consumables warehouse, and the warehouse meets the requirements of ventilation, anti-theft, fire prevention, moisture-proof, leak proof and other conditions, effectively preventing fire and other disasters. In addition, the company has established a strict ink management system, with a specially assigned person in charge of managing the ink, establishing a reasonable inventory according to the actual demand, and implementing a strict ink application registration system, so as to ensure the safety of the ink.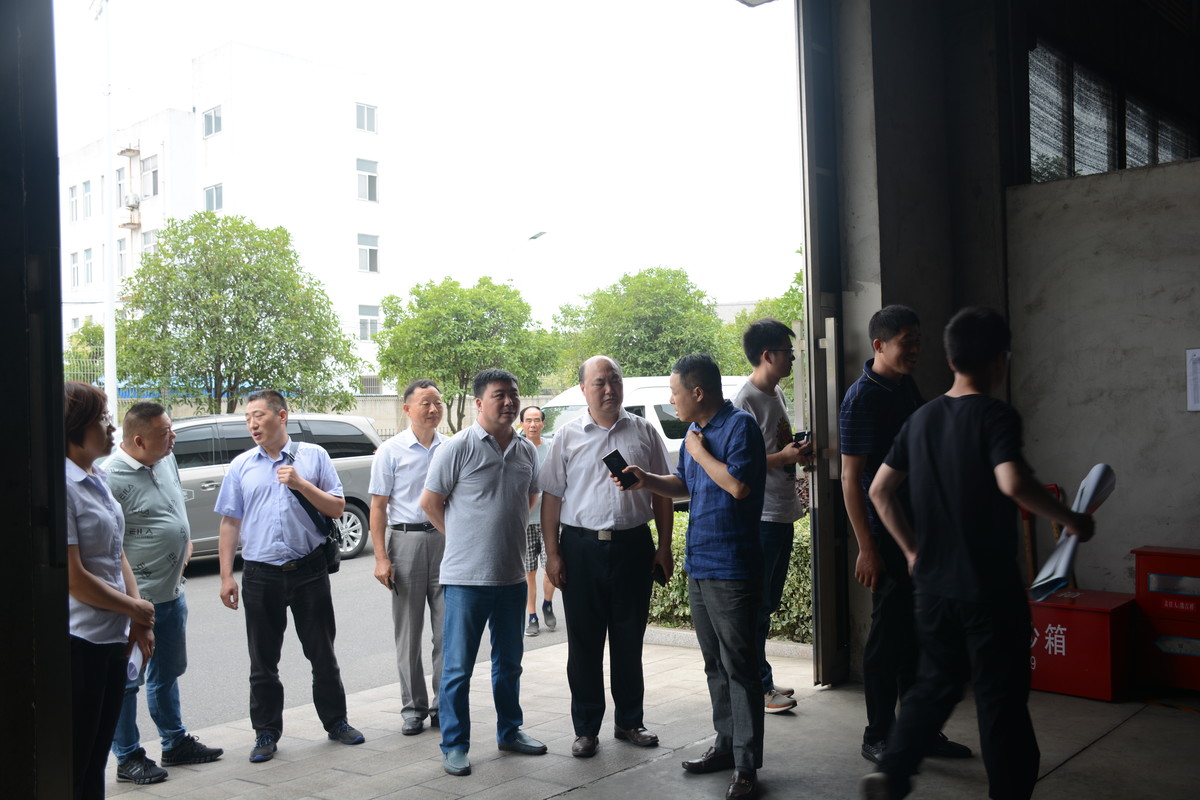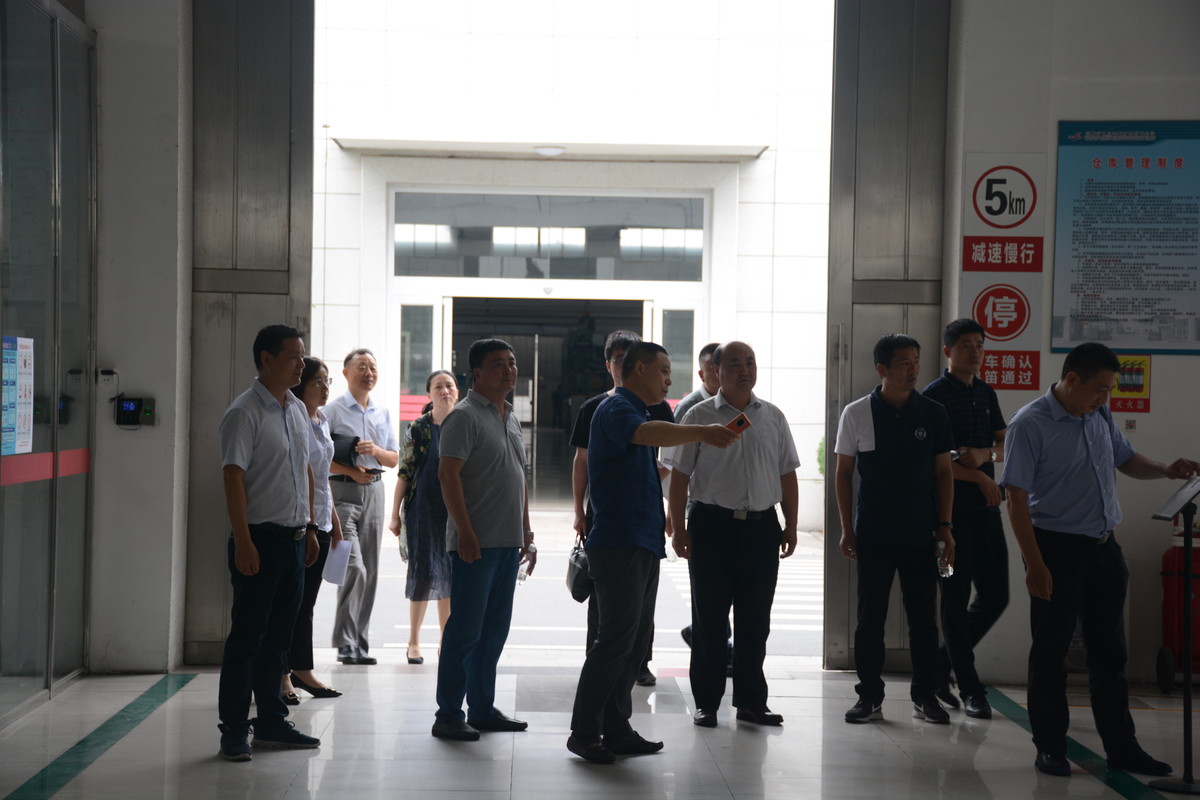 The leaders of the inspection team highly praised the chemical safety management work of our company, and also stressed that the enterprise should firmly establish a red line awareness, seriously do well in chemical safety management, always put safety first, and always tighten the string of safety production. The company will thoroughly investigate the safety risks of ink, alcohol and other hazardous chemicals storage places and facilities involving inflammable, explosive, toxic and harmful chemicals, take risk control measures, take targeted measures for key parts, strengthen the safety control of major risk points and major hazard sources, clarify the safety management responsibilities one by one, implement management measures, and comprehensively improve the chemical safety of the company overall risk control level.