On June 27, 2019, the union of the Society of Weixing Cigarette Materials Co., Ltd. organized all members of the trade union to conduct a seminar on the Trade Union Law of the People's Republic of China (hereinafter referred to as the Trade Union Law). The meeting conducted in-depth study and exchanges on the main rights and obligations of the trade unions, and further enhanced the employees' understanding and trust in the trade unions.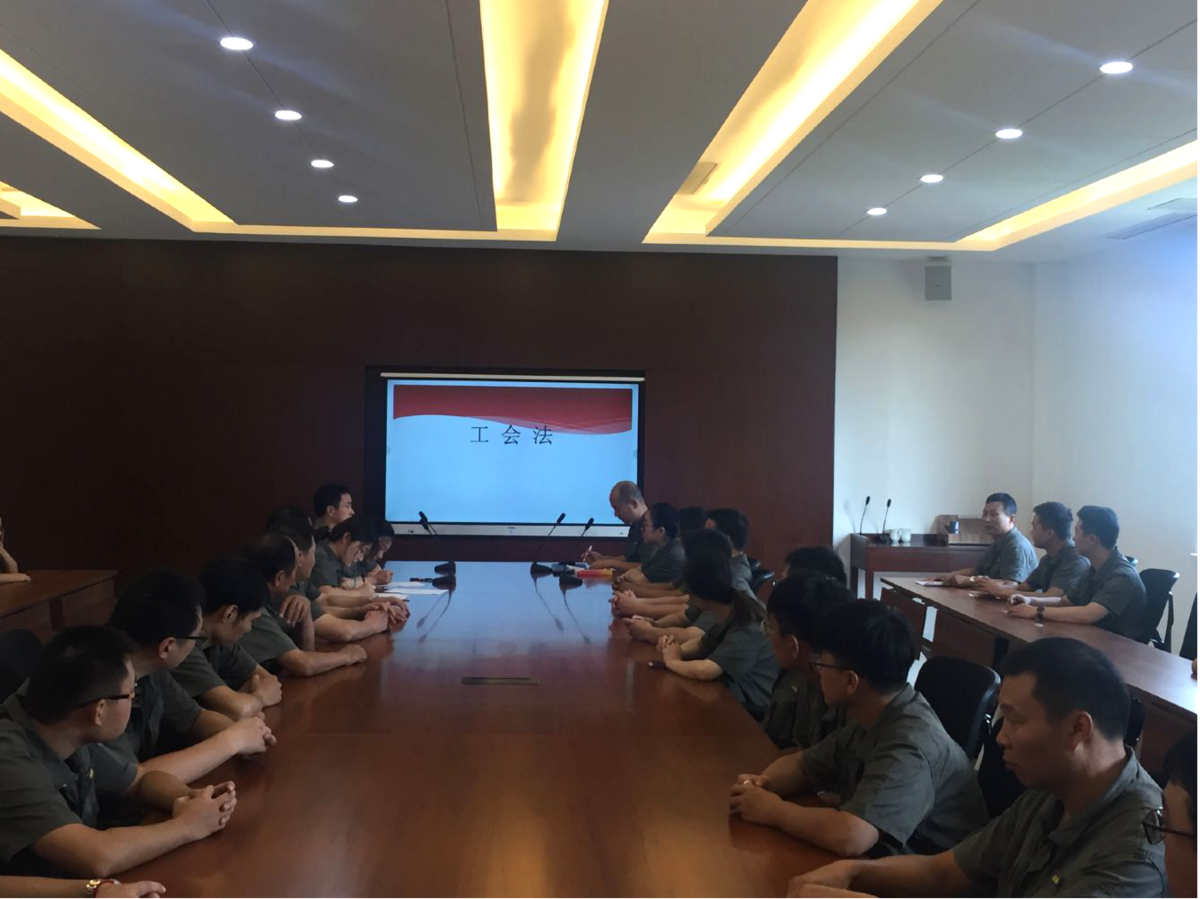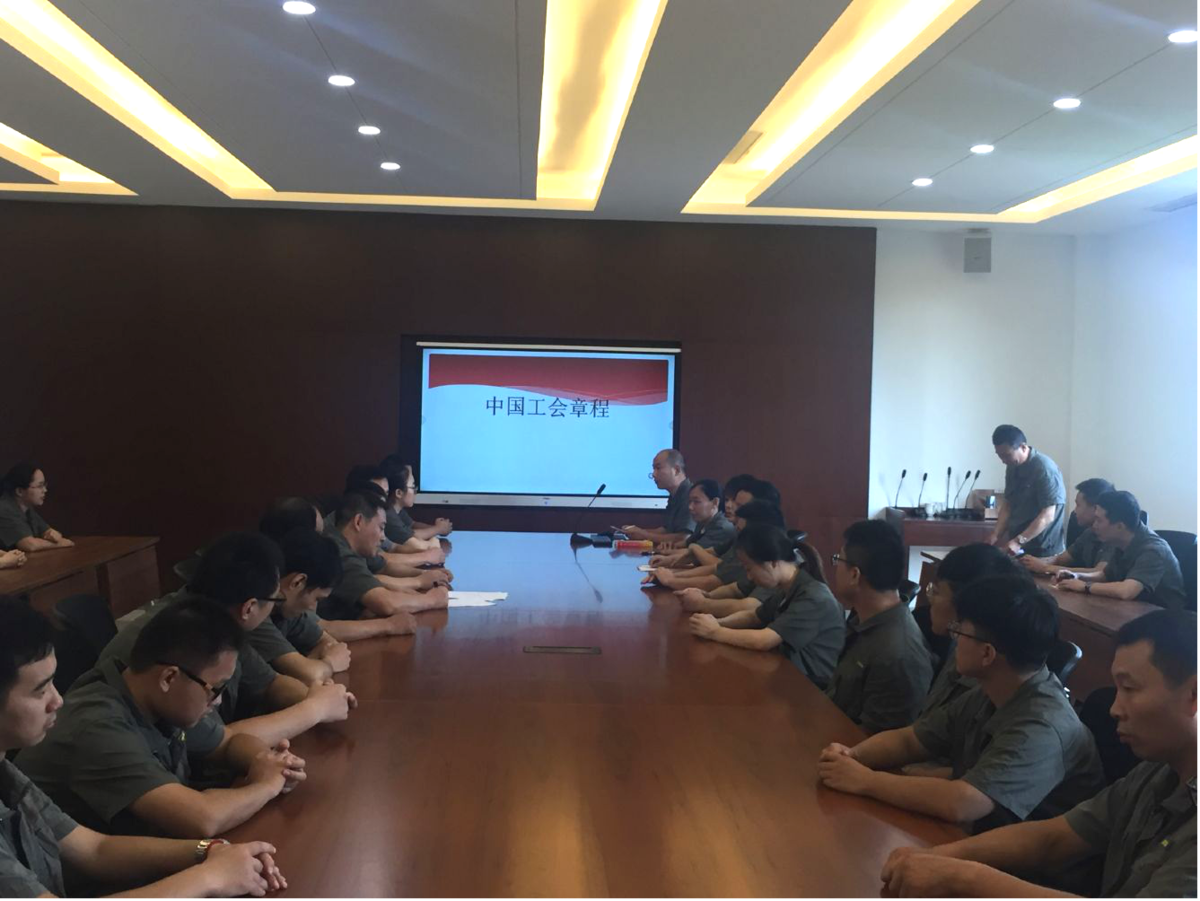 The meeting was first introduced by the chairman of the trade union, Yu Yuhua, in the chapters of the Trade Union Law, such as: trade union organizations, trade union rights and obligations, trade union funds and property, legal responsibilities, and other provisions of the trade union members, so that all members of the trade unions "There is a comprehensive understanding.
After that, it introduces in detail the work charter of our company's trade unions, the core of trade union work, the rights of trade union members and other basic working principles of trade unions. At the meeting, trade union members also actively raised many problems and difficulties in relation to their own interests. Trade union representatives patiently gave these questions. Explained and helped.
The meeting popularized and deepened the understanding of employees on basic laws, regulations and institutional basis, and was conducive to the continuous implementation of trade union cultural activities and the struggle for the interests of trade union members.