In March, the world ushered in the most special International Working Women's Day. Gaoyou Weixing Cigarette Material Co., Ltd. adheres to the consistent people-oriented style, cares for every employee and prepares a festival surprise for female employees which will remit to each female employee's salary account in the form of gift money. Thank you for your hard work year by year, day and night. Wish you happy, health this holiday.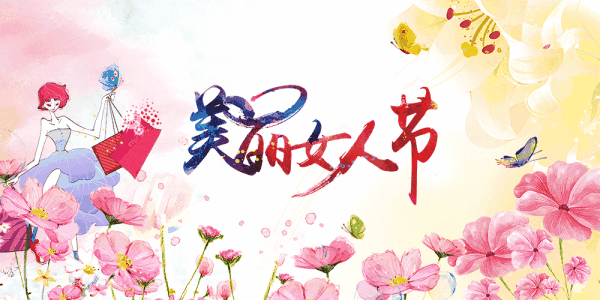 Brilliant and beauty of women,
Which is never about clothes and beauty,
Only love, only justice.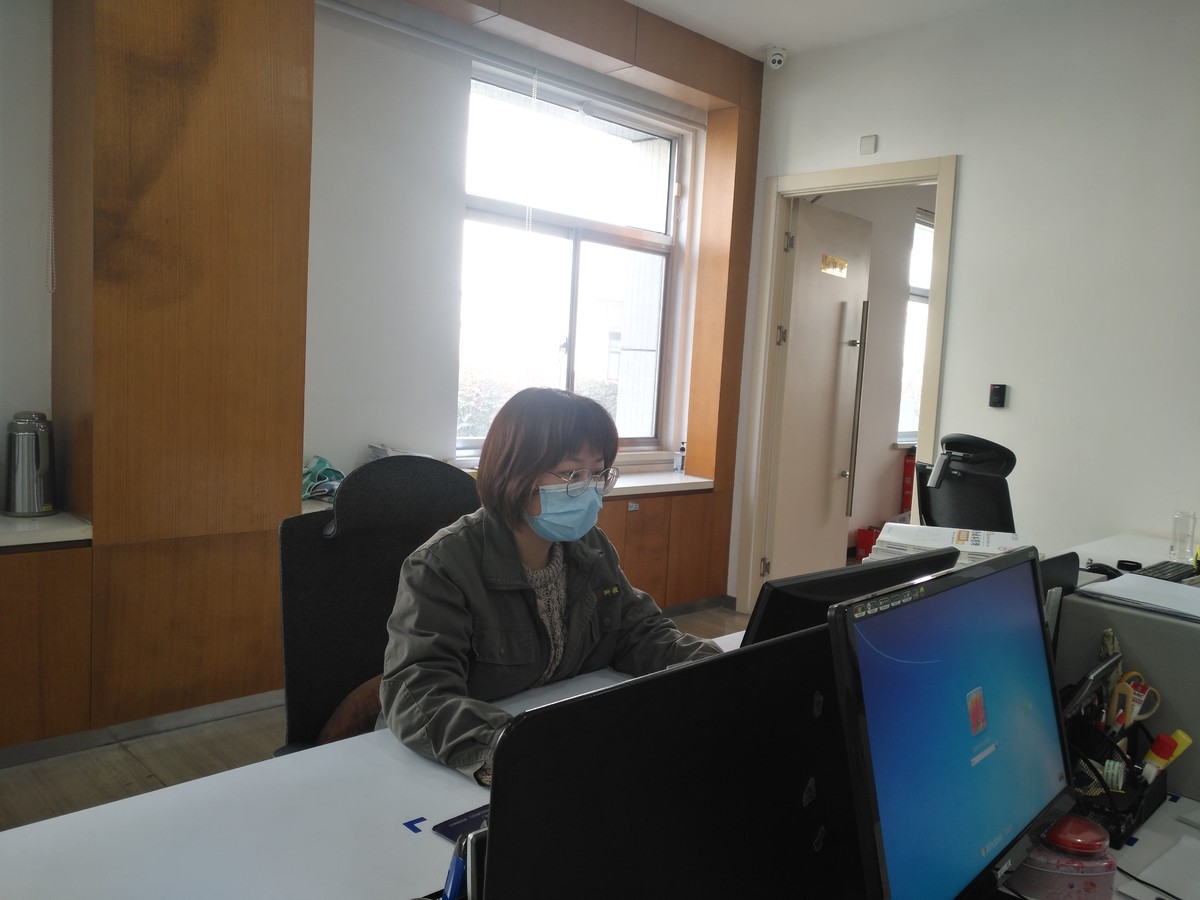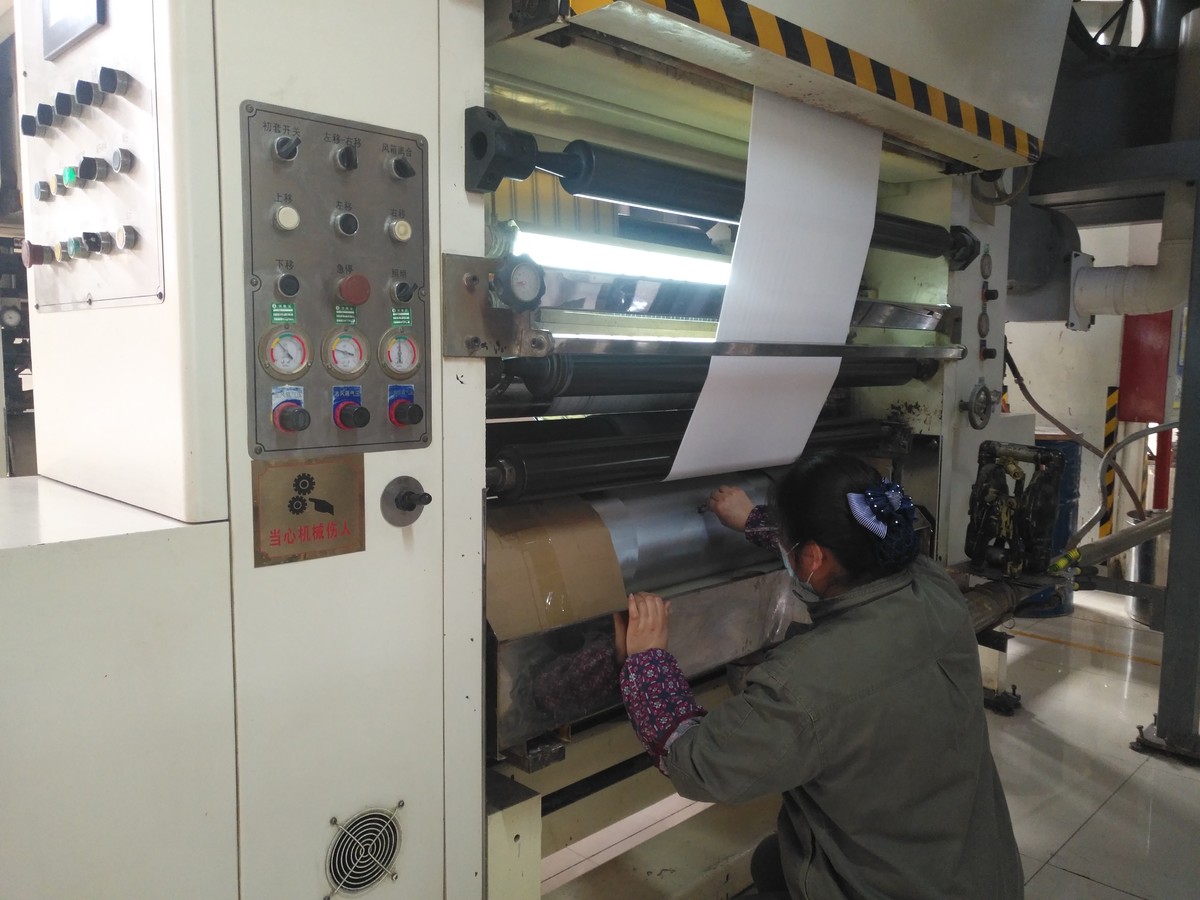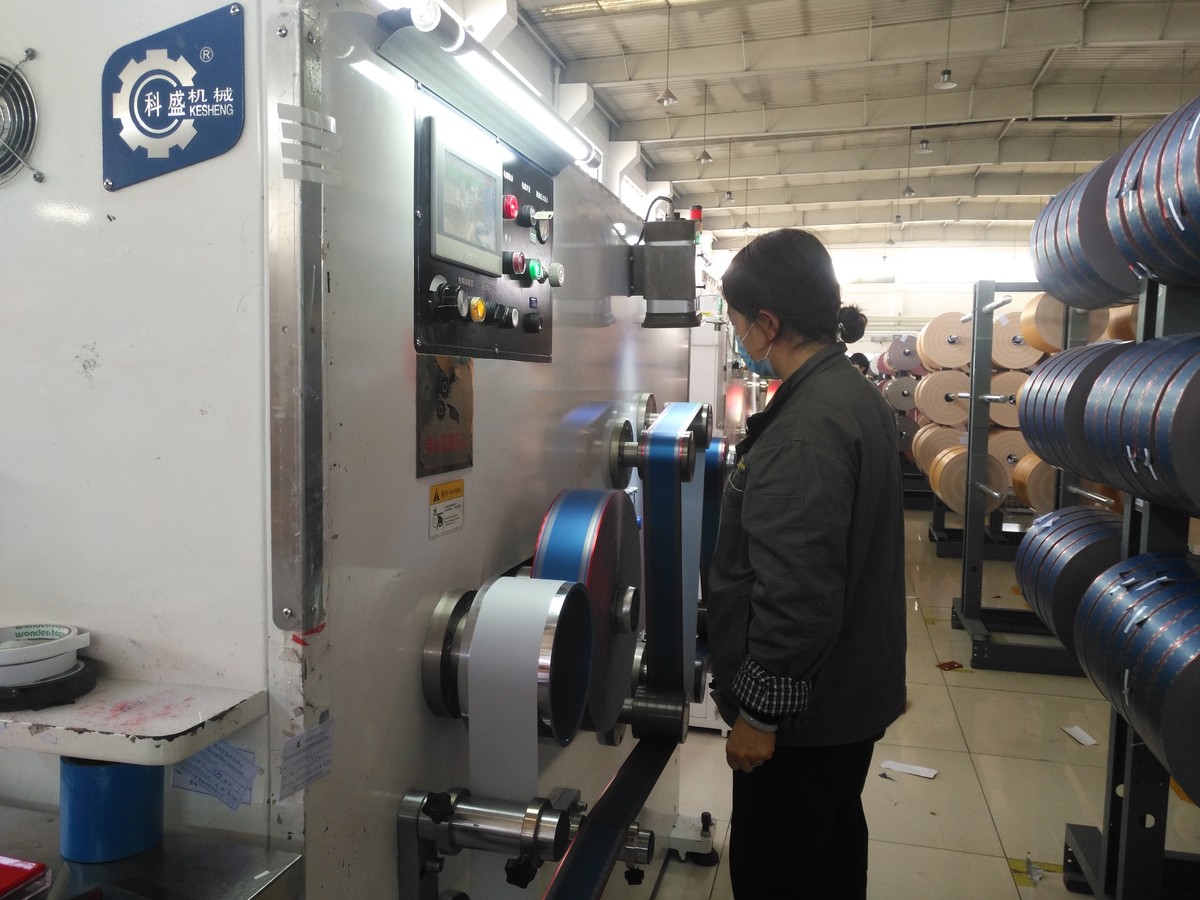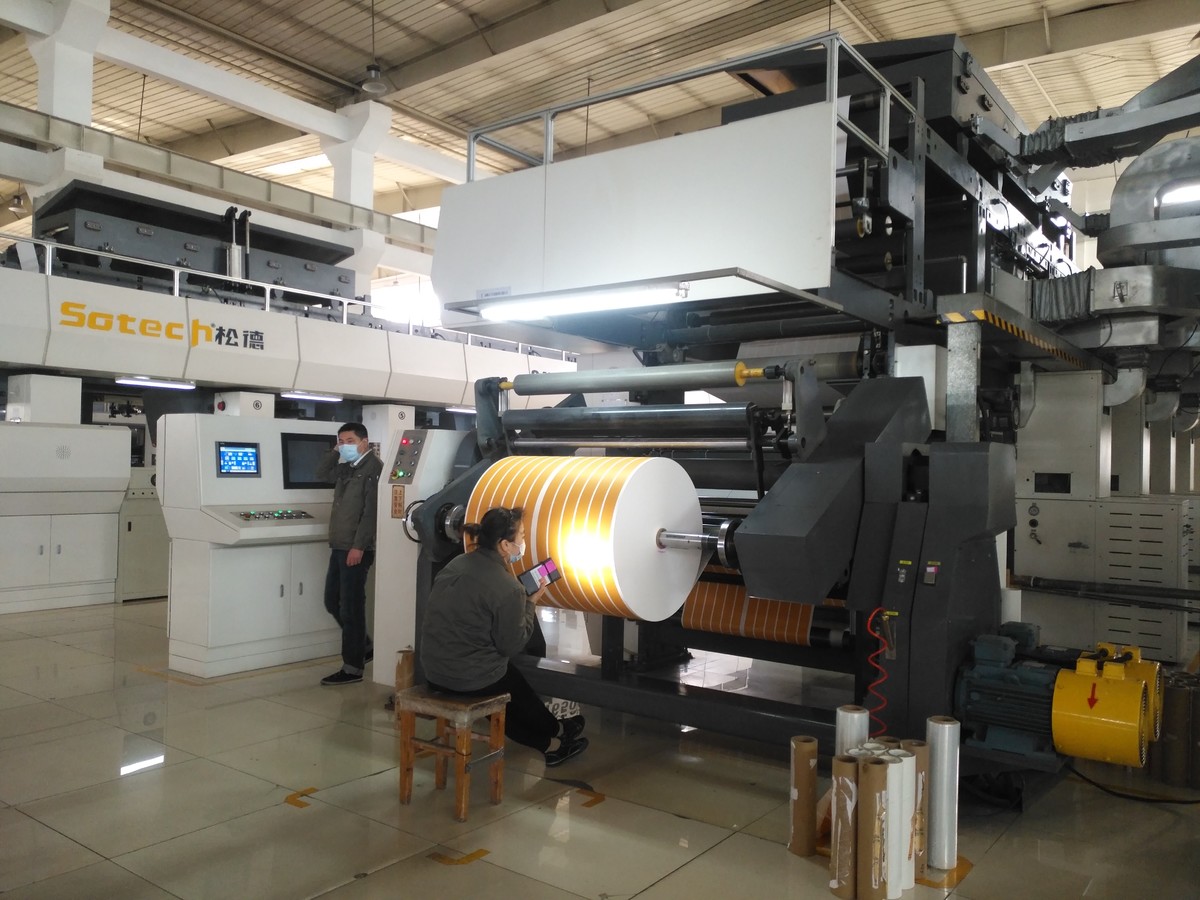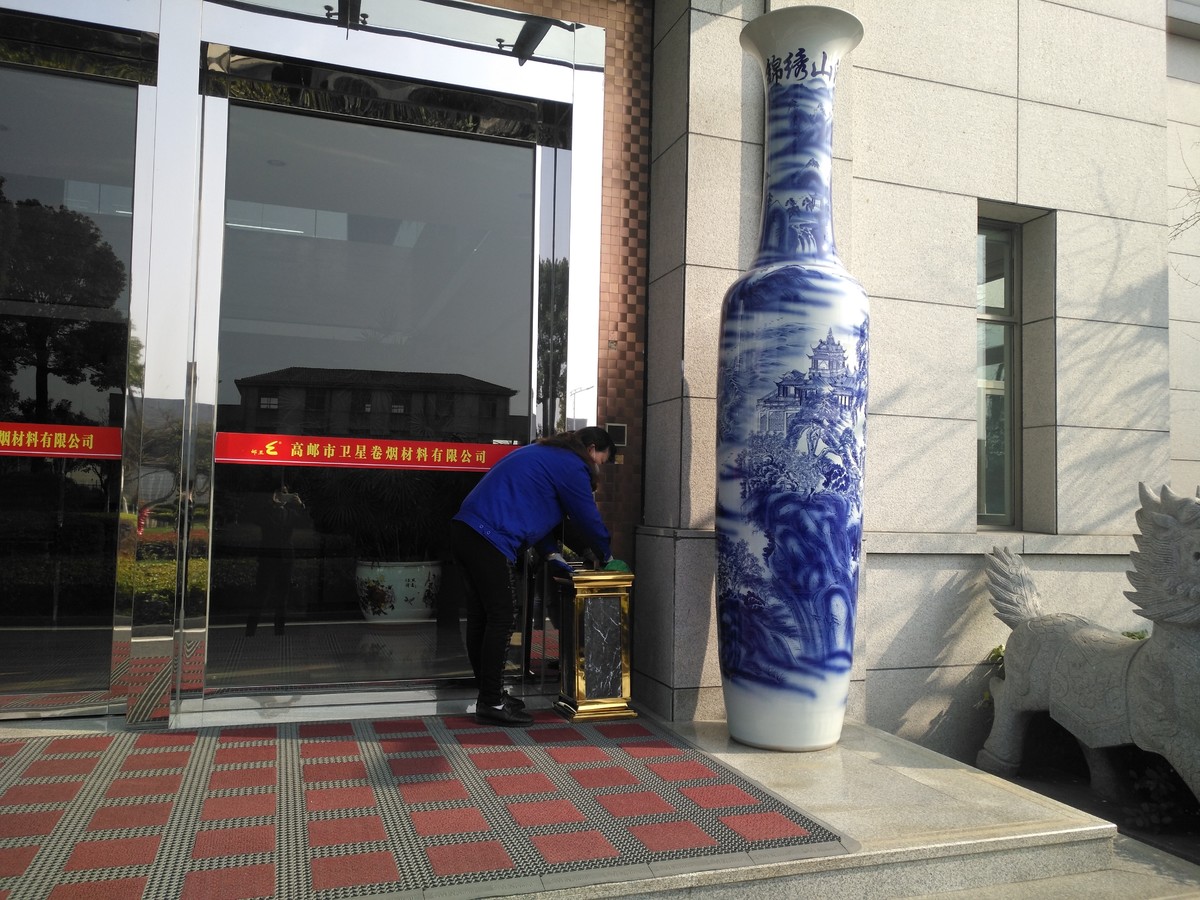 This "Goddess Festival" with the theme of women's gentleness met the "anti epidemic" national war without gunpowder smoke. There are such a group of warm and strong women who still stick to their jobs. In her family,she is lovely and filial daughter, gentle and great mother or virtuous and tender wife, but in the Weixing Company, she is heroine who stands fast at her post bravely and fights against the novel coronavirus pneumonia.
At last, allow us to pay the highest respect and holiday greetings to the medical workers who are fighting the new crown pneumonia virus and all female workers around the world.