Return to site
Series Activities Was Carried out by Gaoyou Weixing Cigarette Materials Co., Ltd. Party Branch to Welcomes "July 1"
celebrate the 98th anniversary of the establishment of Communist Party of China
On July 1st, 2019, the Party Branch of Weixing Cigarette Materials Co., Ltd. successfully concluded the "July 1" study and practice activities. This event included a review of the party history, a "new" experience; recalling history, not forgetting the original heart; Dreams, continuous advancement; democratic unity, a few practical activities for the factory. All party members and probationary members of the Party branch of our company have a deeper understanding of the responsibilities and missions of the Communist Party of China in the new era through learning and practice, review and prospects, questions and answers, and so on. The party members and the advanced employees of the company have a deeper understanding of the expectations and obligations.
The ceremony of wearing the solemn party emblem was kicked off, and the declaration of joining the party was re-examined. Every party member present was extremely excited. After the ceremony, the party branch organization revisited the history of the party and the history of enterprise development. At the same time, it had a warm exchange and a positive speech. The party members were very emotional about the past years and the happy life of today, and they also took advantage of the company and society. The country's future development and prosperity scene, the goal of "old history and new achievements" is overfulfilled.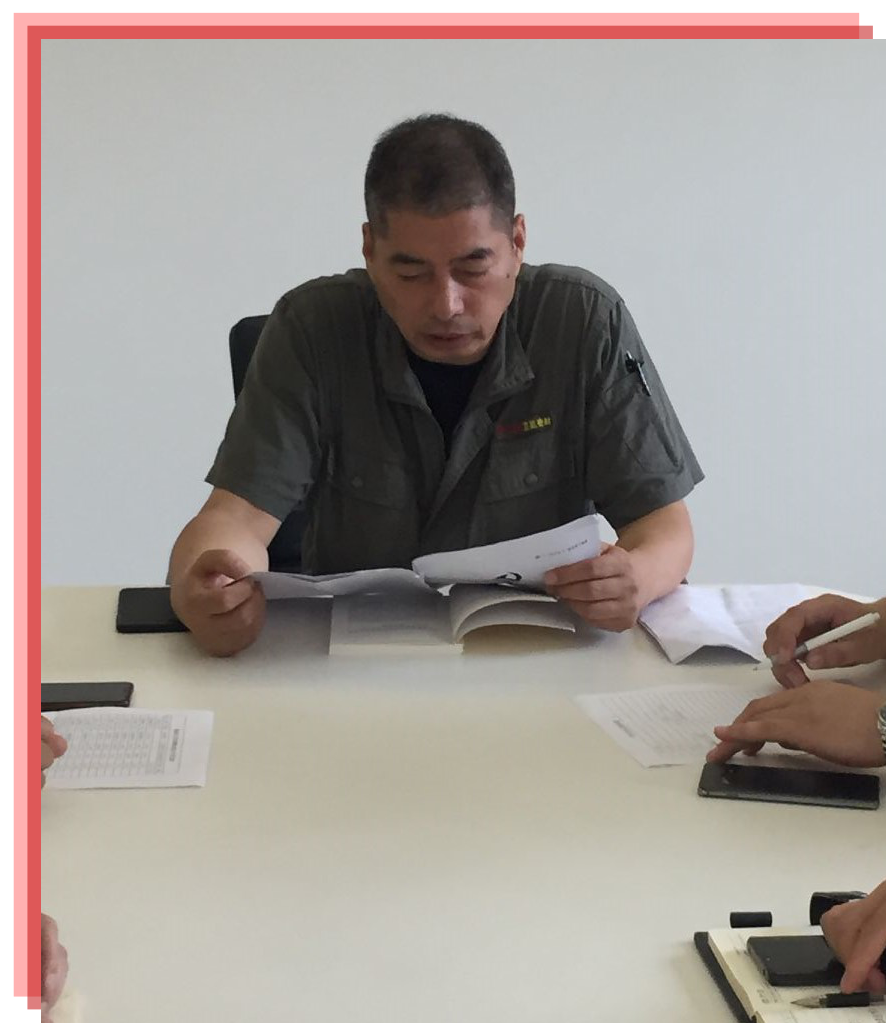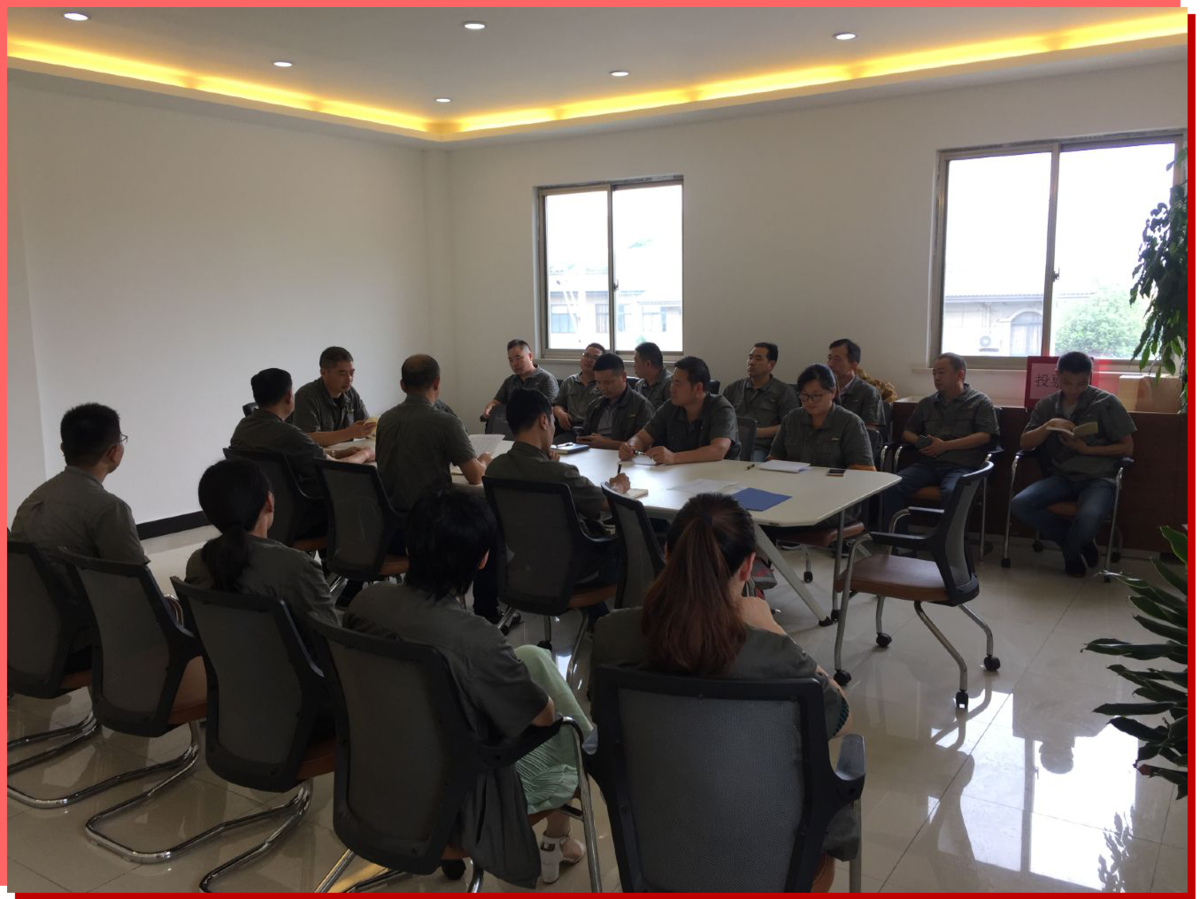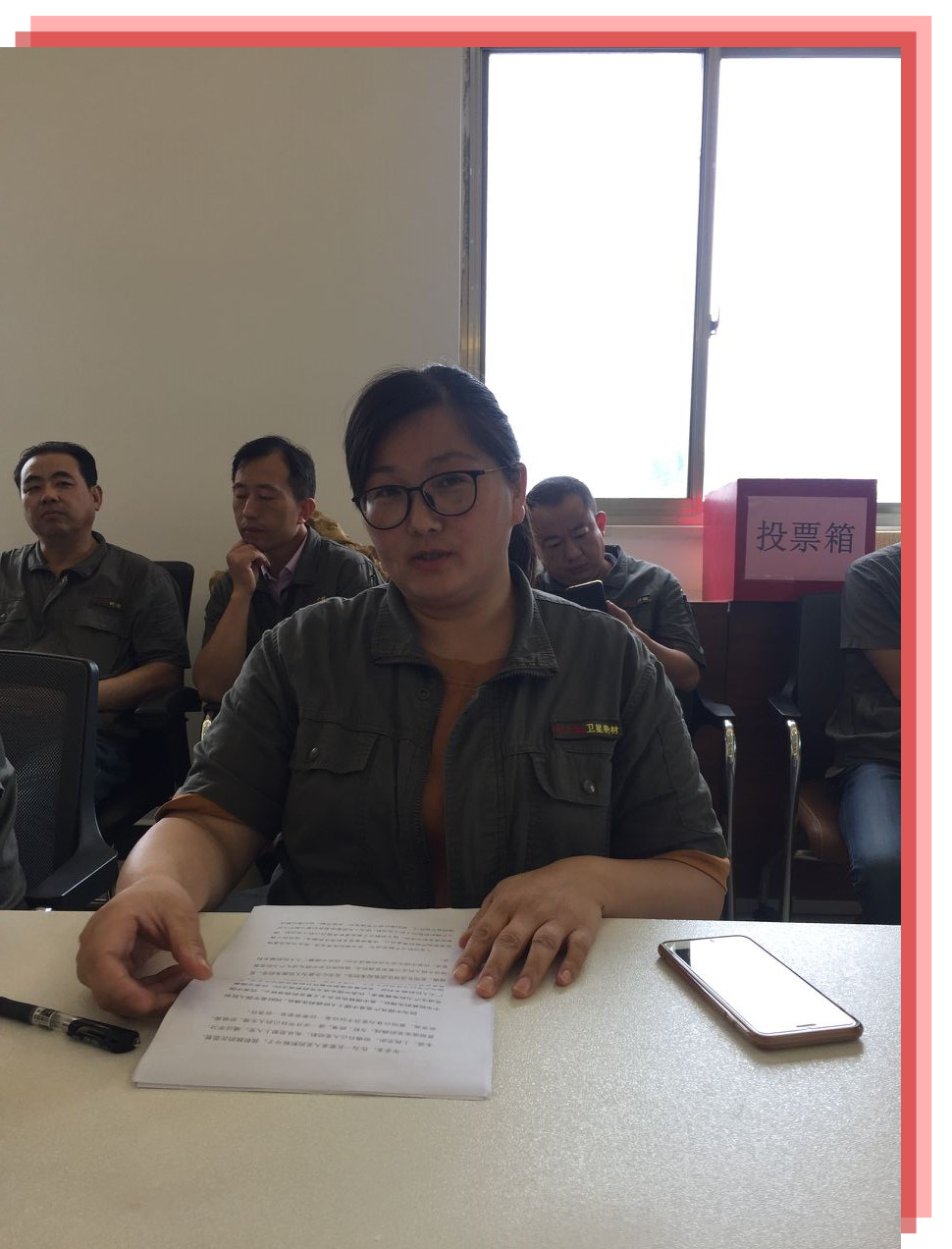 The members of the party group then discussed and voted on the correctness of the company's probationary party members and other important resolutions. This makes every party member fully aware of its own responsibilities, appreciates its own role in the development of the company, and understands the true meaning of the accumulation of sand. It is the contribution of every ordinary person to today's company, The stability and prosperity of society, the country and even the world.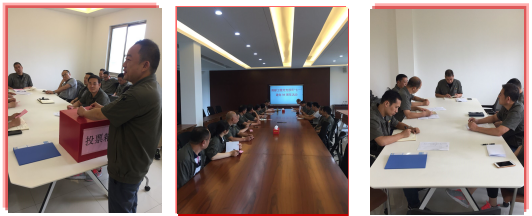 The whole series of activities celebrating the 98th anniversary of the founding of the Communist Party of China was solemn, eloquent and active. It was the concentrated expression of the achievements of the party building for many years.