On October 12, 2019, our company sincerely invites the Gaoyou Xinglin Volunteers Association to provide urgent knowledge and skills training for the company's 45 key employees. This training has far-reaching significance for improving the ambulance and emergency response capabilities of enterprise employees, and can effectively improve the emergency first aid ability of employees for sudden injury accidents.
At 14:30 pm Beijing time on the 12th of this month, Li Zhengzhang, deputy dean of the People's Hospital of Gaoyou and a specialist in cardiology, based on clinical cases combined with the actual production environment and nature of our company, surrounded by traffic accident injuries, burns, airway obstruction, acid Common illnesses such as alkali burns and fainting treatments teach and demonstrate the precautions and basic skills of first aid, self-help, and mutual rescue. The active interaction and questioning of the staff in the training class makes the lengthy knowledge teaching closer to the life and work of the staff, easy to understand and achieve the goal of effective learning.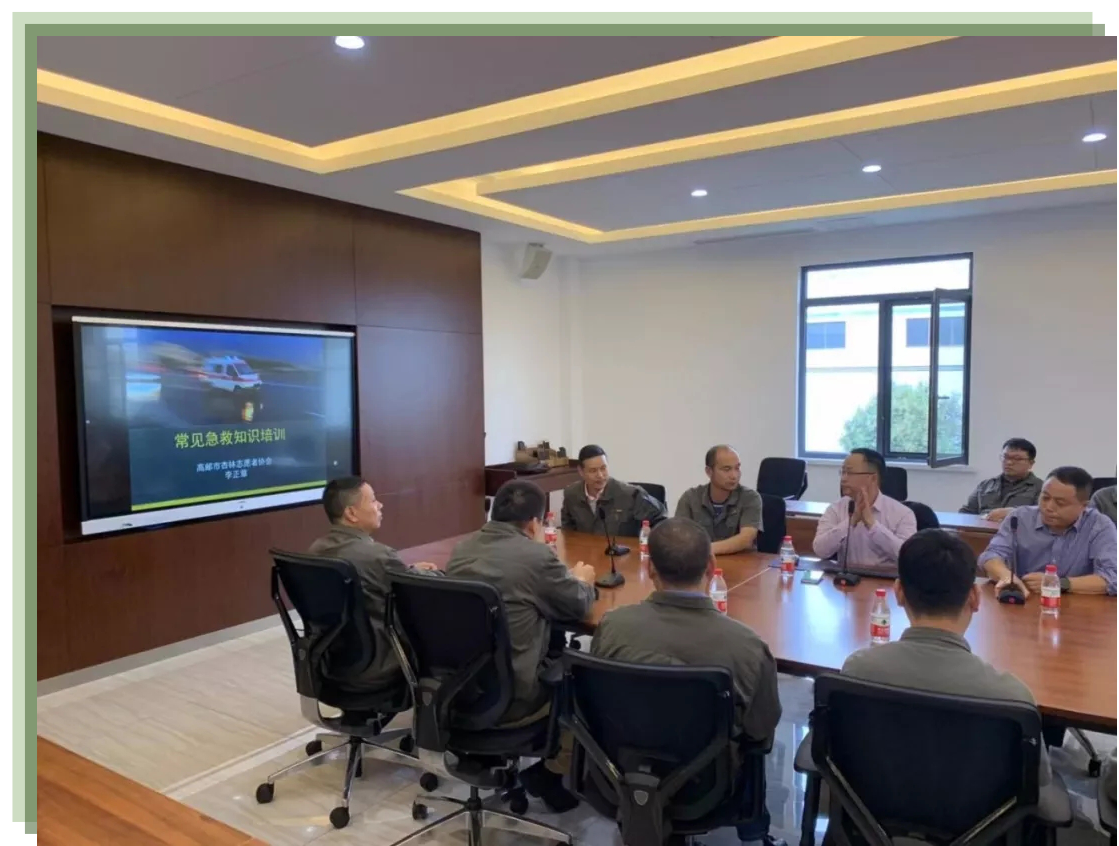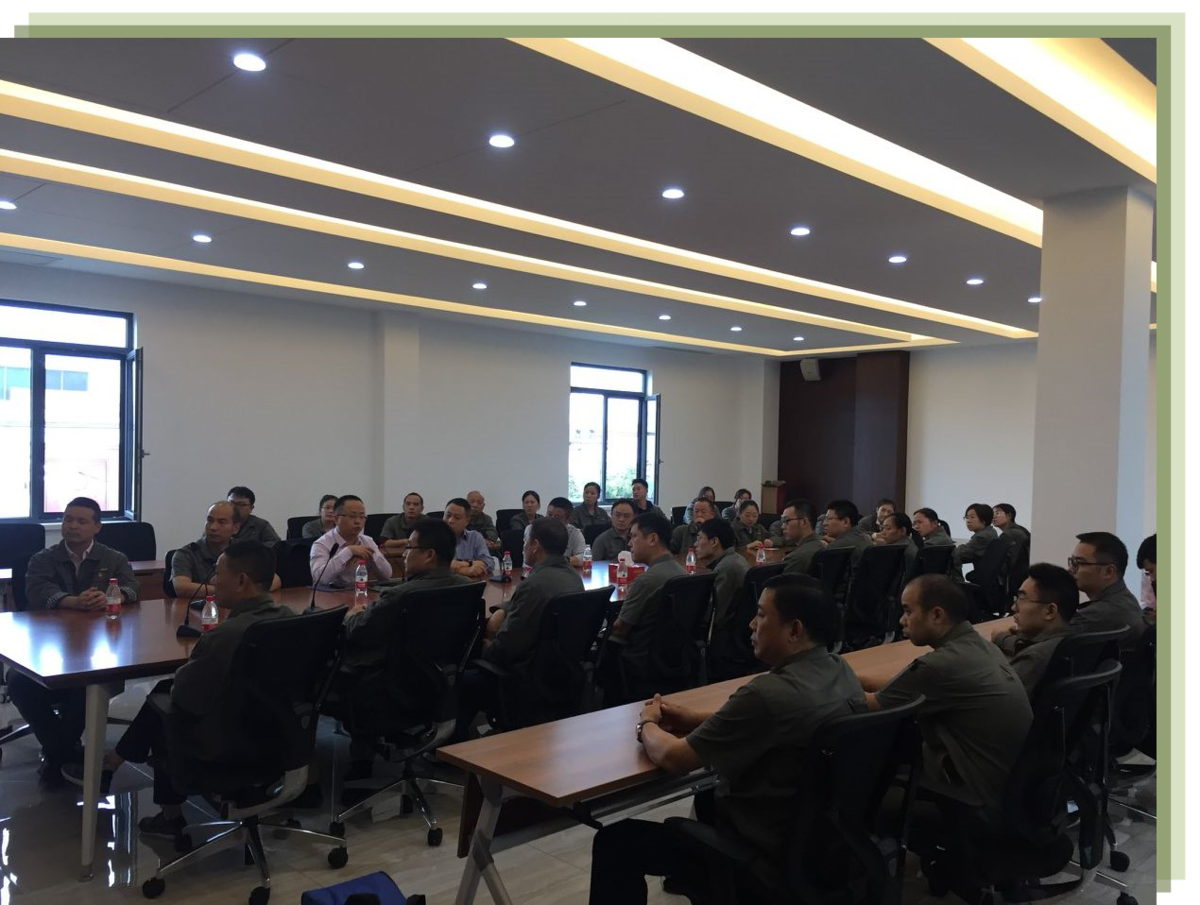 Subsequently, Chairman of the Xinglin Volunteers Association and the Provincial Red Cross ambulance trainer Yu Jianguo explained the precautions for traumatic dressing, residual limb fixation techniques, external neck injury handling and bowel escaping. During the explanation process, the company employees actively participated in the demonstration, exposed the errors and demonstrated the timely correction, and actually experienced the importance of every detail in the emergency process from the operational level.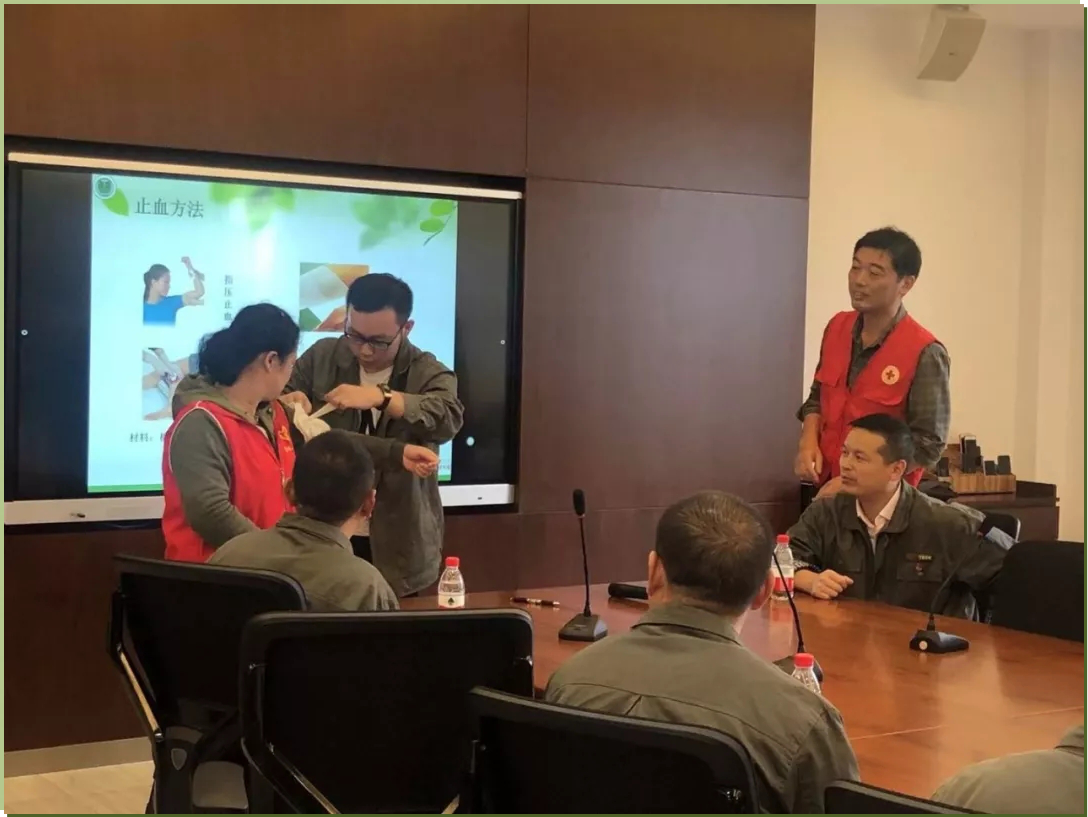 Finally, the participating trainers simulate the cardiopulmonary resuscitation operation one by one under the guidance of the volunteers. For each operation procedure, such as: evaluation of patient consciousness, breathing, pulse and general condition, attention to the method, location, frequency and depth of chest compressions. Matters, artificial respiration techniques, etc., volunteers are patiently taught to ensure that each participant has mastered CPR skills.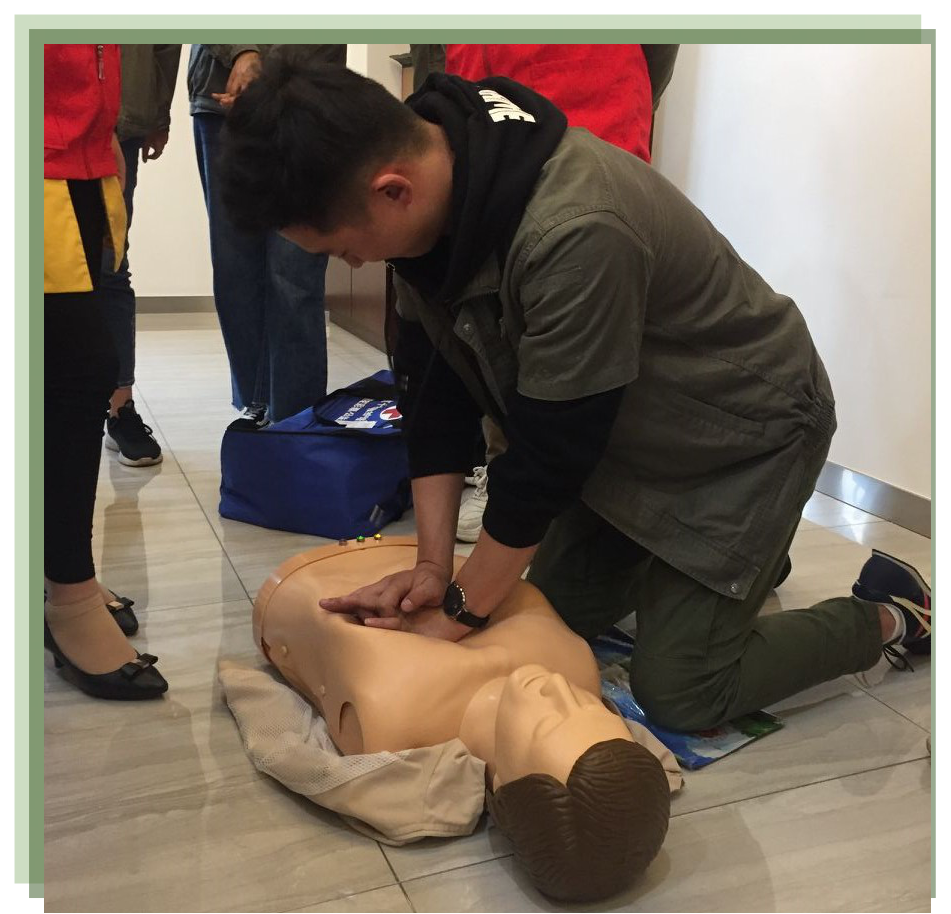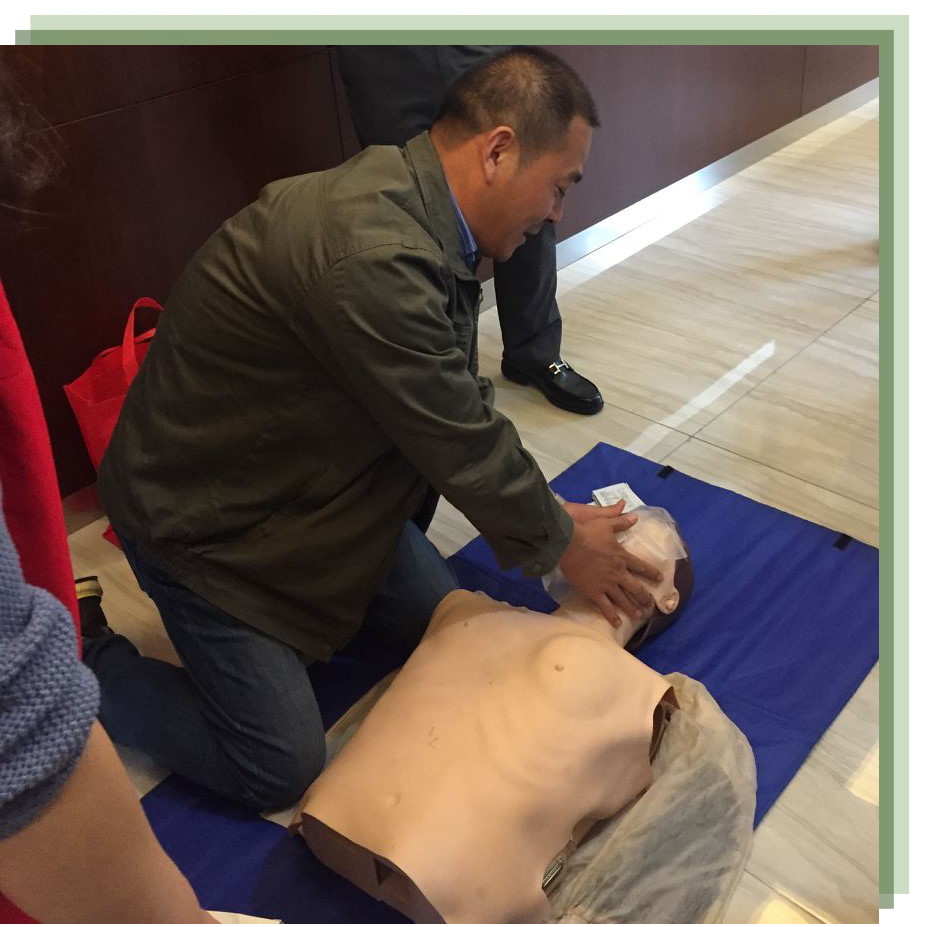 In the training summary speech, general manager Zhang Aigang gave full affirmation to the training results, and hoped that with the help of such training activities, the safety awareness of employees could be enhanced gradually, the emergency rescue ability of employees could be improved, and the safety and steady development of the enterprise could be ensured. At the same time, on behalf of all employees of Gaoyou Weixing Cigarette Materials Co., Ltd., general manager Zhang Aigang expressed his gratitude for the training of Xinglin volunteers in Gaoyou People's Hospital, and welcome to visit our company again for training at any time.