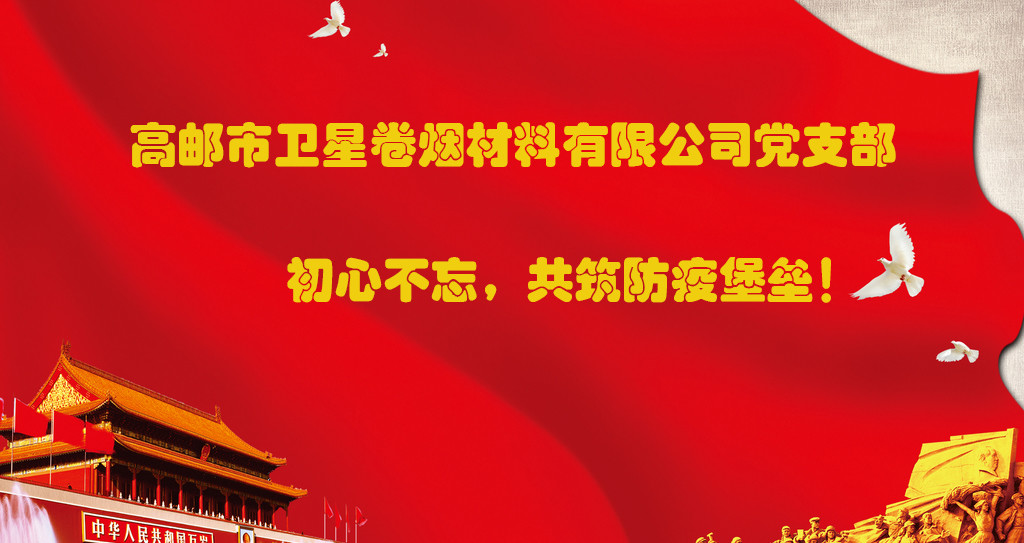 The war of prevention and control of novel coronavirus pneumonia steps to decisive stage currently while the global epidemic is also becoming more and more serious.So, it is urgent to build a solid defense line around us . In response to the call of the Party Central Committee, the Party Branch of Gaoyou Weixing Cigarette Materials Co., Ltd. (hereinafter referred to as "Weixing Company") launched an initiative on March 1, 2020 to offer our love and make our contribution to eliminate the new coronavirus.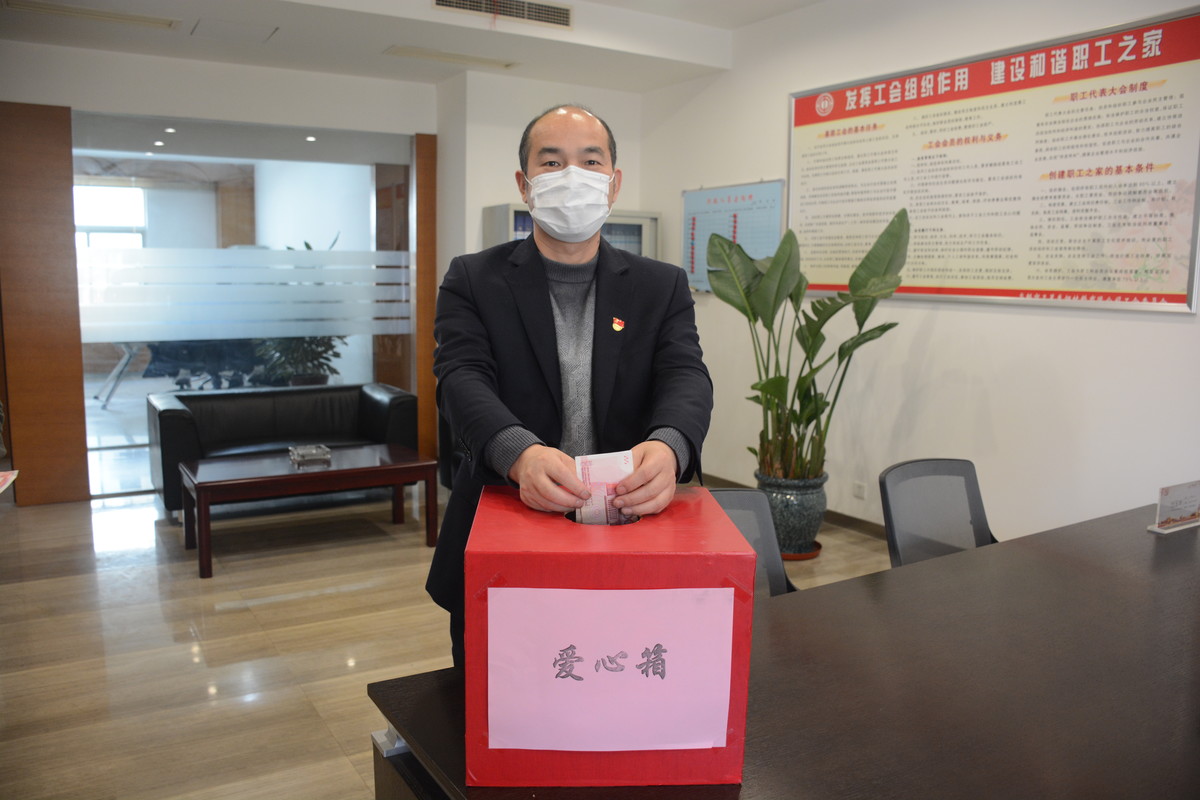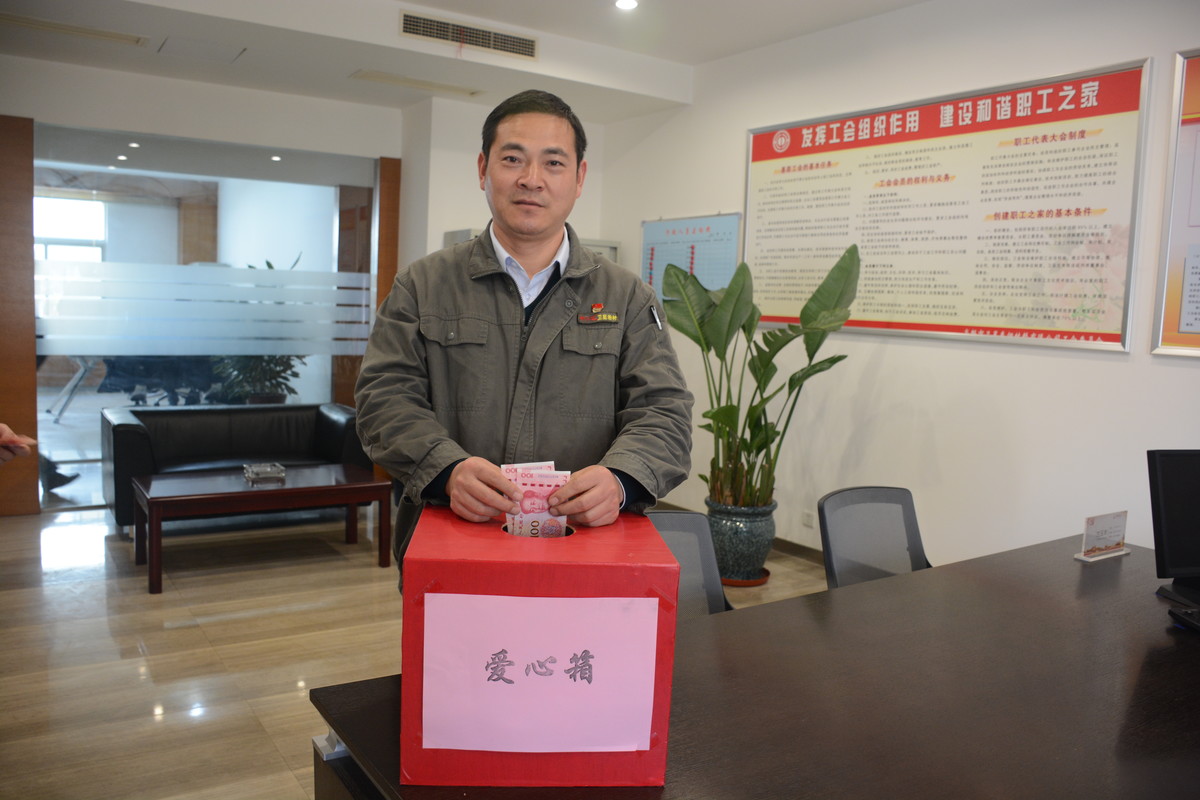 Since the launch of the donation initiative, all the members of the Weixing Party Branch have been absent and moved quickly. They all the time have concerned about the epidemic area and the people. They have expressed their firm confidence in overcoming the difficulties with practical actions.With contributed generously, 35 members of the Party Branch and the preparatory member donated 99900 yuan in total among just 24 hours. Writing loyalty with one heart!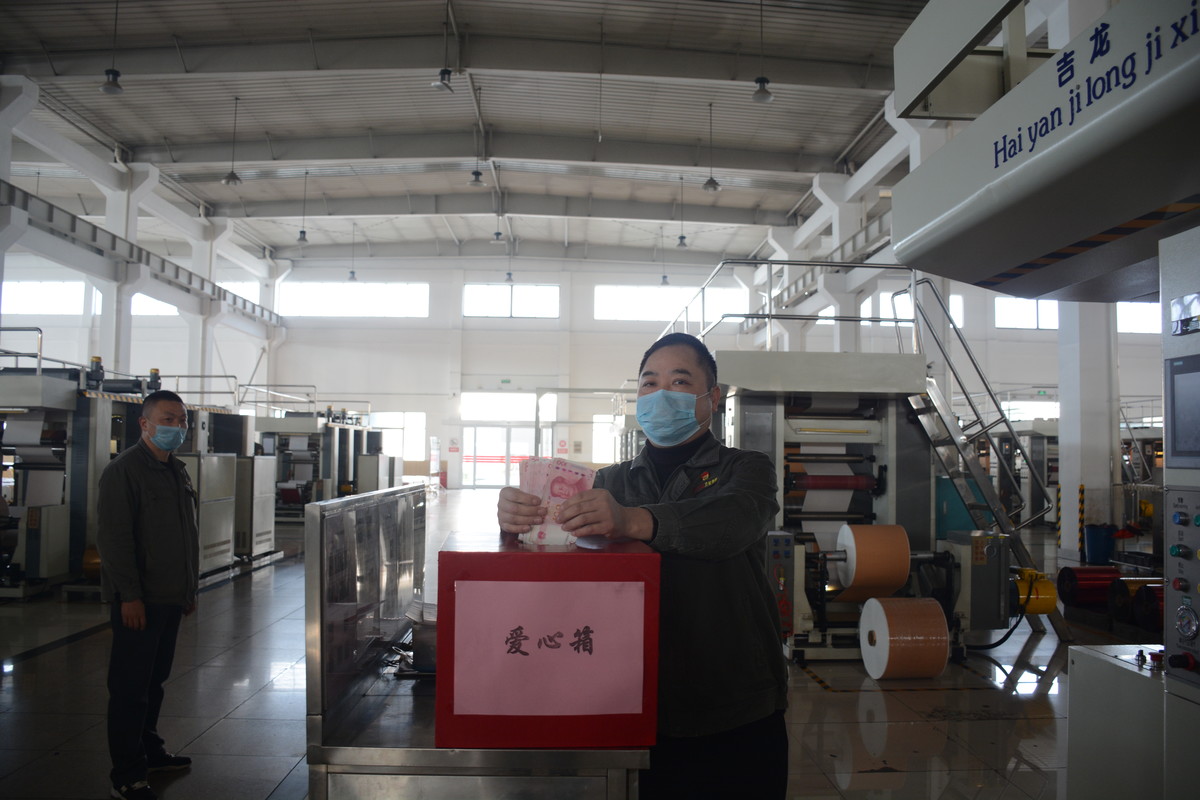 This donation will sent to the higher level Party Committee to provide medical support for the fight against the epidemic at the first line and other further work to defend against the novel coronavirus pneumonia.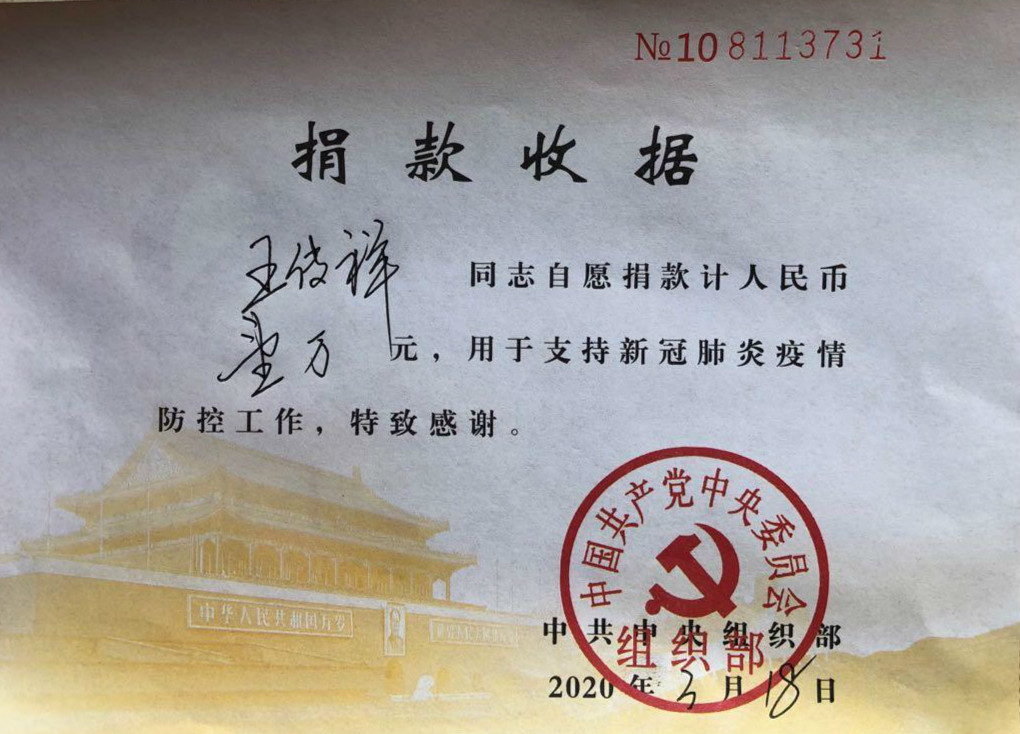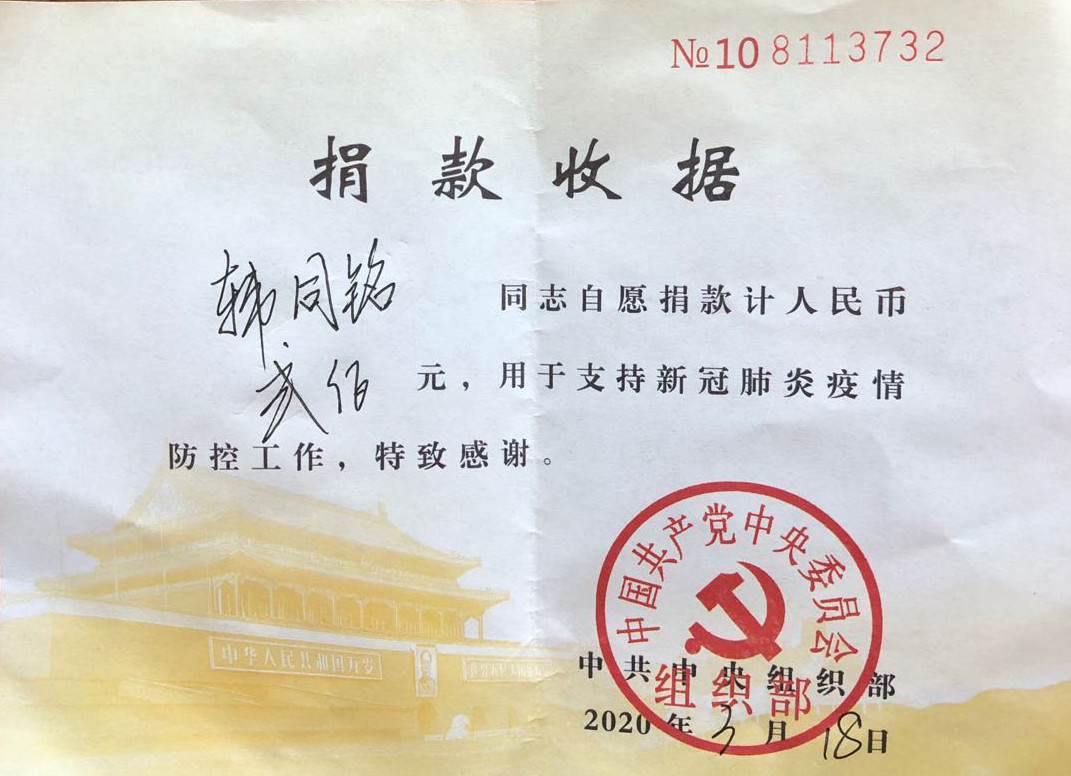 Communist Party of China members are always pioneers in serving the people. In this people's war of epidemic, all the members should stick to the original aspiration and mission, overcome difficulties, build solid barriers for epidemic prevention and control. Let the bright red party flag fly in the front line of the war of epidemic. Communist Party of China member will be forceful and lofty forever.