Gaoyou Weixing Cigarette Material Co., Ltd. (hereinafter referred to as "Weixing Company") organized the exchange meeting of paper suppliers in the meeting room of Technical Center of the company on the morning of April 16, 2020. The meeting was attended by representatives of six paper suppliers, general manager Zhang Aigang, deputy general managers of relevant departments, and heads of production center, technical center, quality and procurement departments. At the meeting, Weixing Company and supplier partners reviewed their work achievements and challenges in recent years, and looked forward to meeting new opportunities in the future.
In the first item of the meeting, the Technical Center summarized and reported the problems and analysis of the paper supplied by each supplier in the production and use process of the Weixing workshop, and give corresponding solutions. It is hoped that each supplier will pay special attention to the quality of the paper in the future. At the same time,<Paper Packaging, Handling and Transportation Standard of Weixing Company> which was formally formulated and implemented on April 1, 2020, was released. The new standard aims to help protect the paper, reduce the paper damage caused by handling and transportation against to affect the paper performance.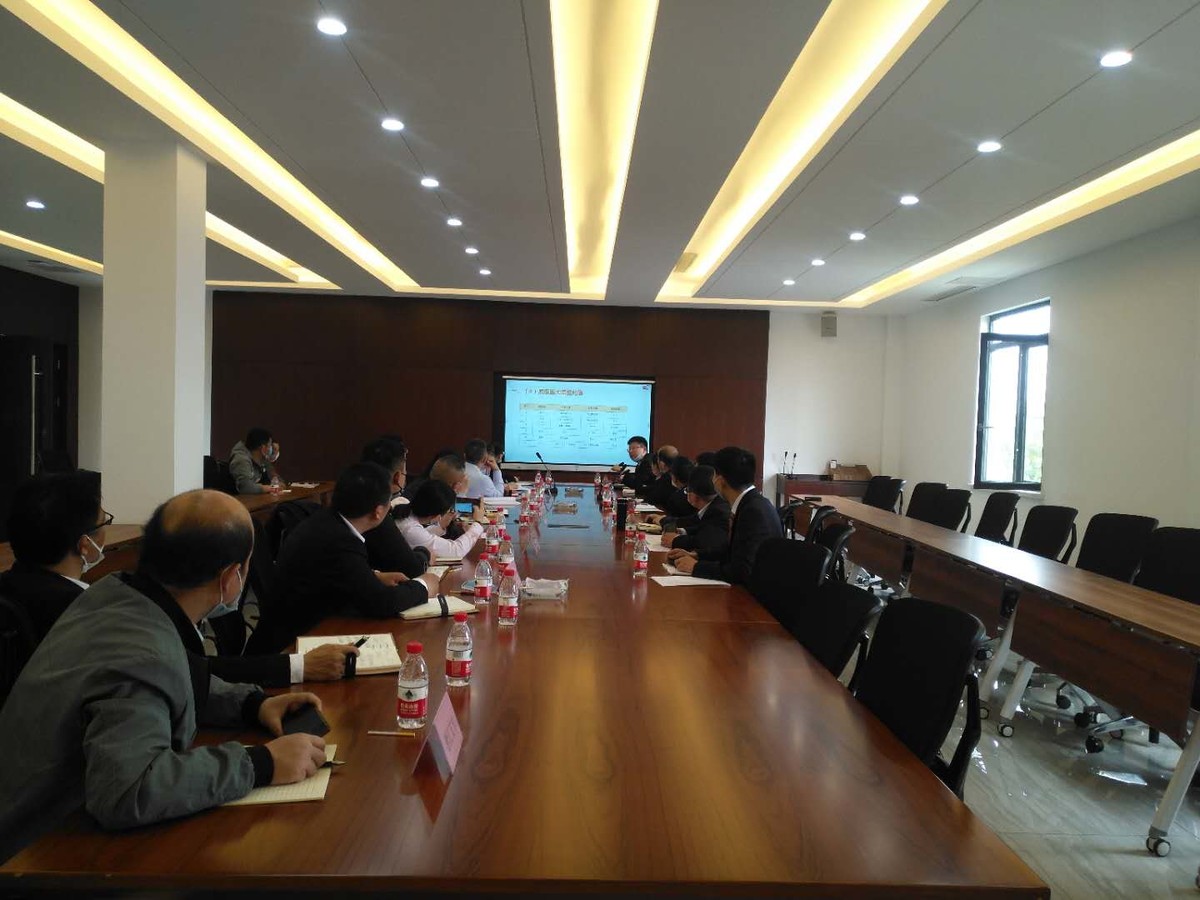 Subsequently, the vice presidents of production, technology and procurement of Weixing Company also repeatedly stressed the requirements for paper transportation and quality in the future cooperation, hoping that the suppliers can also strengthen the quality control in the production process of paper and develop together. Zhang Aigang, general manager, put forward at the end of his speech that the Weixing Company always adheres to the principle of zero tolerance for the quality of raw materials. We expect to make progress hand in hand in the future. In 2020, great changes have taken place in the cigarette packing industry and the international economic situation. Weixing Companies will pay more attention to the improvement and innovation of product quality. For any enterprise, high-quality products and services are the cornerstone of sustainable development.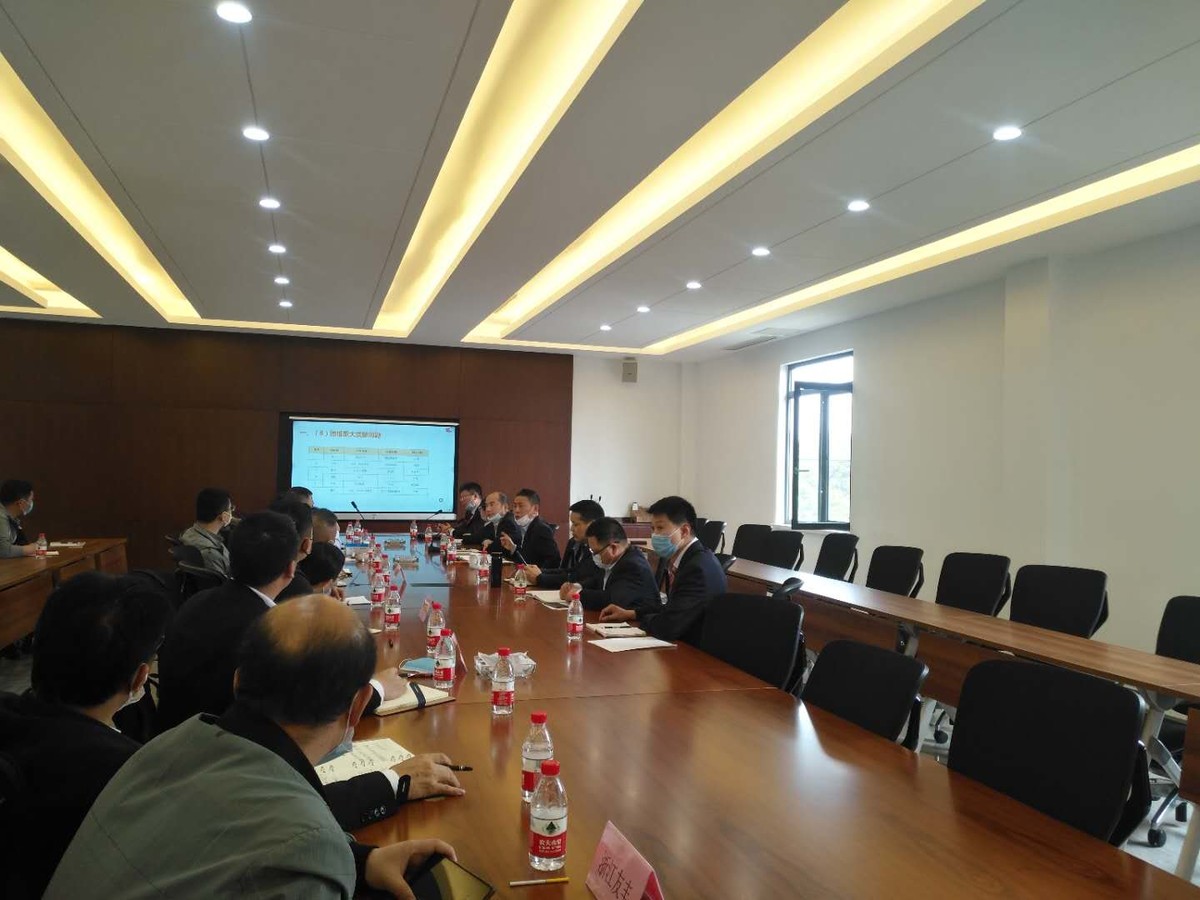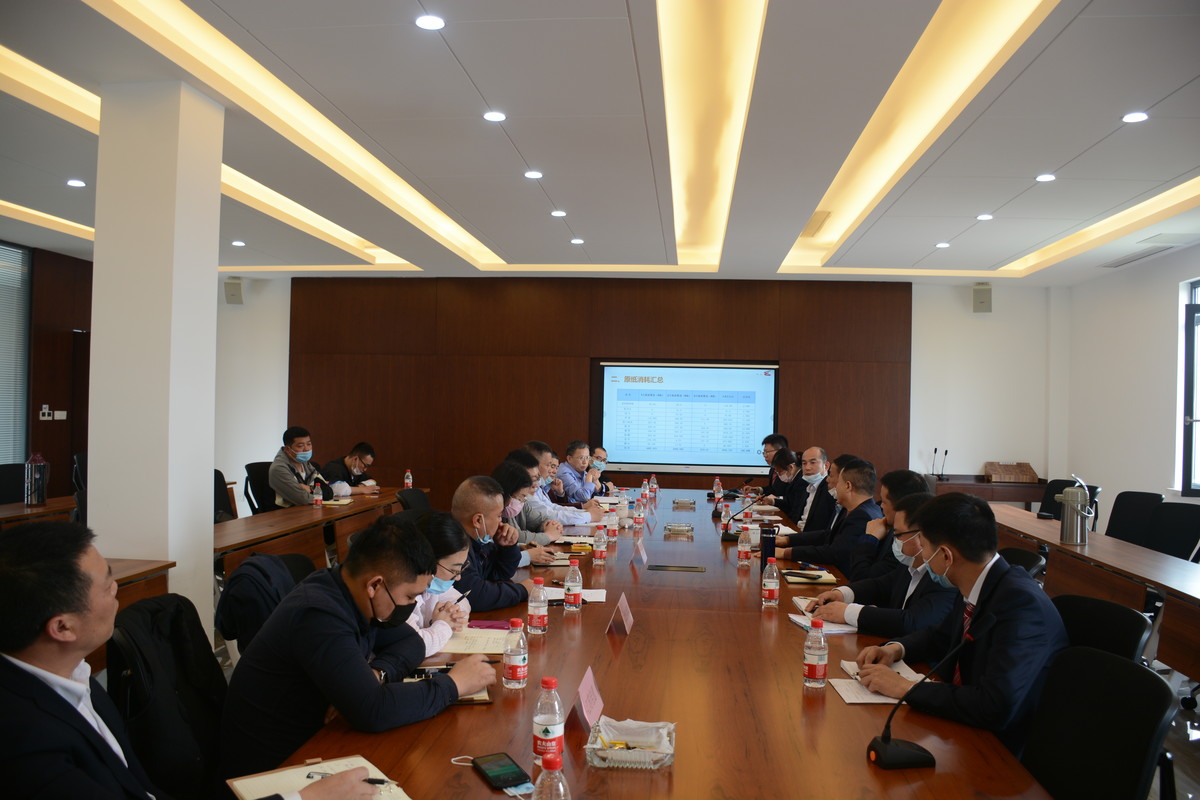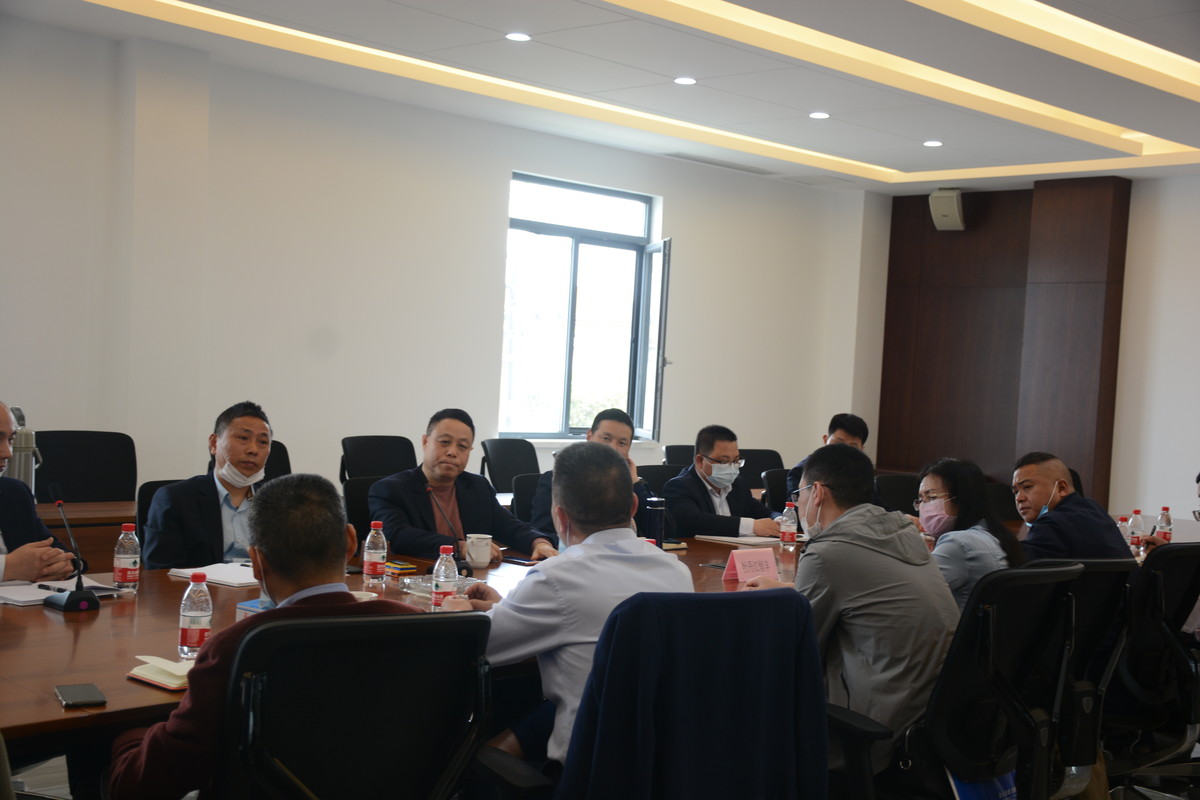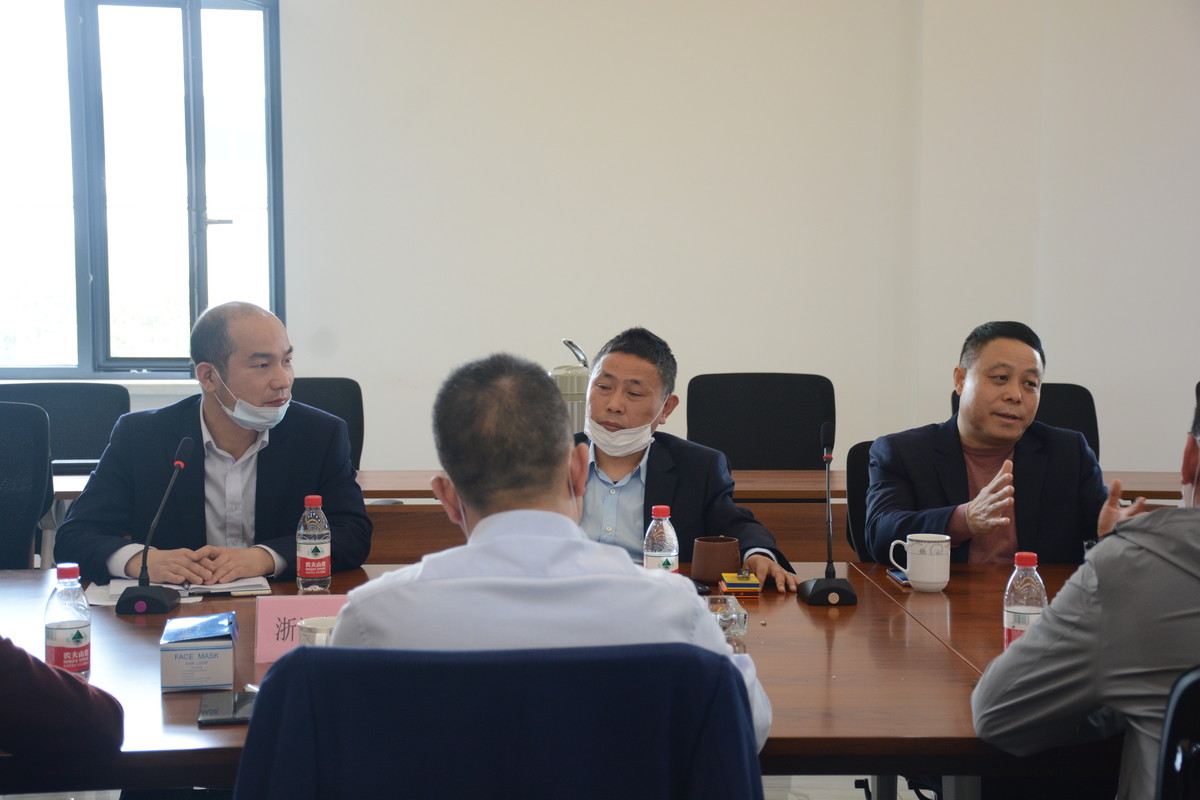 At the meeting, the representatives of each supplier expressed their own opinions and spoke freely, actively discussed and analyzed, carefully inspected themselves and planned future development. They also expressed the hope that through the joint efforts of both sides, the quality and service would be continuously improved and the achievements of innovation would be achieved.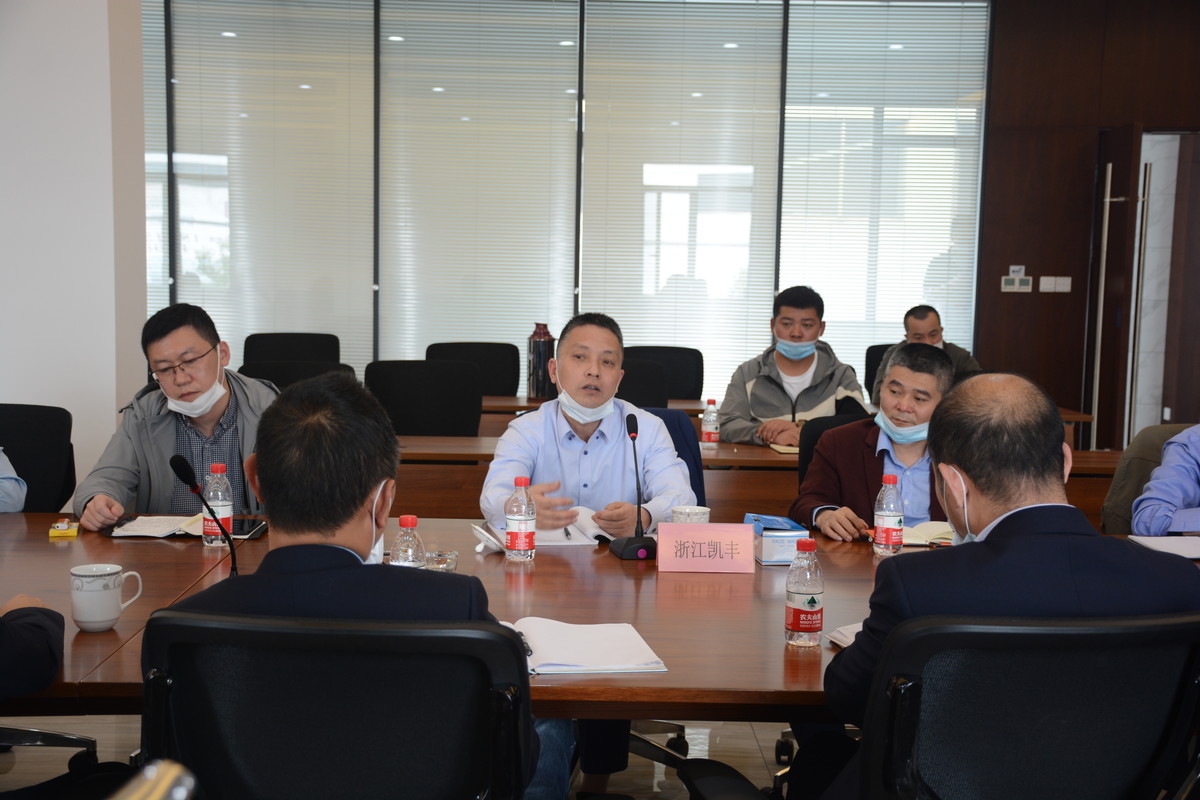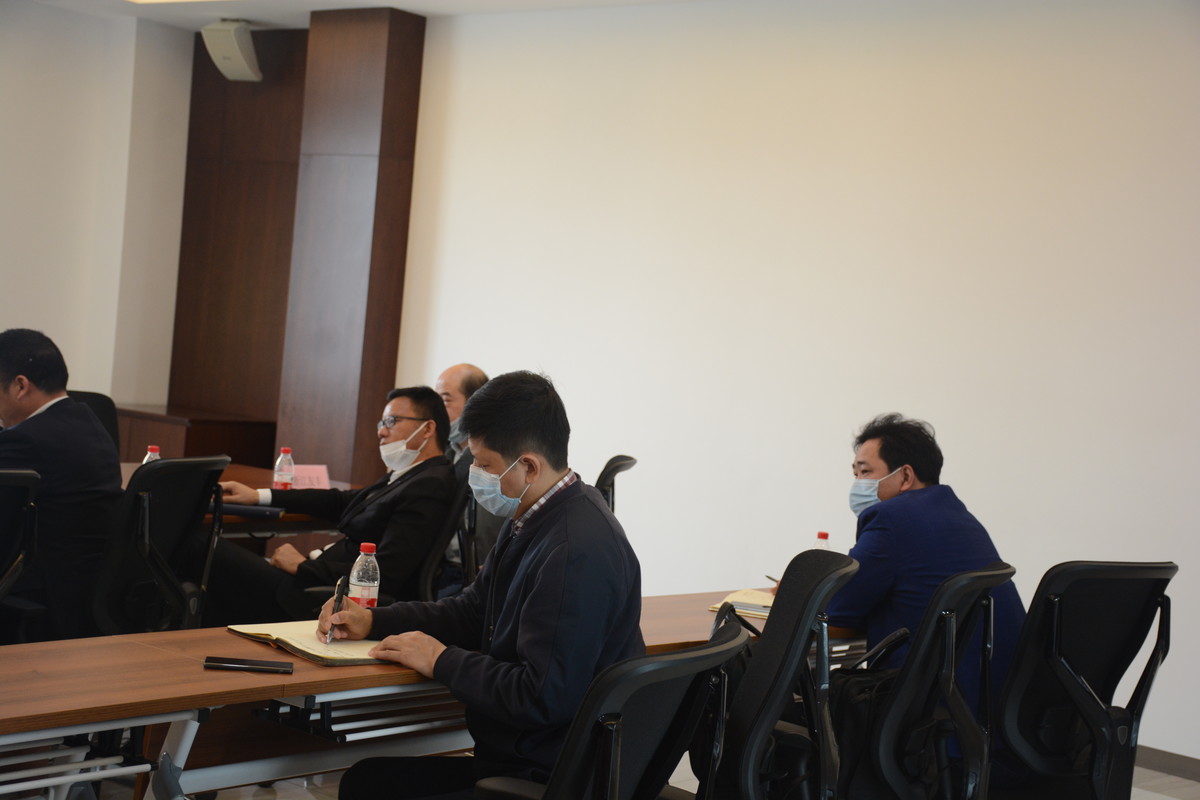 In recent years, with the support of suppliers and partners, the product and service quality of Weixing Company has been improved, and the sales volume has been steadily increased. In the future, the market competition will be doubled and the challenges will be doubled. It is hoped that Weixing Company will establish an equal, honest and mutual trust cooperation relationship with its supplier partners. In the severe market environment, we will become mutual trust and reliable partners, seek breakthrough opportunities with closer cooperation, and work together to meet future challenges and opportunities.