The Lean Quality Project Team of Gaoyou Weixing Cigarette Materials Co., Ltd. (hereinafter referred to as the "Weixing Company") organized and held the monthly production and quality analysis meeting on March 31. Zhang Aigang, general manager, gave important instructions at the meeting. Other participants included the vice presidents of the company and the person in charge of each implementation group of Lean Quality Project. The purpose of this meeting is to summarize and sort out the production and operation of each process in March, discuss, analyze and propose more effective prevention and corrective measures.
First of all, the executive teams reported total production volume in March of each workshop and each process of the Weixing Company, the consumption of people, electricity, gas and raw materials, product quality problems and customer feedback, production equipment operation status and next month's improvement measures. In general, the total production of each workshop in this month has increased compared with that of last year, and the overall situation is optimistic. However, energy consumption and average working hours can still be improved through effective management or other preventive and corrective measures.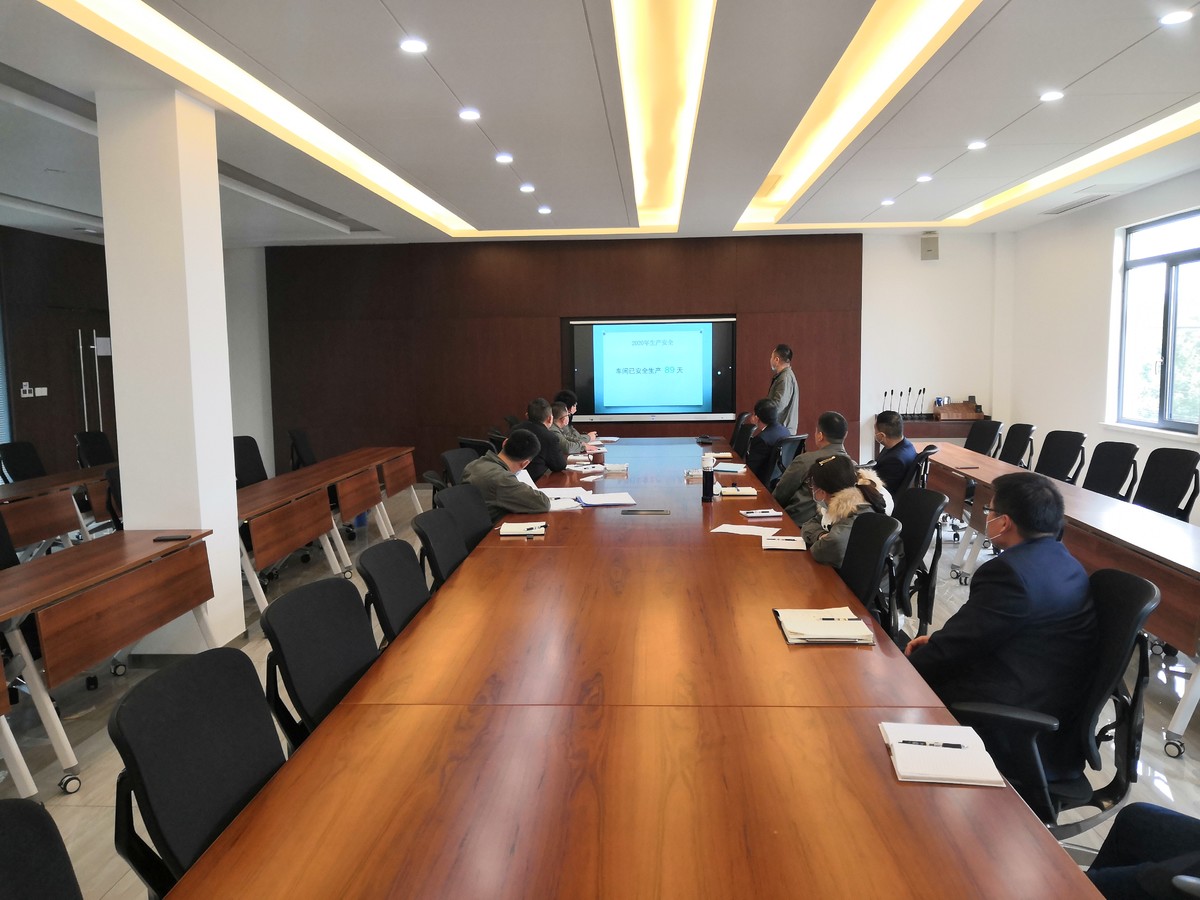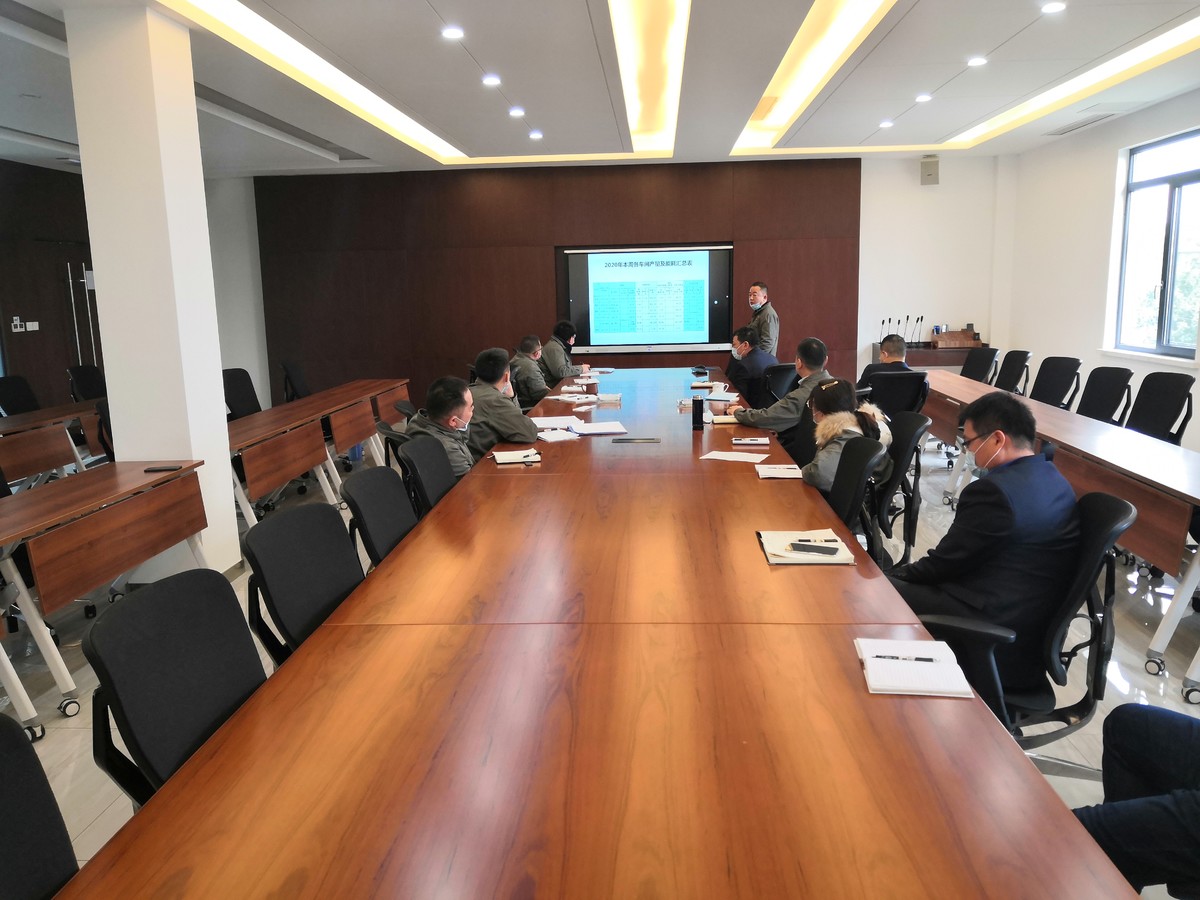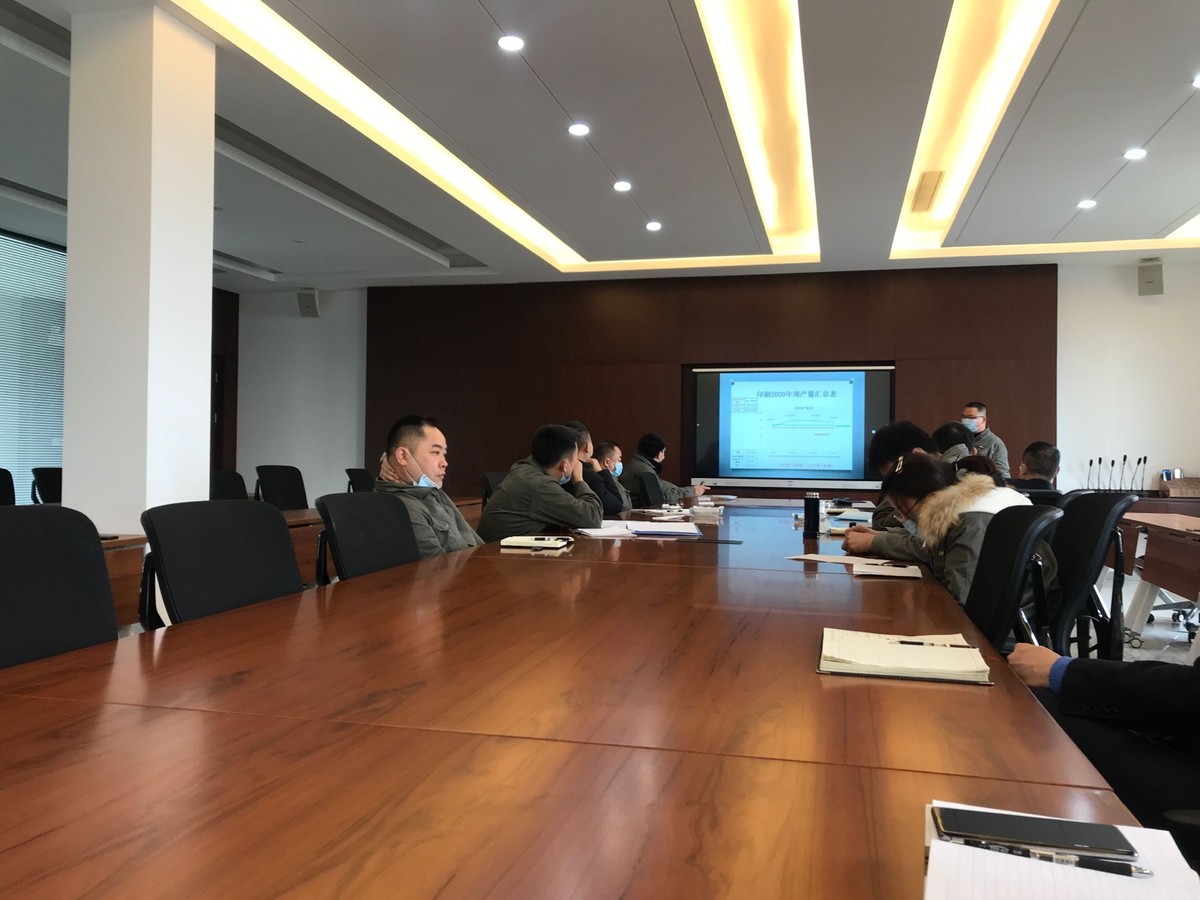 Then, the vice presidents discussed and summarized the problems with the production operators. They also put forward the improvement suggestions. Zhang Aigang made a concluding speech, hoping that every employee could take every detail work seriously. The reduction of production cost, improvement of products and improvement of equipment efficiency could not be achieved overnight. Everyone on the scene shouldered the responsibility of big or small. Only everyone tried their best, the production team of Weixing Company could do something.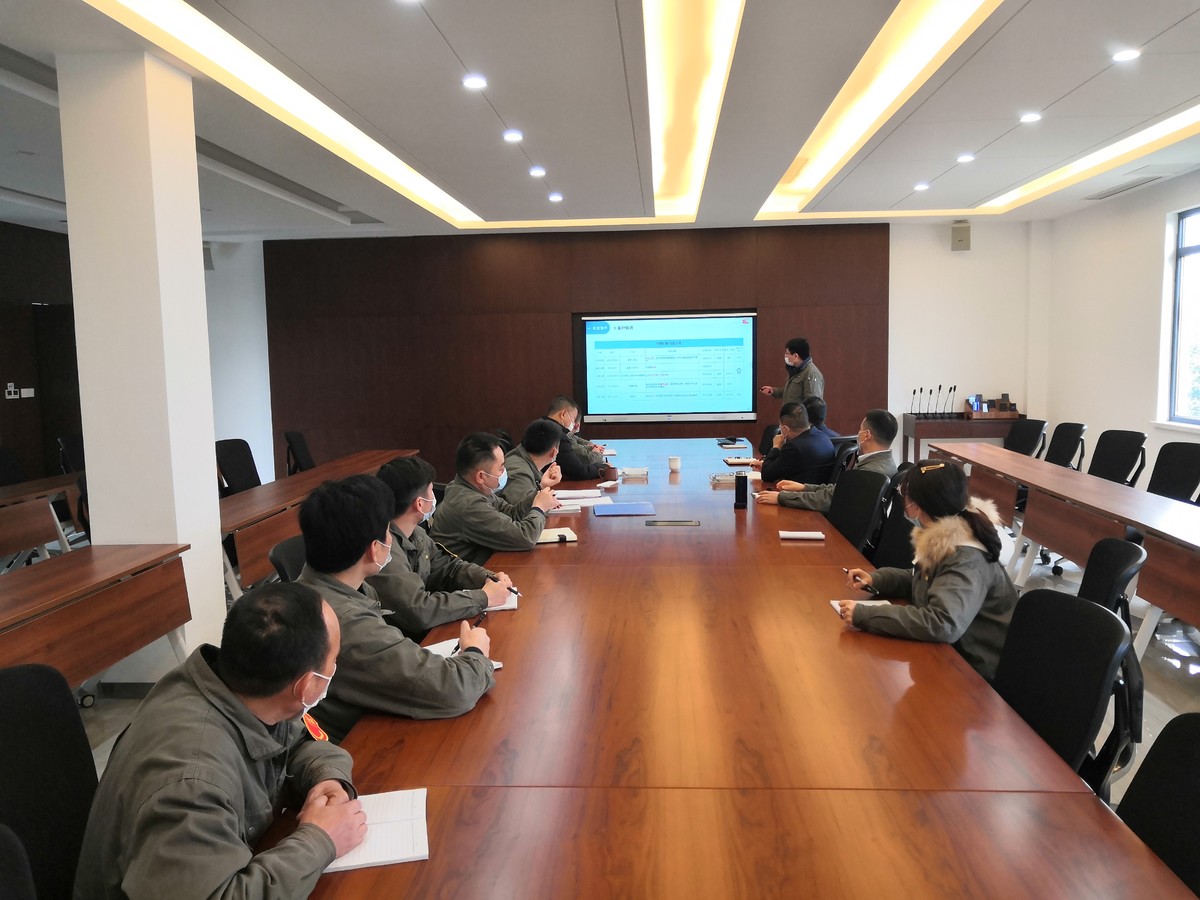 Lean Quality Team also reported the qualification rate and sampling results of various products in March.They also reported the paper permeability and variation coefficient of several batches of products in detail, especially the analysis and research progress of key products containing sweetener. Besides, they emphasized the overall deployment of future work, and they hoped that each implementation group and all employees could really attach importance to the improvement of product quality and work efficiency.
This meeting is essentially a platform for the production related personnel to exchange and discuss how to improve product quality, improve the comprehensive utilization rate of equipment and reasonably reduce production consumption. Problem solving is the key issue of the weekly or monthly production analysis seminar. Through the discussion and analysis of the team, we can gather ideas to achieve a higher production level. In the future, the Lean Quality Project of Weixing Company will continue to be implemented according to the plan, and constantly adjust the work mode and focus to build a distinctive and trustworthy cigarette material manufacturing and sales enterprise.