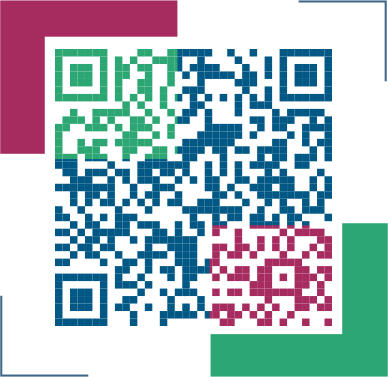 On February 24, on behalf of Gaoyou Weixing Cigarette Materials Co., Ltd., Lan Lihua of HR Department donated N95 medical masks to Gaoyou People's Hospital. President Li Zhengzhang of Gaoyou People's Hospital expressed sincere thanks to our company for this donation.
Since the outbreak of novel coronavirus pneumonia, Gaoyou Weixing has been highly concerned on the extent of NCP and the safety guarantee of medical staff. Through various media platforms, the company publicized epidemic prevention knowledge, and carried out relevant training.At the same time,we appealed to employees and the whole society to fight against NCP. The company Wechat group, project group, enterprise group and even family group recorded the track of the company's active collection and running, delivered our urgent voice, appealed to all parties to find ways to purchase and donate all kinds of medical materials in short supply, and supported NCP prevention and control. In front of NCP, Gaoyou Weixing and even the whole society are a community of common destiny and responsibility.
Gaoyou Weixing Cigarette Materials Co., Ltd do our best to cheer up and work hardly to win the prevention and control of NCP. This is not only a slogan, but also a code of conduct for us. The actual actions of Gaoyou Weixing Cigarette Materials Co., Ltd also explain this core idea. After learning that the people's hospital is short of medical materials, especially that there are less than ten N95 masks left, Weixing companies are trying to find ways to raise funds from various channels at home and abroad to purchase.Finally 1,266 N95 medical masks will be purchased. All masks are given to Gaoyou People's Hospital to provide guarantee for the medical staff.
President Li said that this is the most special love material receivedl, because this time, on behalf of Gaoyou Weixing, Ms. Lan Lihua, the lover of Dr. Lv Baolin, the leader of the first medical team to assist Hubei in the hospital, came to donate. At the same time, President Li said that there are only five N95 masks left in the people's Hospital at present. The masks donated by Gaoyou Weixing are a timely help to solve the urgent need.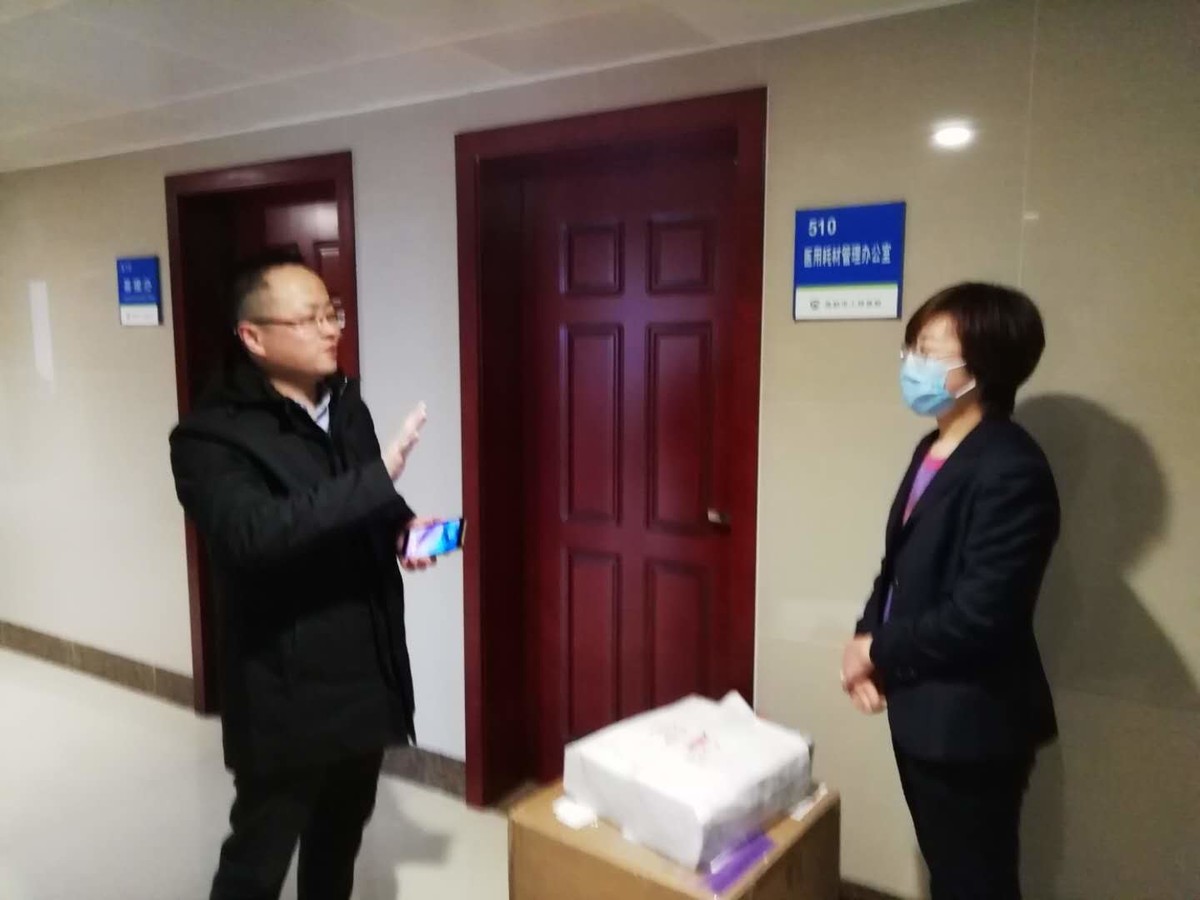 Only when the society develops steadily, can the enterprise develop steadily; only when the employees are healthy and happy, can the enterprise grow up; only when the country is prosperous, the enterprise can operate sustainably. In front of NCP, Gaoyou Weixing Cigarette Materials Co., Ltd., always takes the interests of the country and people first. As a responsible enterprise, Gaoyou Weixing understands that in this sudden war of NCP, the medical personnel are the mainstay and pioneer soldiers on the battlefield, and what enterprises can do is to provide them with spiritual support and powerful material support. Hospitals, enterprises and even the whole society are duty bound. Let's build fortresses together, firm faith and move forward to the future.