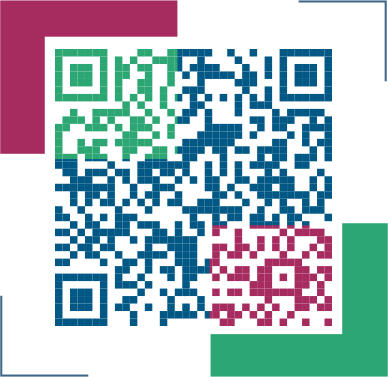 From January 15 to January 18, 2020, the expert group of Anhui Branch of Beijing East Allreach Certification Center strictly reviewed the ISO9001 quality management, ISO45001 occupational health and safety management and ISO14001 environmental management syetem of Gaoyou Weixing Cigarette Material Co., Ltd. At last, the experts announced that Gaoyou Weixing Cigarette Material Co., Ltd. passed the three management systems successfully though four-days on-site inspection and data file review.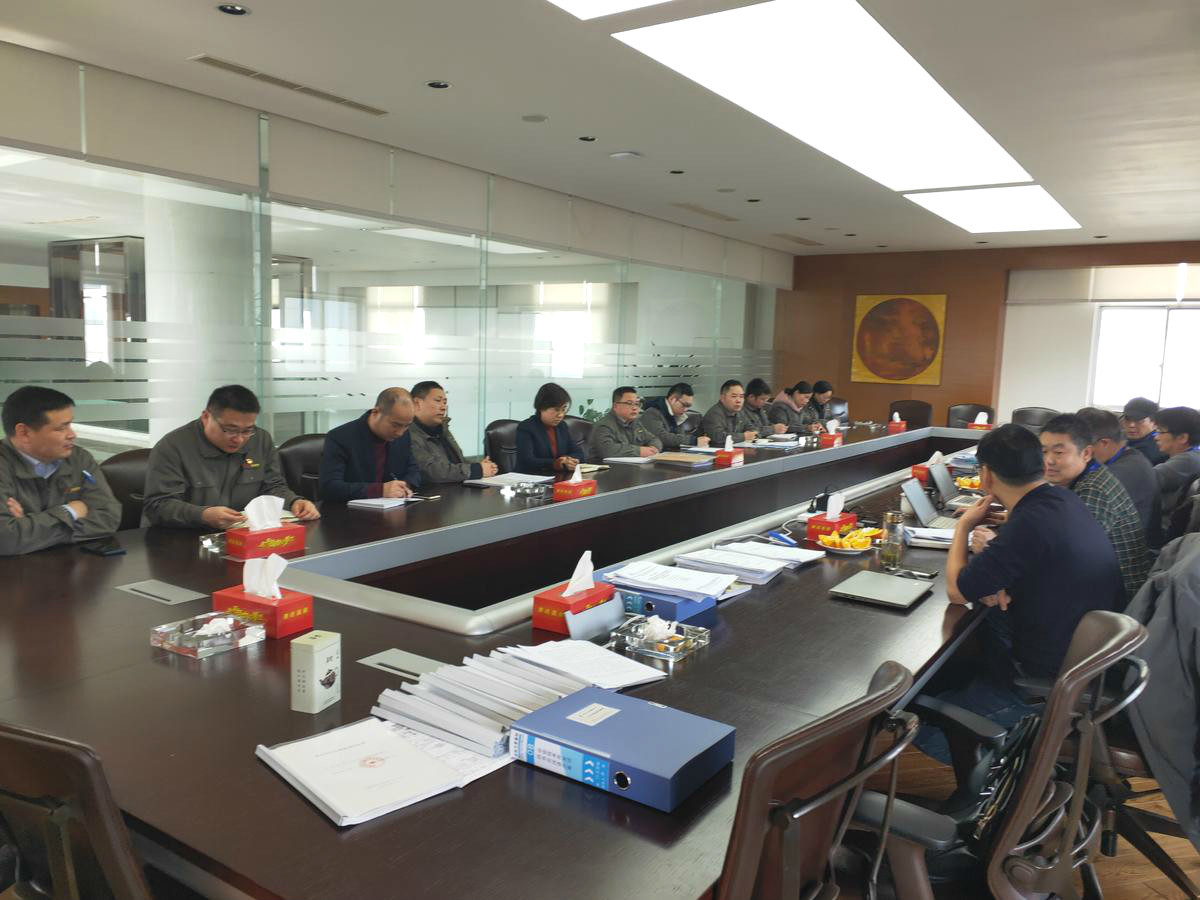 During the audit, the experts reviewed the control and operation management of the company's quality, environment, occupational health and safety management system by asking on-site questions, consulting records, sampling investigation, positive evidence collection, negative feedback and other forms. They also inspected and verified the relevant documents of the company's three major organizational systems, including structure, policies, objectives, procedures, records, etc.
At the last meeting of certification, experts gave positive affirmation and high appraisal to the results of quality management system and the enthusiasm of staffs. Besides, they also gave reasonable opinions and suggestions on the improvement of the company's quality management. Finally, the expert group reported that Gaoyou Weixing cigarette Material Co., Ltd. has strict quality management, complete production records, complete safety and environmental protection compliance procedures, environmental protection equipment and facilities, occupational health management infrastructure, fire fighting supporting facilities, chemical management, hazardous waste storage and disposal and other management norms. They considers that quality, environment and occupational health and safety system system. Finely, they agreed that Gaoyou Weixing Cigarette Material Co., Ltd. has passed the certification of ISO9001, ISO45001 and ISO14001 systems.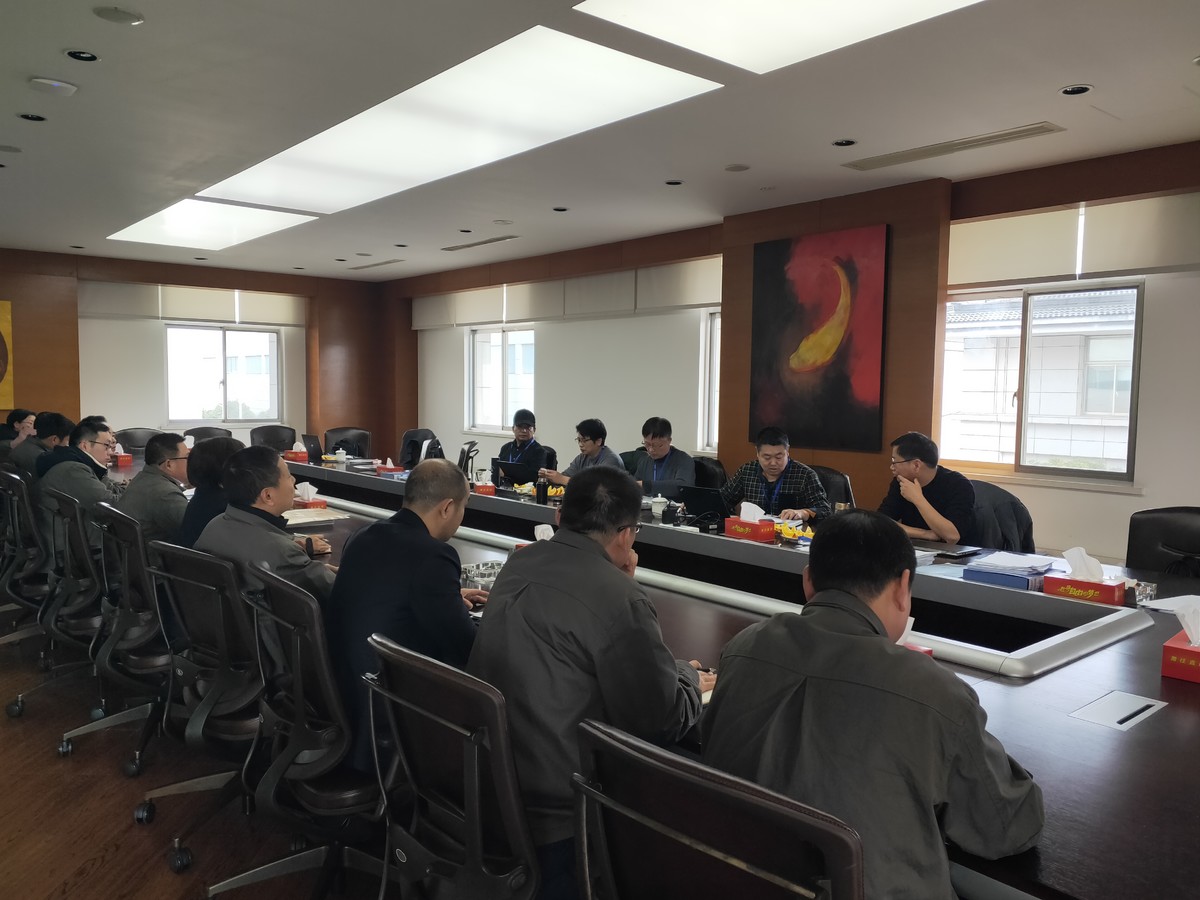 In recent years, Gaoyou Weixing Cigarette Material Co., Ltd. has always been committed to building a modern enterprise with safe production, reliable quality and thoughtful service. Through years of continuous improvement, the company has achieved good results in all aspects of construction and operation. The company will continue to take effective measures to actively promote the construction and implementation of the quality, safety and environmental protection systems.