This website news from September 1st to 8th, 2019, Gaoyou Weixing Cigarette Materials Co., Ltd. production technology delegation went to Japan for a week of exchange learning activities, visited the National Printing Bureau of Japan, Asahi Shimbun and other famous Japanese Printing group. The exchange learning activities carried out in-depth research and on-the-spot lectures on corporate management, printing technology, printing equipment and product quality control. Members of our delegation all said that they have benefited a lot, and what they have heard provides valuable value for future work. Examples of references and innovative ways.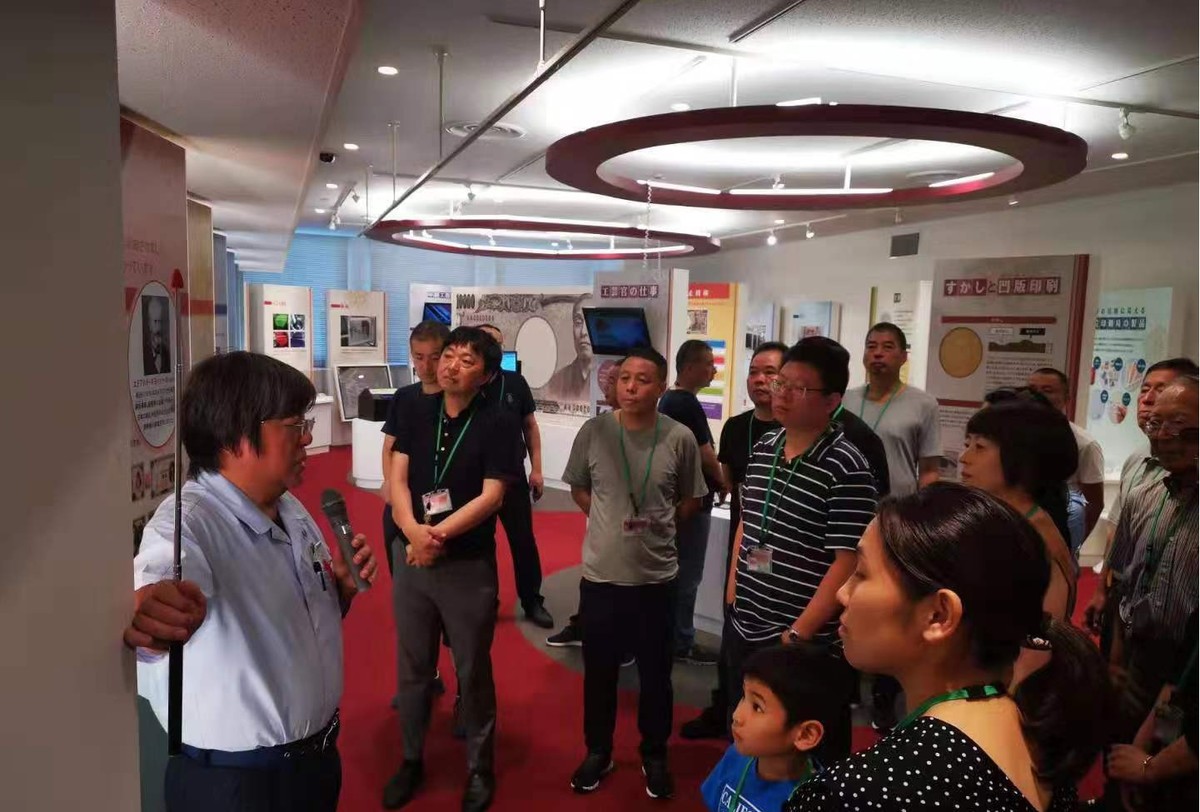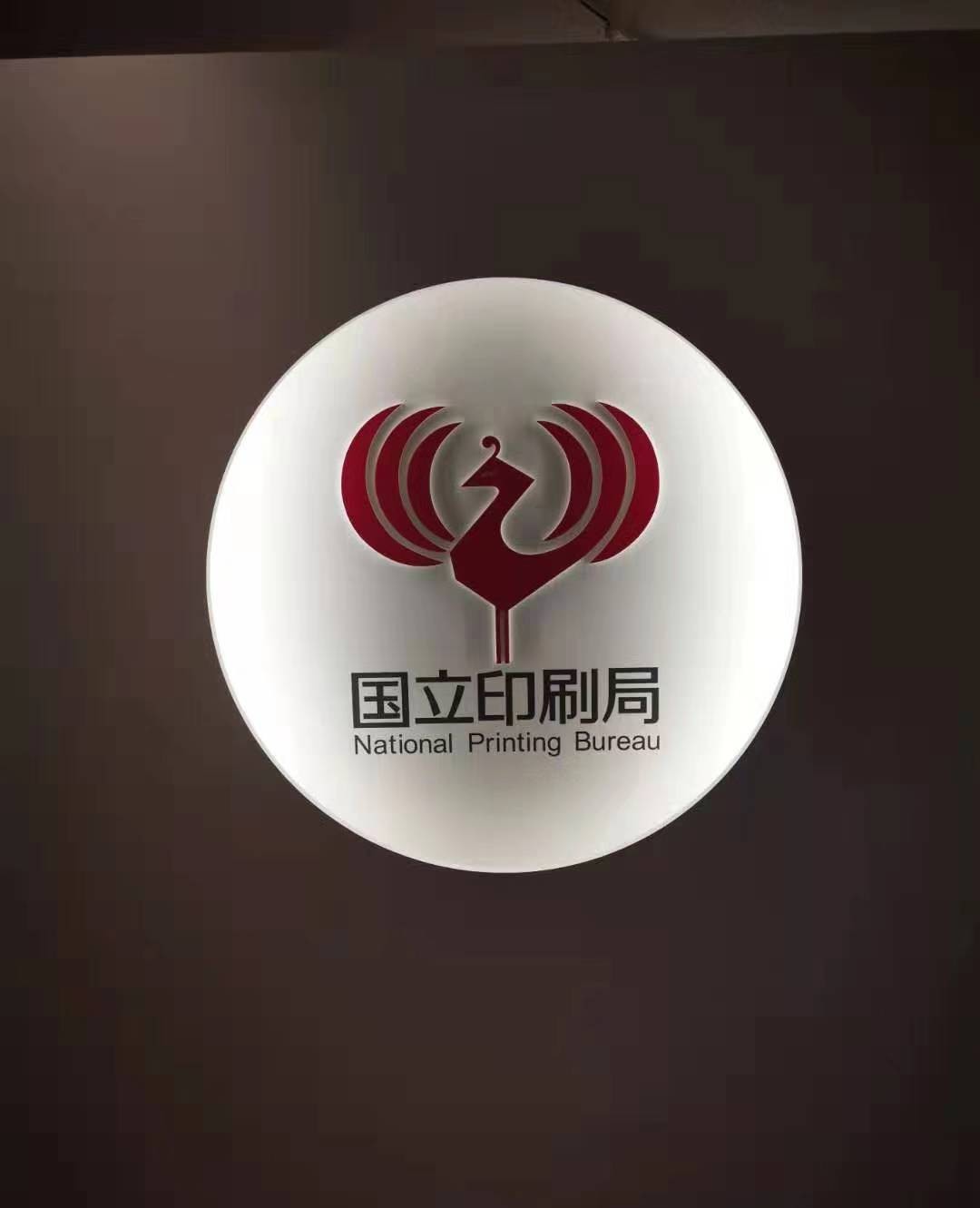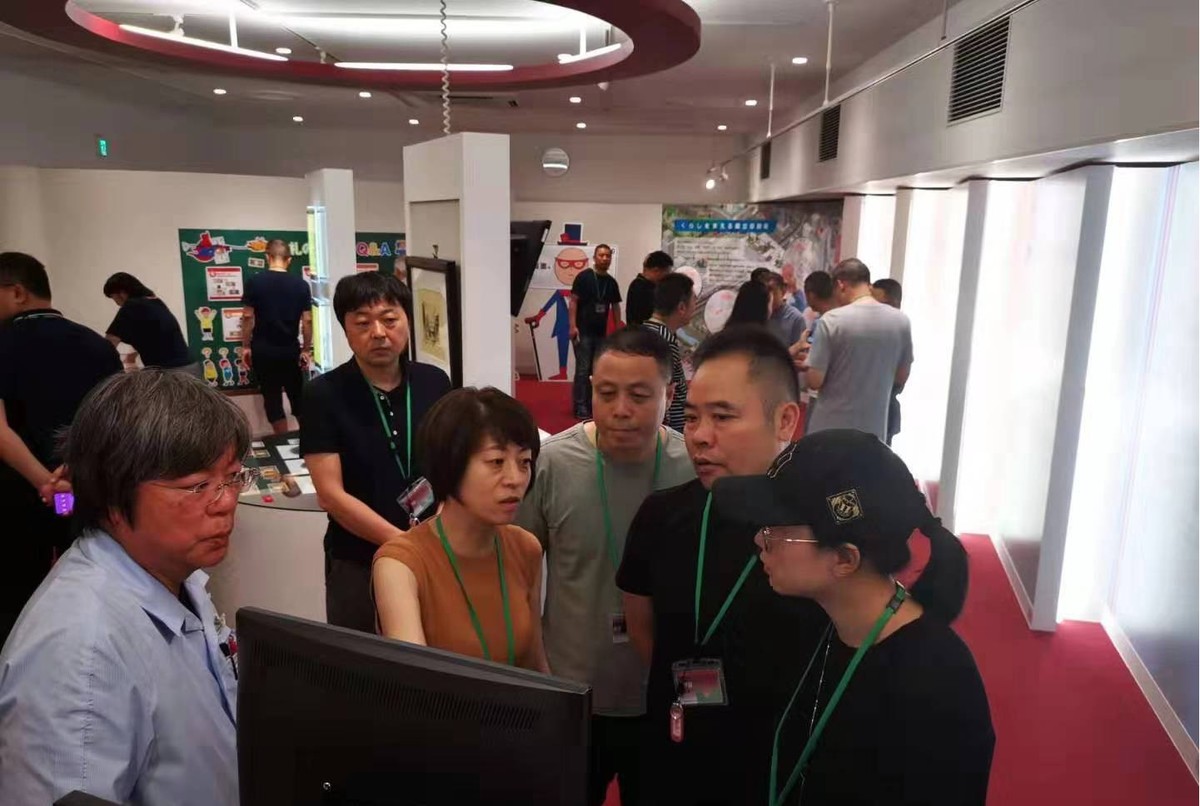 On September 1st, the production technology delegation of Gaoyou Weixing Cigarette Material Co., Ltd. under the leadership of the staff of the National Printing Bureau visited the product exhibition hall, technical exhibition hall and printing office of the National Printing Bureau of Japan. During the whole visit, the staff introduced the product sales and user feedback, printing process and precautions, product quality monitoring, daily management and employee treatment. Our company's delegation focused on and recorded it as a reference for future production and management. .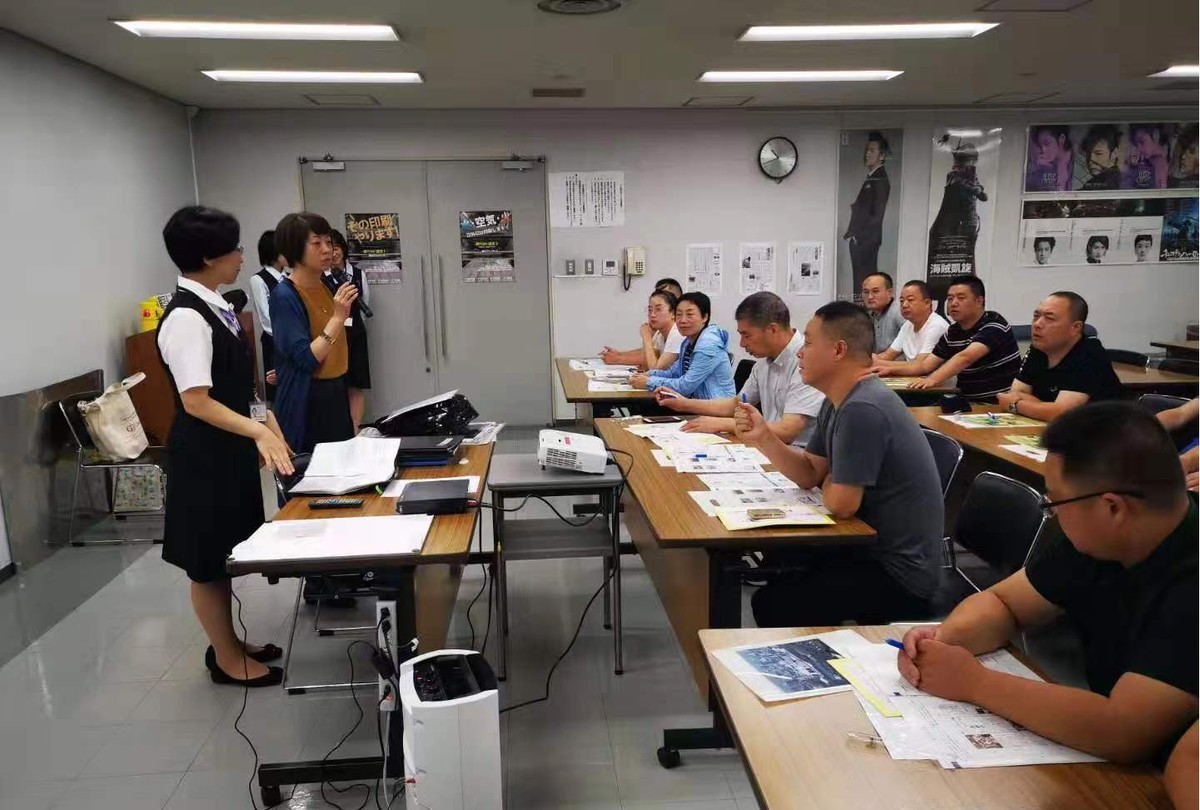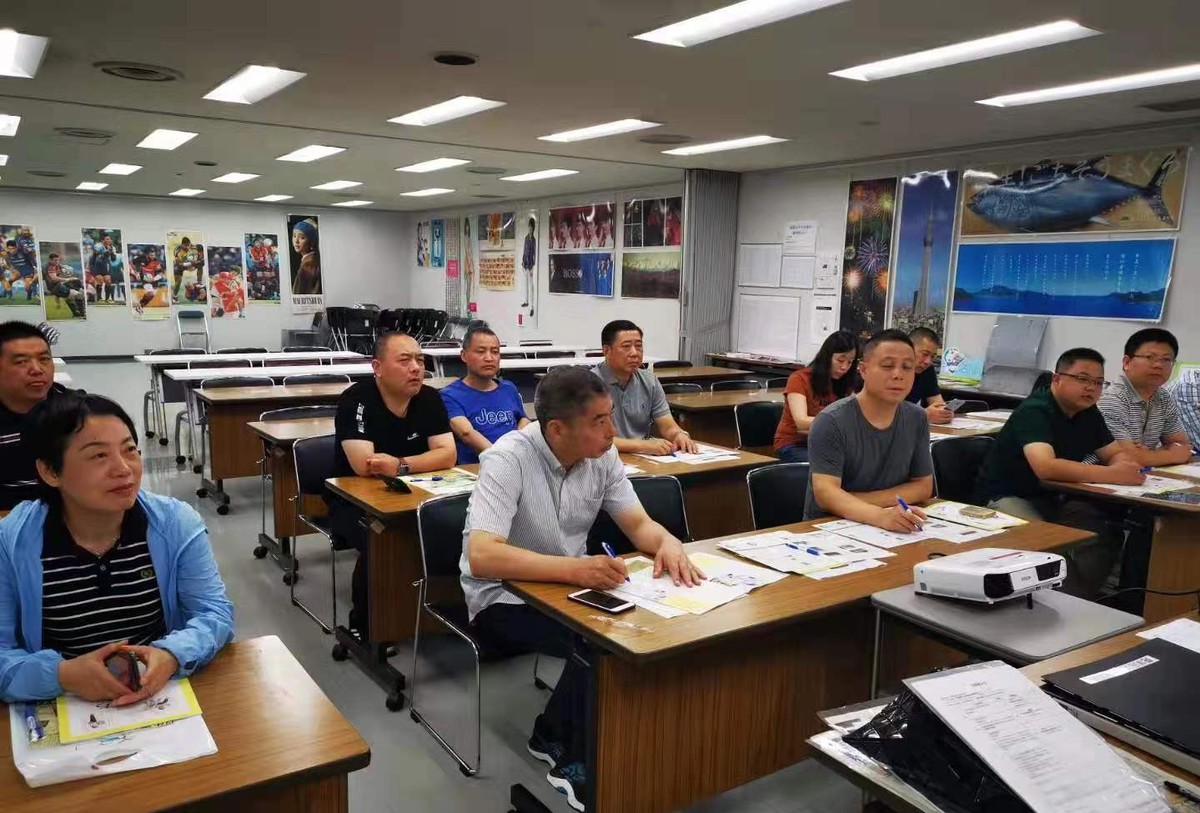 On September 5th, the delegation entered the Japanese Asahi News Company to learn and communicate. When accompanied by the staff, the company first visited the company's printing workshop, and learned more about advanced printing technology, R&D technology and product intelligent quality control. After that, the company The management staff gave a vivid "Japanese management" course to our employees. These advanced processes and management concepts are all spurring our employees to think about how production and management can be more effective.
Since the mid-twentieth century, Japan has been known for its fine management and excellent manufacturing. Especially since the beginning of this century, Japan's open market mechanism, complete infrastructure, manufacturing process and system integration capabilities, developed logistics system, mature trading rules, meticulous and skilled workers, and excellent civil society are all world-famous. . This time, our company's exchanges and studies in Japan are to hope to achieve the "skills and self-improvement" and put forward some efficient production methods and management concepts suitable for the development of our company.