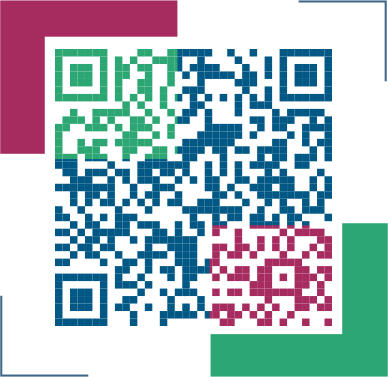 Recently, Gaoyou Weixing Cigarette Material Co., Ltd. gradually completed the preparation and plant disinfection and other anti NCP measures. We resumed production on February 10, 2020,while ensuring health of employees. In the face of the severe situation of the NCP, since resumption of work,we have carried out routine inspection and maintenance, safety training, at the same time, strictly adhere to the implementation of the emergency plan for epidemic prevention. We actively adjust the daily management and production progress, so as to strictly prevent and defend, and contribute to the final victory of the "national war of NCP".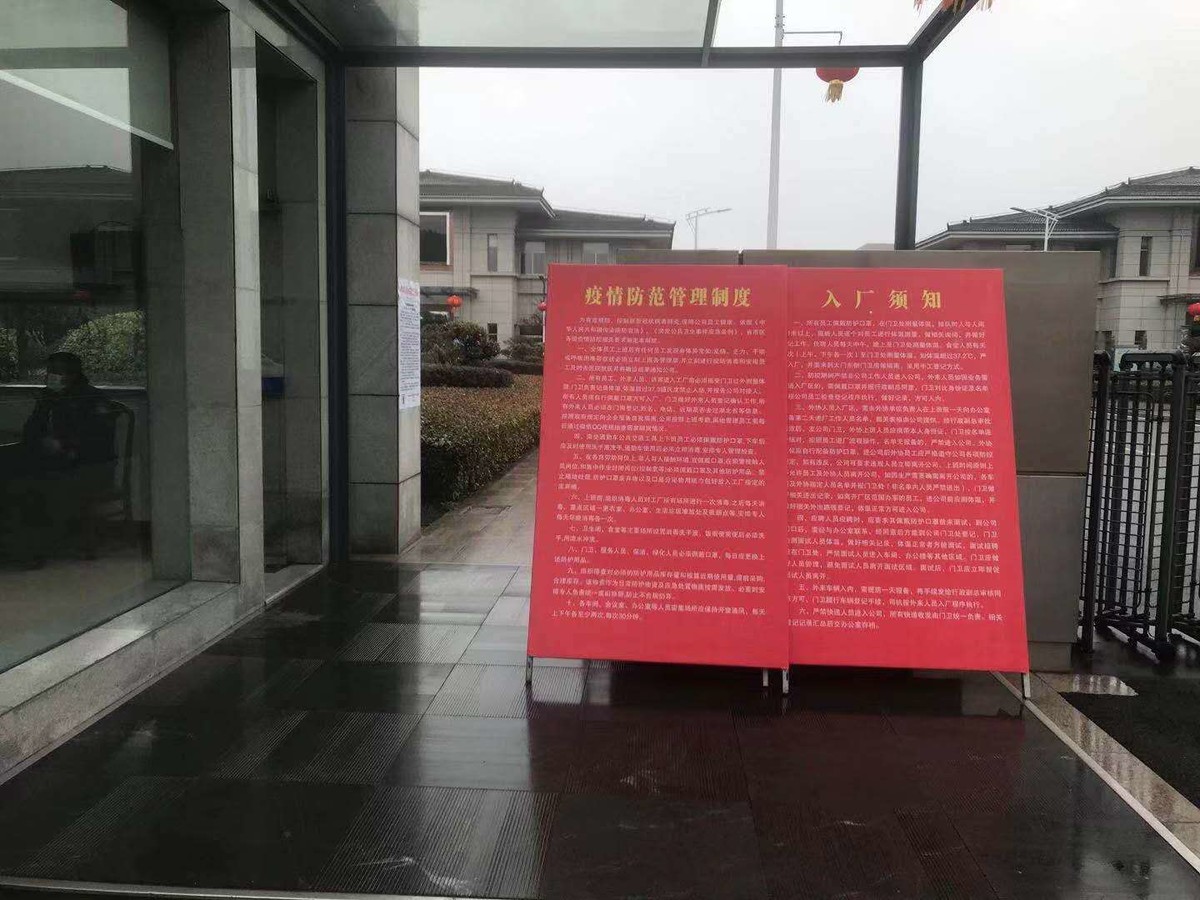 Publicity - comprehensive coverage
Since the resumption of work this Monday, Gaoyou Weixing Cigarette Material Co., Ltd. has flexibly used various forms to carry out scattered safety and epidemic prevention training by units.We also used posters and bulletin boards to publicize, infiltrated safety and epidemic prevention concepts. Besides, we utilized various media platforms to strengthen employees' safety awareness. Especially during the severe situation of NCP, the company focuses on improving the healthy daily living habits of employees, epidemic prevention measures on the way to and from work, and protection measures for office and workshop staff.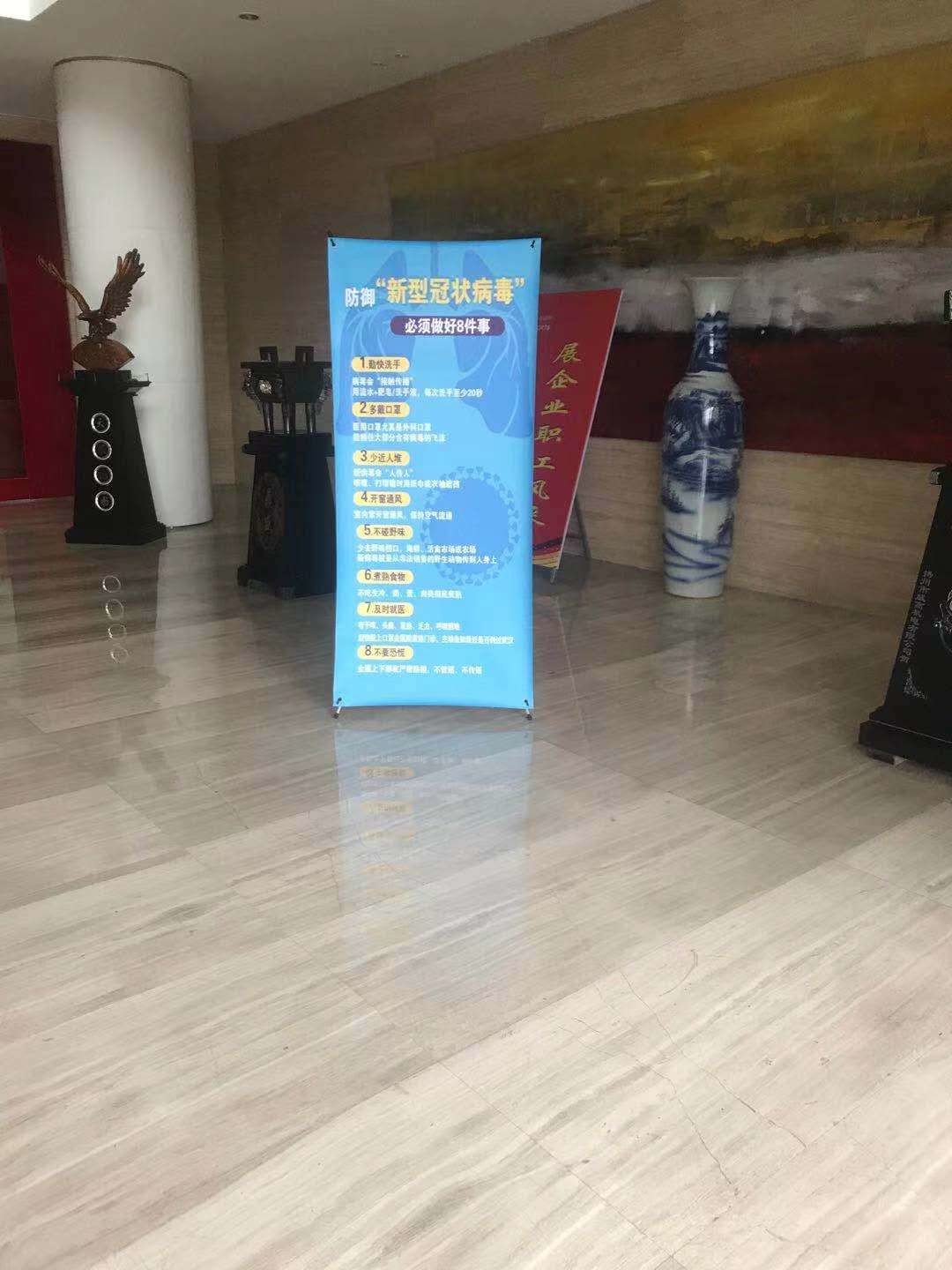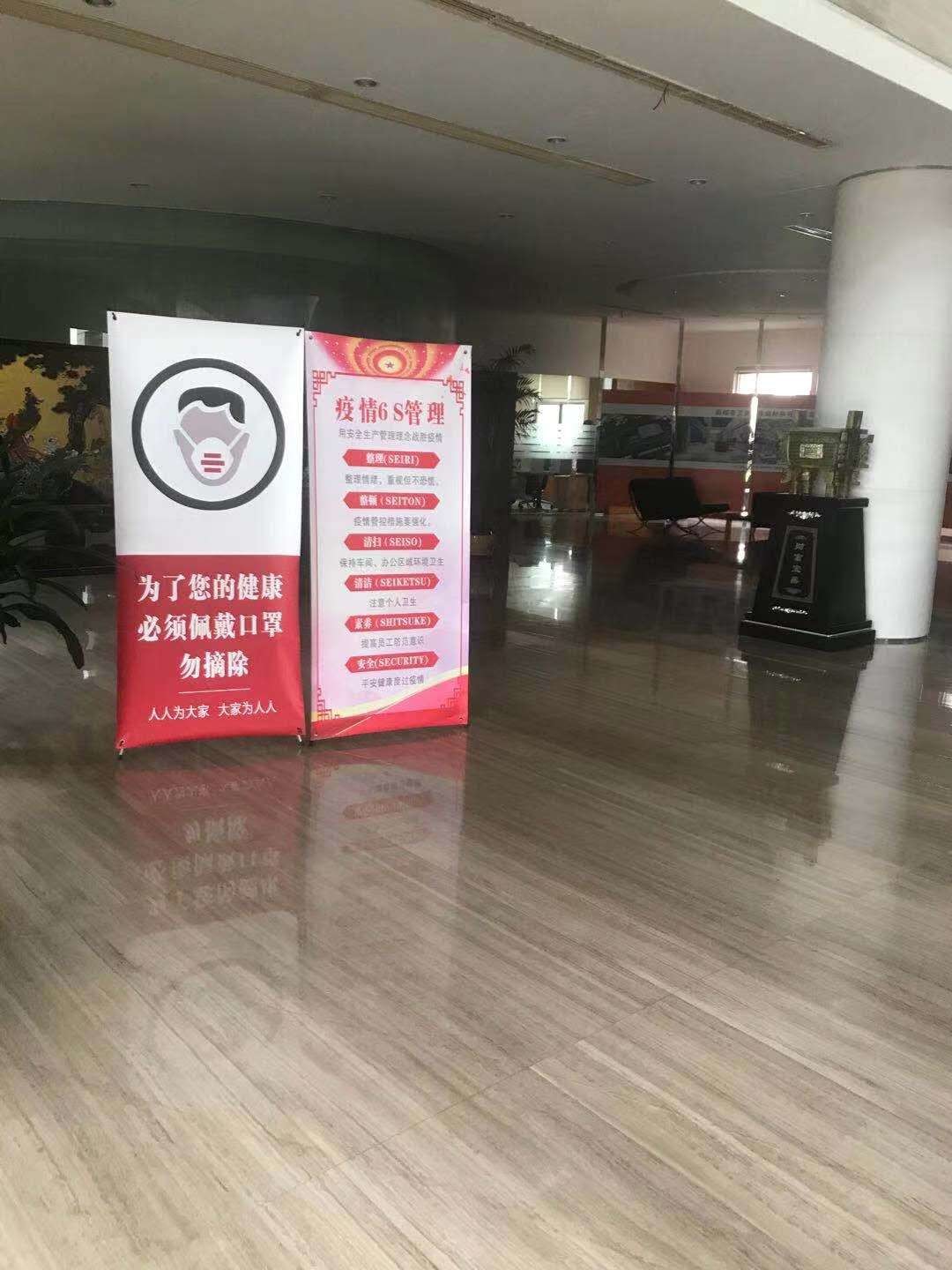 Deployment - strict adherence
We adheres to non aggregation principle, makes certain adjustments in working methods, cancels preparing meetings and other meetings, implements necessary control over working meetings, and encourages online communication in extraordinary times. In order to ensure the physical and mental health of the normal returning staffs, the company implements dining in batches and by departments according to the composition of our company's staff and production schedule, and at the same time, for the employees who can't return to work normally, we also tries our best to provide help.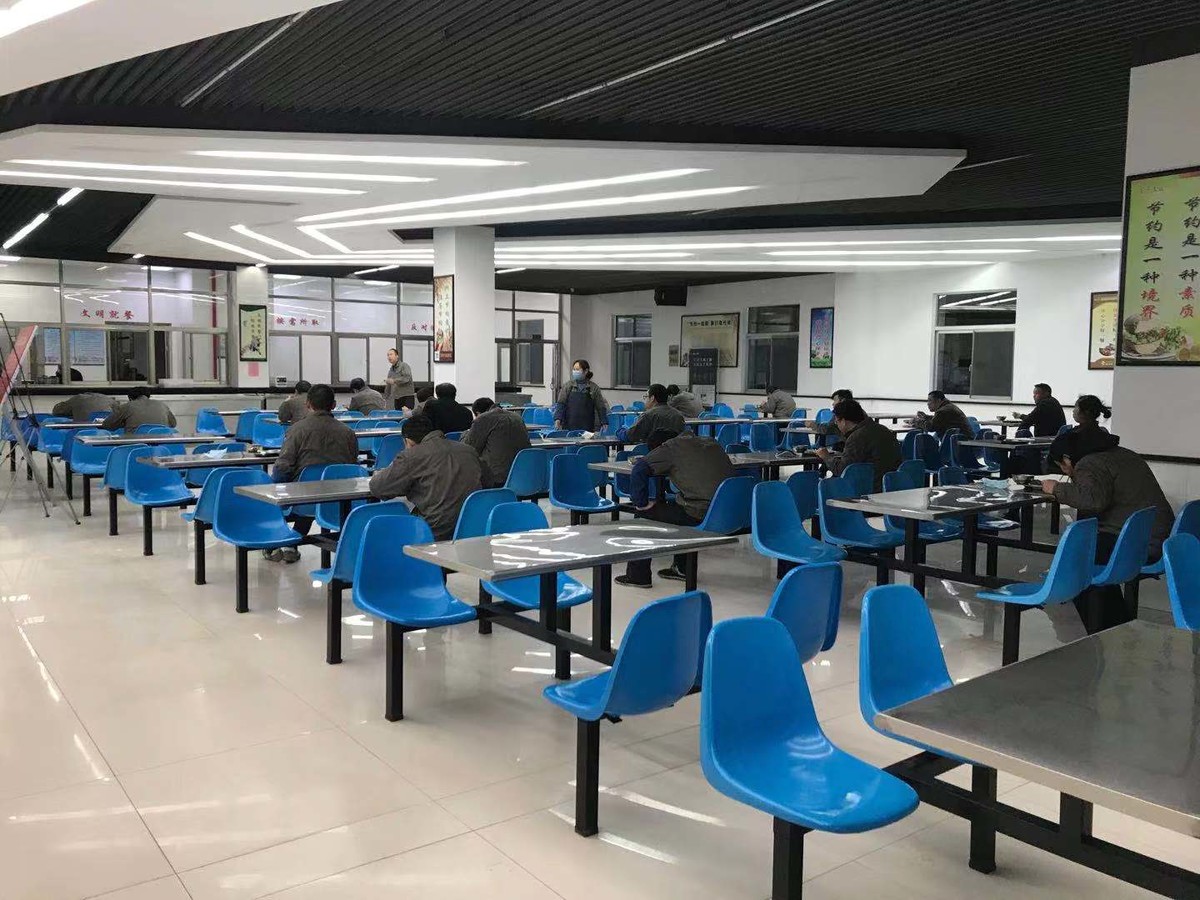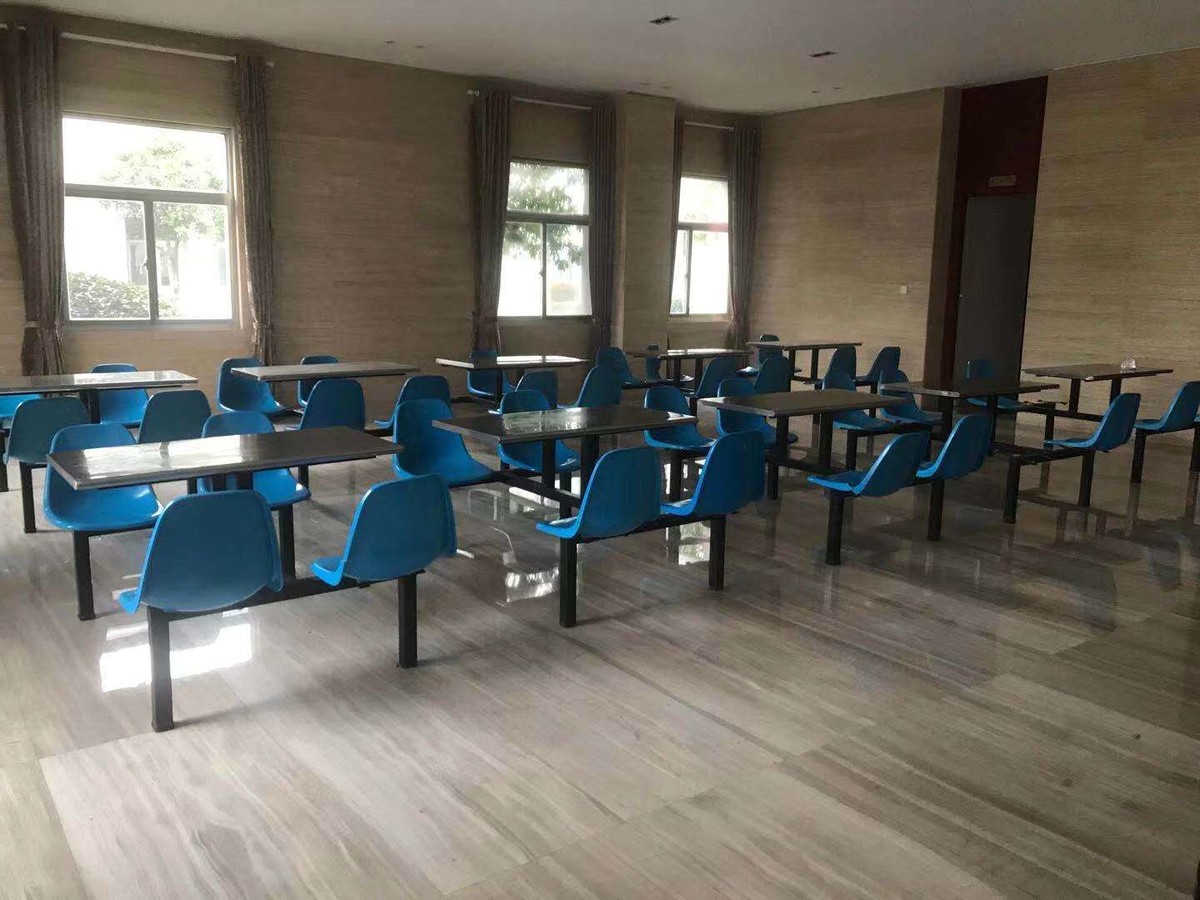 Implementation Department - strict prevention and guard
The most important thing is that the company strictly adheres to the daily health management system of employees. Every day, from the beginning of entering the company, employees have specially assigned personnel to register and measure their temperature and record their health status. In addition, the company conducts all-round disinfection in the plant area, issues masks to all employees, and strictly supervises all employees in the work area to wear masks.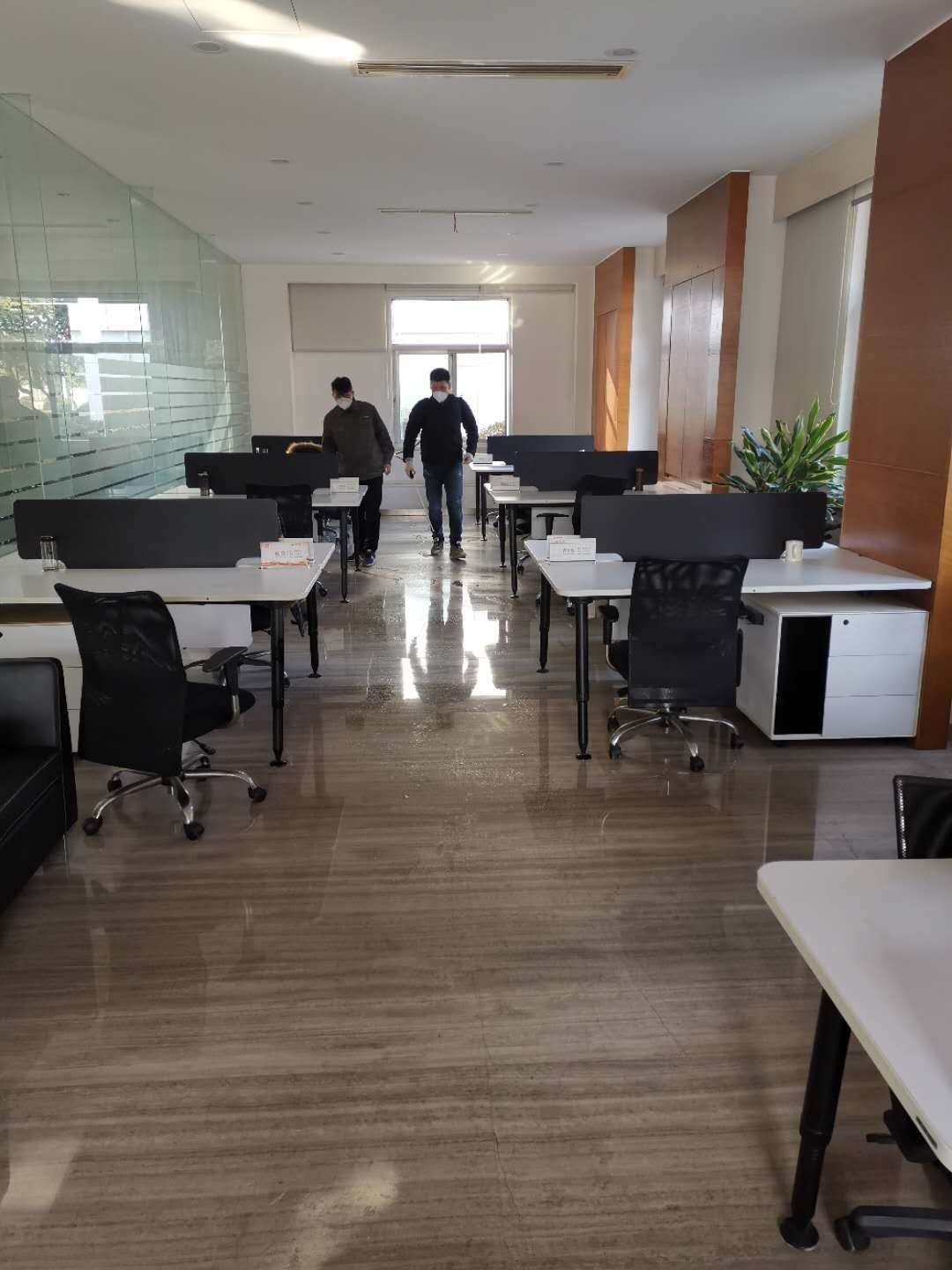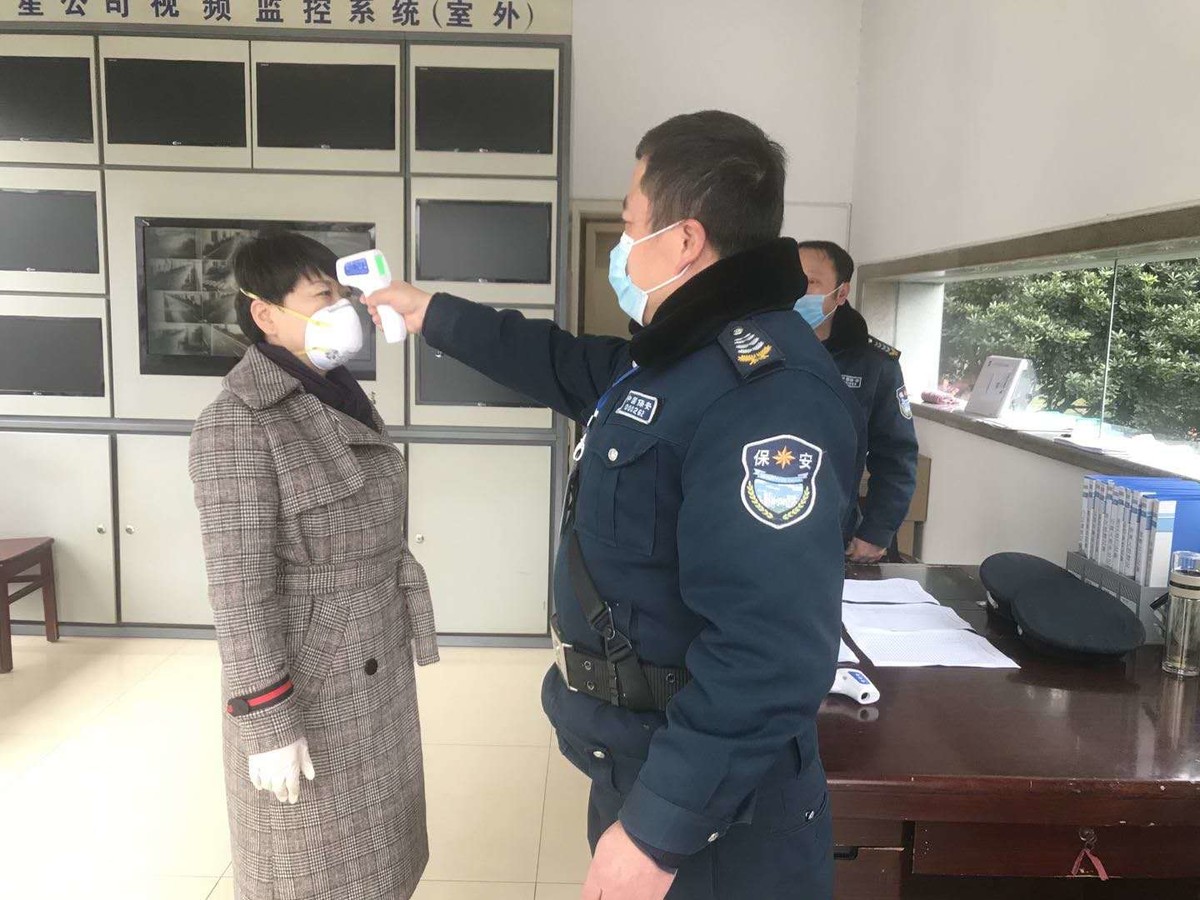 At last ,thank you for the hard work and cooperation, and thank the community for their support for the Weixing company. Thank you for all the efforts made to prevent and cure the novel coronavirus pneumonia. We promise that Gaoyou Weixing Cigarette Material Co., Ltd. will continue to improve production qulity, management and epidemic prevention in the future, and strictly require every link of the work with high standards.