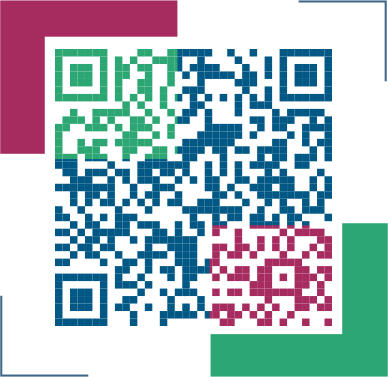 On January 13, 2020, Zhu Yuhua, the general manager of administration, chairman of labor union and Lan Lihua, the manager of human resources department of Gaoyou Weixing Cigarette Materials Co., Ltd., visited retired employees representing Chairman Wang Chuanxiang, General Manager Zhang Aigang and all employees. They also sent the blessings of new year to retired employees.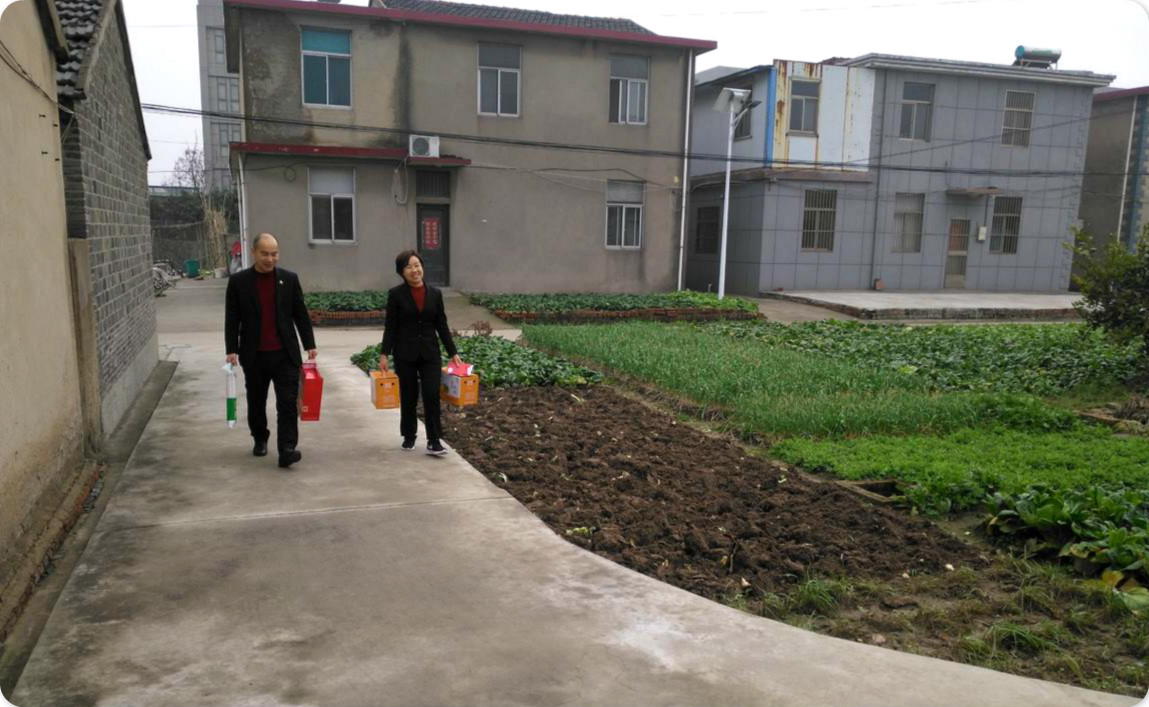 Entering employee's home, they expressed their caring to retired employees and their families. At the same time, they sent greeting cards and all kinds of new year's presents for the company's best wishes.Then they cordially asked the employees' physical conditions and living conditions after retirement, and paid special attention to the basic life guarantee. Although the wind is chilly, the arrival of the comfort group brings the warmth to the retired employees and their families.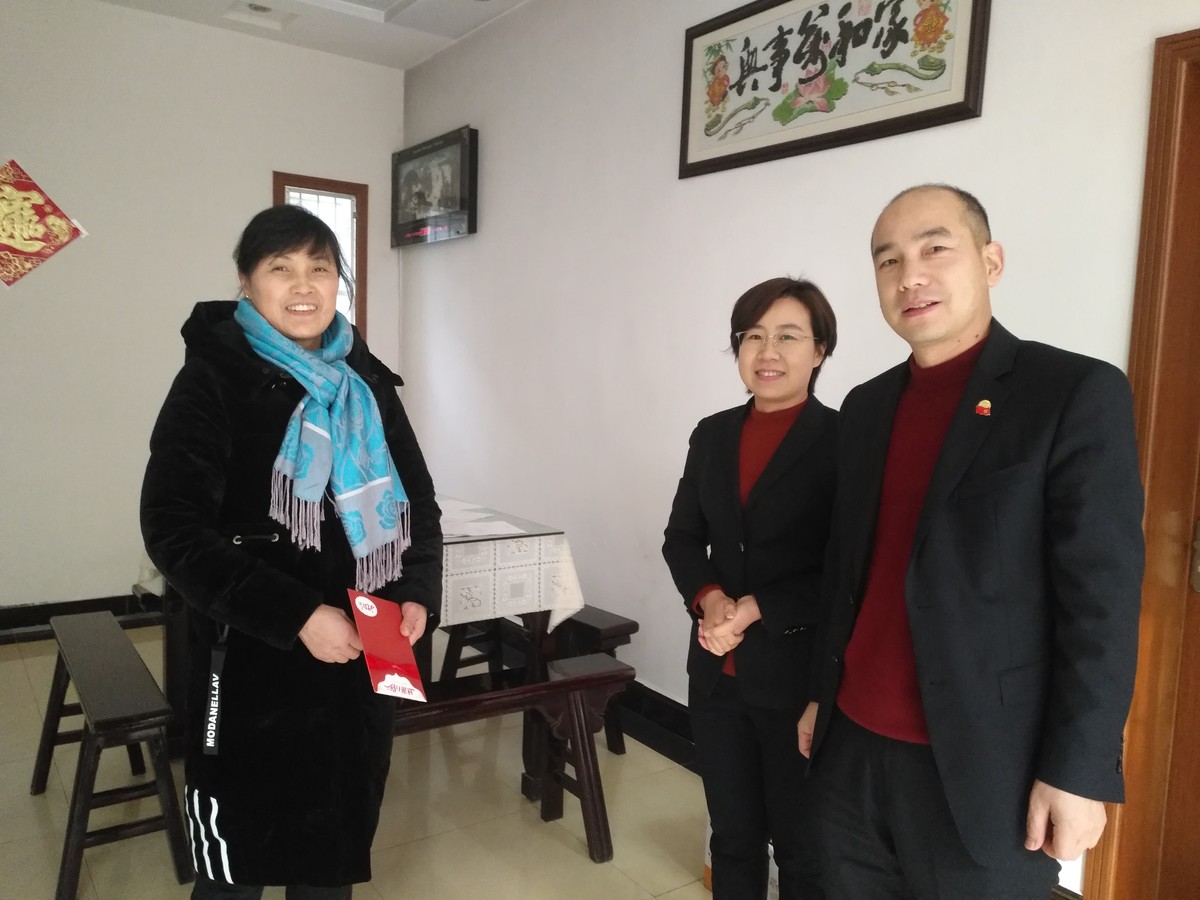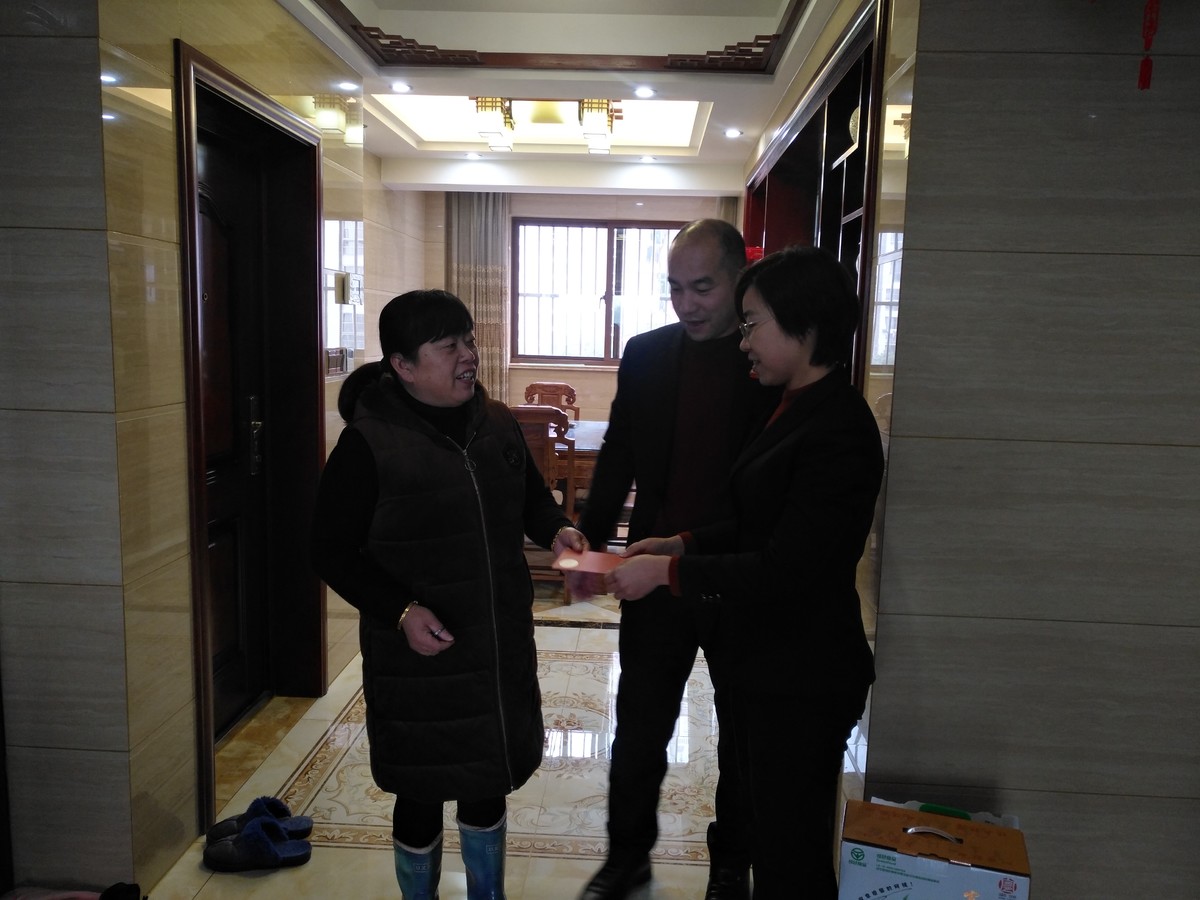 Most of retired employees are old employees who have stood together with the company for more than 20 years. From downs to ups, from weak to strong, from small to large, their decades of hard work are the cornerstone of our company. Besides, they teach a lot excellent employees for the company. Their selfless dedication and rich experience which support the enterprise spirit are the company's wealth .
Finally, all employees of Gaoyou Weixing Cigarette Material Co., Ltd. and Yangzhou Xianghua New Material Technology Co., Ltd. once again express our sincere thanks to every retired employee who has made huge contributions to the company. And wish them happy next year of gengzi in the lunar calendar.