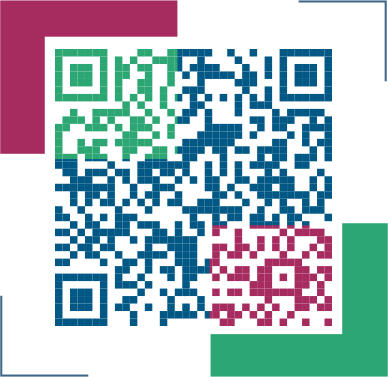 On February 17, 2020, Li Shenhong, vice mayor of Gaoyou City and Secretary of Gaoyou Town Party Committee, Zhou Dequan, mayor of Gaoyou Town, Han Fei, chairman of Gaoyou Town People's Congress and others came to our company to inspect the resumption production and visit the employees who have resumed work.
Recently, some officials have gone deep into the enterprise to guide resumption of work and production. Mayor Li also inspect the arrangement of employees' return to work, the investigation and control of epidemic. She also inspected other work of prevention and control on site, and encouraged us to care for production safety and epidemic prevention and control. The government officials came to our company and brought 20,000 yuan of consolation money, disinfectant, hand sanitizer, masks and other epidemic prevention materials for us .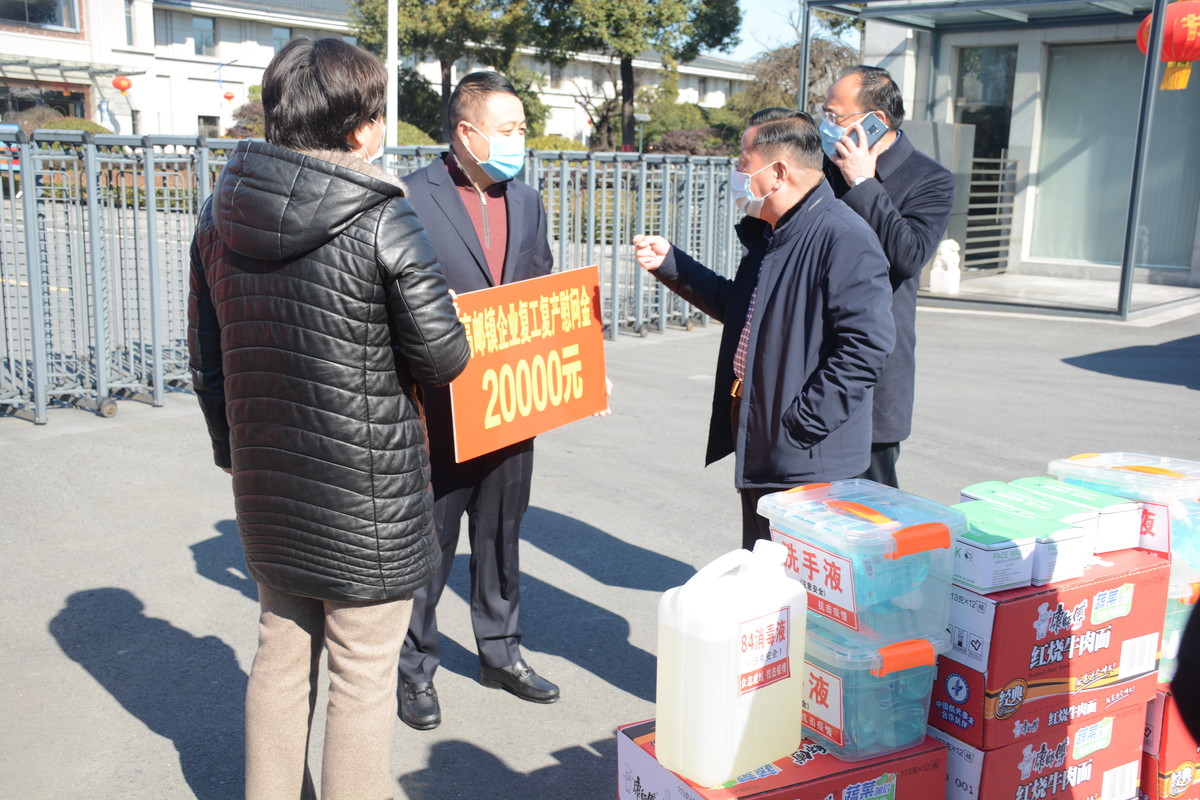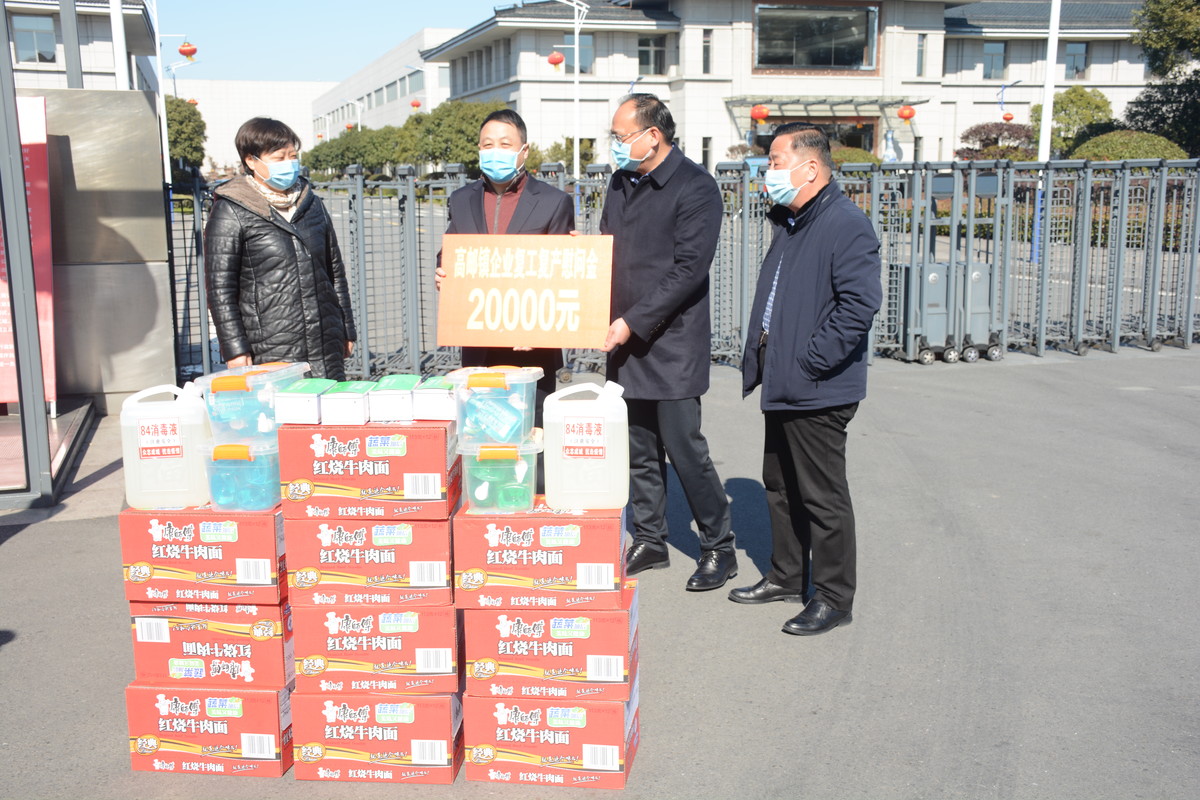 During the critical period of NCP, thank you so much for your personal condolences. As a pioneer enterprise in Gaoyou, Gaoyou Weixing will do well in epidemic prevention and control, provide safe and healthy office environment for every employee, implement the most rigorous organizational guarantee, provide complete material guarantee for every employee, do well in publicity and education, ensure employee safety, recover production capacity as soon as possible, and ensure the company's production and operation will continue to develop steadily.