In Midsummer, blooming flowers, Gaoyou Weixing Cigarette Materials Co., Ltd (hereinafter referred to as Weixing Company) won one of the top 20 enterprises of 2019 Gaoyou City economic development high-quality industrial comprehensive.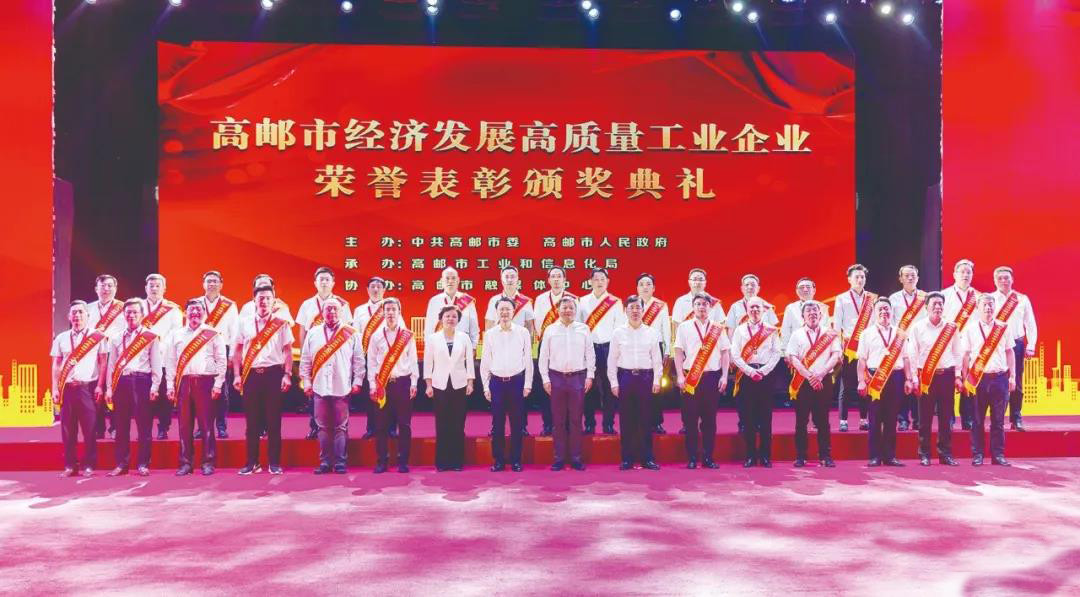 In 2019, Weixing Company realized billing sales of more than 500 million yuan, which can not be separated from the efforts of all employees of Weixing Company, but also from the support of community. As a responsible enterprise, Weixing Company adhering to the spirit of continuous pioneering and enterprising, fight for the development of enterprises, for the prosperity of society, for the happiness of employees struggle. We are duty-bound.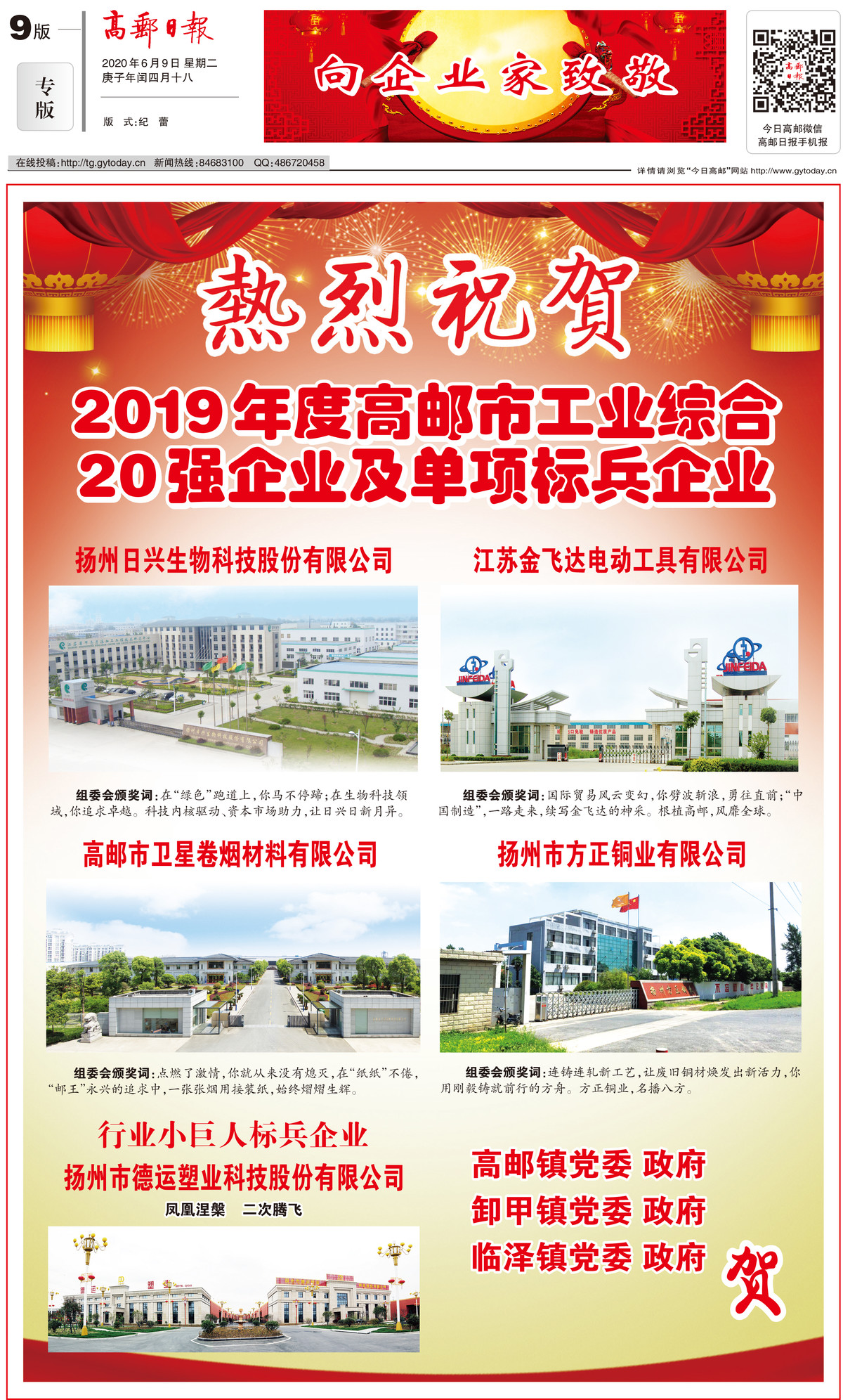 Brilliant achievements have been past. In the future, all the employees of the Weixing Company should set up a more solid quality and service concept, turn honor into action, turn technology into motive force, work hard to innovate, and strive to become the leading enterprise in the tobacco paper industry. And we will also contribute to the prosperity and development of the home economy.