Swallows return, flowers faded, Qingming is coming on time. There's the same landscape but different mood.
Qingming Festival will come again. When all things grow up, they are clean and clear, so this solar term is called Qingming, which Qing means clean and Ming means clear. At Qingming Festival,we remember the heroic and mourning ancestors.From now on, Novel coronavirus pneumonia will be a key period in this important traditional festival. In order to consolidate the good momentum of epidemic prevention and control, protect the ecological environment, and cultivate a civilized new trend , Weixing Company advocates: Qingming Festival starts from you and me, offering a bunch of flowers, honoring a glass of wine, planting a tree, writing a passage, reciting a family rule, and offering a civilized sacrifice.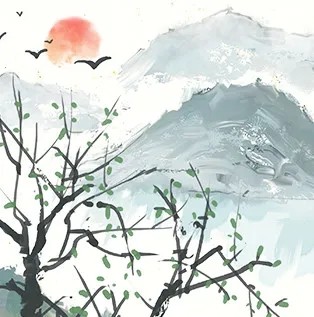 1. Change old customs and prevent and control the epidemic.
Establish the awareness of environmental protection, safety and civilization, consciously abide by the relevant provisions of epidemic prevention. Do never organize or participate in the collective worship. Let's adhere to changing customs, break the old conventions such as burning incense paper money, and advocate modern civilized green ways such as flowers, trees and Internet.
Carry forward traditional virtue, support elders well and sacrifice appropriately.
First of all, we should pay more attention and filial piety to the living old people, so that they can have a sense of security, happiness and support for the old. We should pay tribute to the dead people by thrifty mourning, by thrifty way. Let's carry forward the tradition of thrifty , and establish a new concept of supporting elders well and sacrificing appropriately.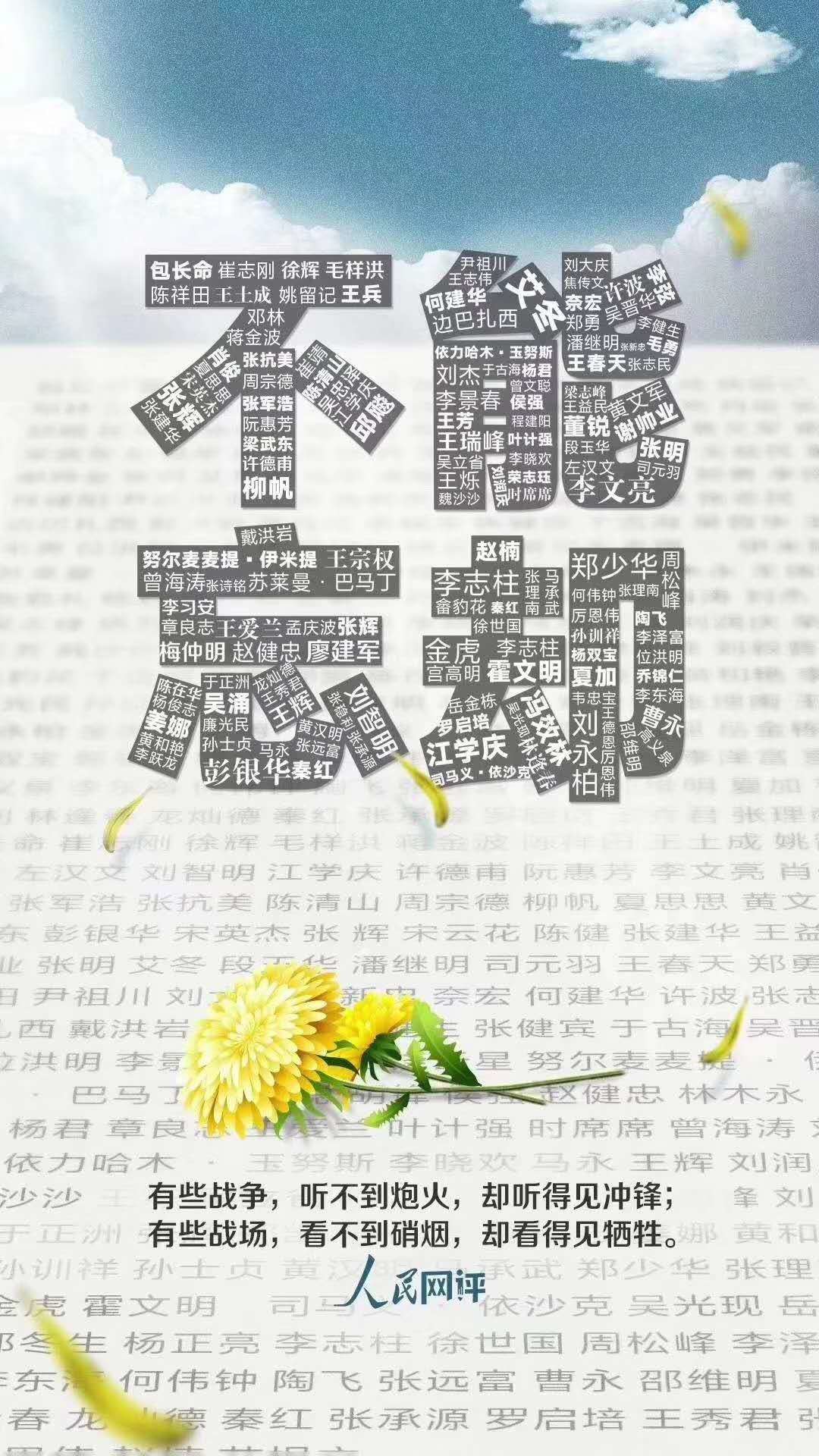 It's warm with cold, and the epidemic still exists. During this novel coronavirus pneumonia period, let all Weixing staff express in the civilized way your yearning for ancestors, sages and martyrs.Then we will contribute to the early victory of the new crown pneumonia epidemic prevention and control.